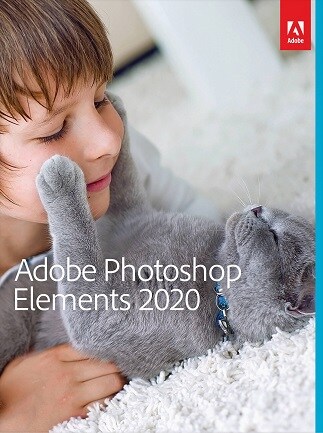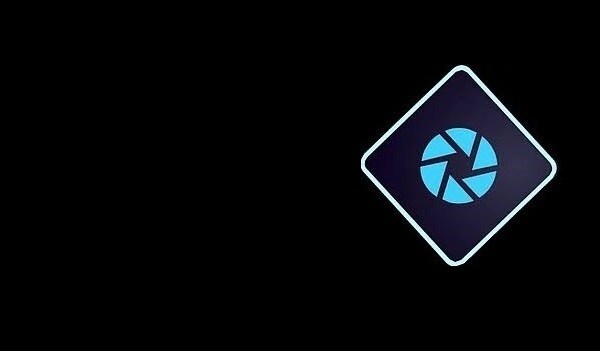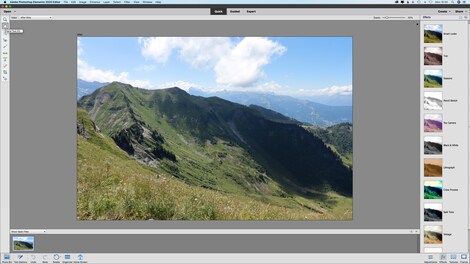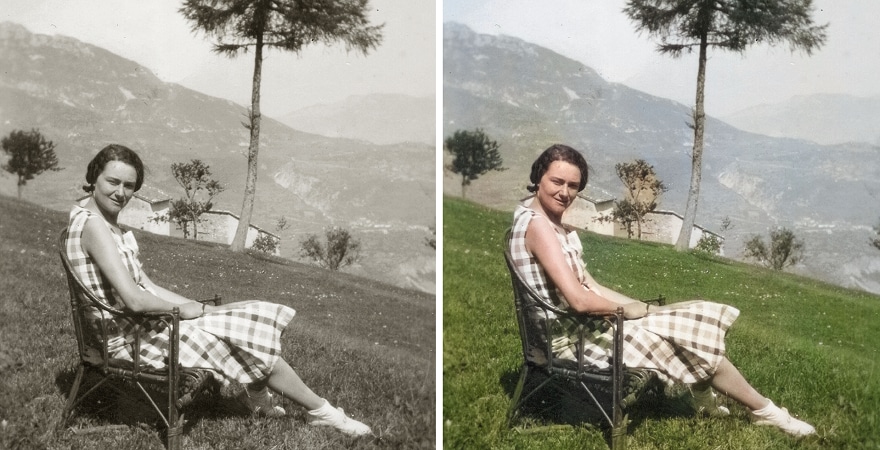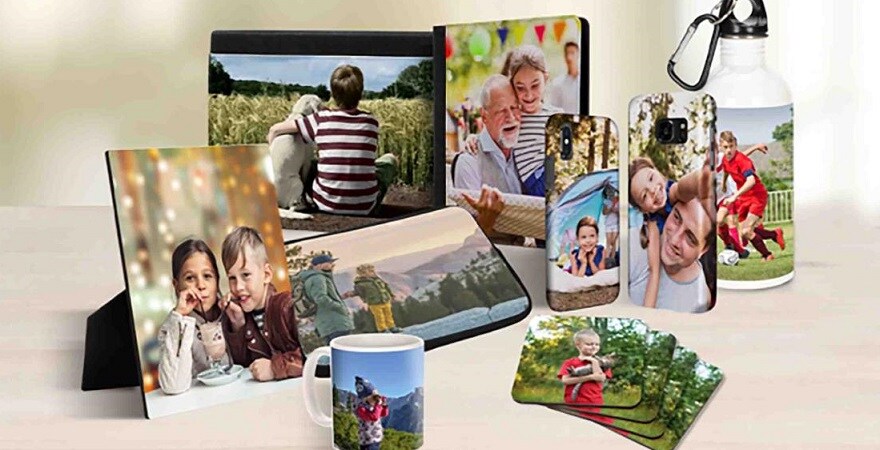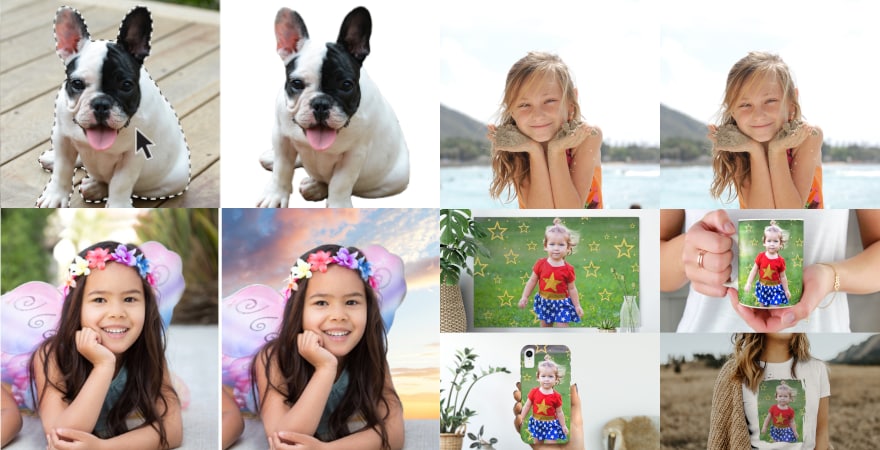 1/6
GLOBAL version for:

(PC/Mac)
Adobe Photoshop Elements 2020 (PC/Mac) - Adobe Key - GLOBAL
 With Adobe Photoshop Elements you can see how easy professional photo editing can be. Change backgrounds, edit colors, create amazing collages and impress your friends with your skills.
Product description
Adobe Photoshop Elements 2020 is a graphic design software released by Adobe Systems for Windows and Mac. It is a version of standard Adobe Photoshop, adapted to users of all levels of experience in graphics programs. It can be used by amateurs, as well as experienced photo editors and photographers.
Is Adobe Photoshop Elements the program for me?
If you are a novice photographer and would like to find a way to efficiently edit and organize your photos, this is the PC graphics software you should buy. It is very intuitive, and you will see how it all works in no time. You will learn the ins and outs of Adobe Photoshop from scratch and discover editing techniques to create the ultimate collages and gifts for the whole family. Your albums and photo frames will take on an entirely new character.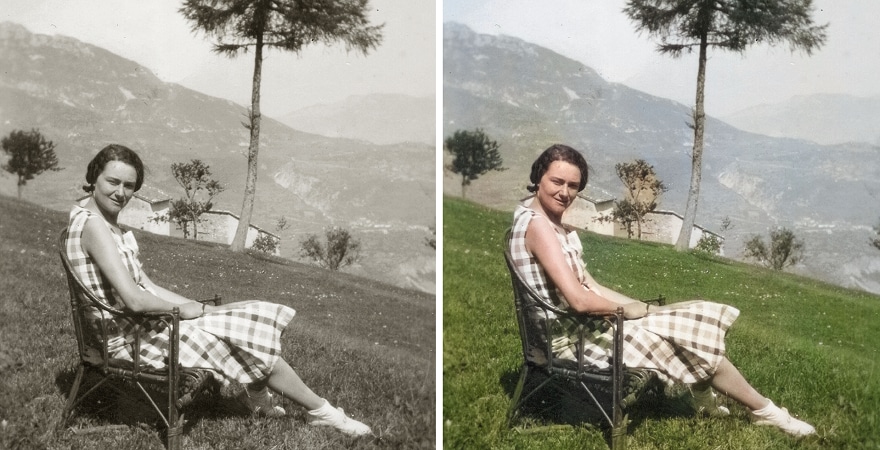 However, if you deal with photography professionally, Adobe Photoshop Elements 2020 should also meet your requirements. More complex editing functions at a higher level of operation will surely satisfy your aesthetic needs. The program also allows you to sort and process massive amounts of material, and artificial intelligence will quickly adapt to your working style. What's more, there is no subscription required! Buy the program once and enjoy it fully.
Adobe Sensei
The AI function will help you to master and apply the basic functions of the editing tools. You will have less work, and the visual effects will be better than ever before. Correcting colors or overlaying images are just the basis of your options when working with Photoshop Elements.
From now on, you can correct the facial expressions of people in the photo, create gifs, color black and white photos and enhance the appearance of even the smallest elements of the image. The picture came out of focus? That's not your problem anymore, as you can correct visible motion and remove blur. Do you want people in the photo to look perfect? The automatic skin smoothing function will make everyone look radiant and natural!
The Guided Edit assistant function
Operating advanced PC graphics software can seem complicated and therefore - scary. With Photoshop Elements, you have nothing to fear as the instructions and help function are always there to help you learn something new. Step by step, you will discover how to create stunning collages, create colorful elements in a black and white photo, replace backgrounds, and much more.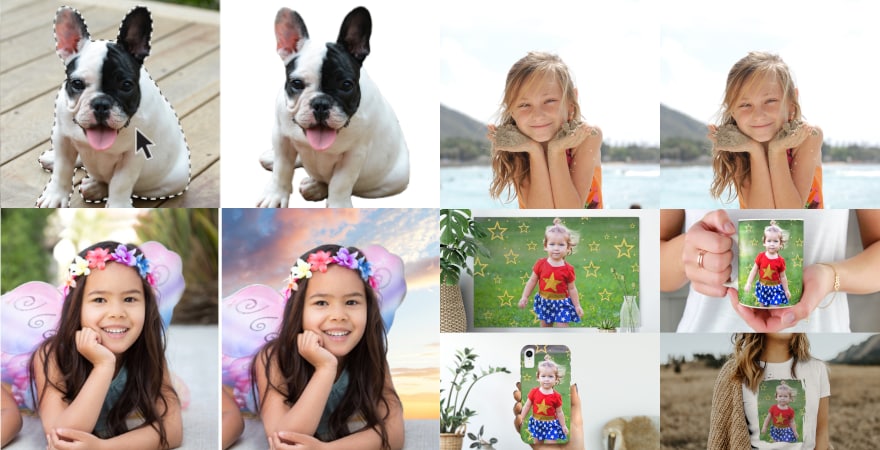 Share and organize
Adobe Photoshop Elements helps you not only deliver fantastic content but also prepare it for sharing. Inspire your friends with your skills and make photo clips of the best memories of your life! Worried, that it will be hard for you to find what you are looking for in a great amount of material? This is not the issue anymore, as the program is equipped with an automatic search and order function. Everything especially for your comfort of work!
Are you wondering if buying Adobe Photoshop Elements is profitable for you? Definitely, if you plan to use it in the future. Buying a one-time license of the software is cheaper than subscribing in long term, and you can be sure that you will be able to use it whenever you want.
Key features
Use a graphics program that will suit your skill level
See the amazing capabilities of Adobe Sensei
Learn new things with the assistant
Share perfectly set materials with your friends
Save time thanks to the organizer
See for yourself how fun and easy professional photo editing can be
Adobe Photoshop Elements 2020 key is meant to be activated on the Adobe platform.

Release date: 2020
System requirements
System requirements
Below are the minimum and recommended system specifications for Adobe Photoshop Elements 2020 (PC/Mac) - Adobe Key - GLOBAL. Due to potential programming changes, the minimum system requirements for Adobe Photoshop Elements 2020 (PC/Mac) - Adobe Key - GLOBAL may change over time.
Minimal requirements
Processor

1.6GHz or faster processor with SSE2 support

Graphics

1280x800 display resolution (at 100% scale factor) Microsoft DirectX 9 or 10 compatible display driver

Memory

4GB of RAM (8GB recommended)

Disk space

5.2GB of available hard-disk space to install applications; additional 2.4GB to download all optional content (cannot install on a volume that uses a case-sensitive file system or on removable flash storage devices)

System

Microsoft Windows 10 (recommended versions 1809, 1903) or Windows 8.1 (Windows 7 not supported); 64-bit versions only (32-bit not supported)

Other

Internet connection required for product activation and content download*