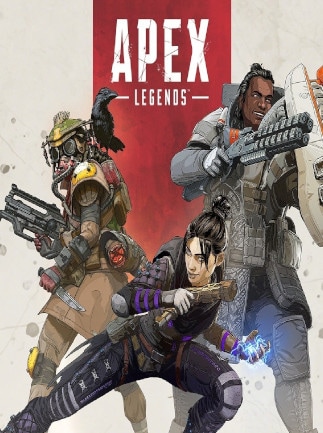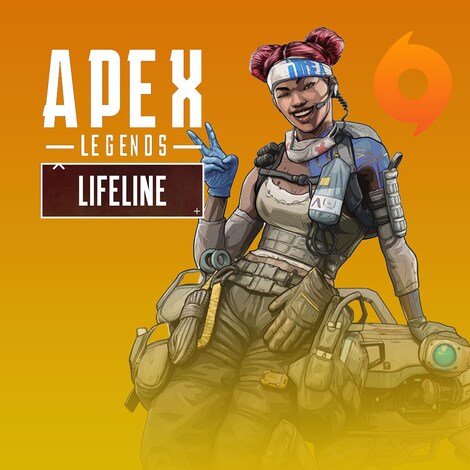 1/3
GLOBAL version
Apex Legends Lifeline Upgrade - Origin - Key GLOBAL
Apex Legend Lifeline Upgrade is an expansion pack containing new skins, a banner and a badge for the player to equip their character with
Buy it in a bundle, pay less: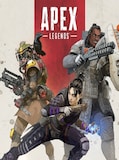 Apex Legends Lifeline Upgrade - Origin - Key GLOBAL
GLOBAL
Offer from: Cdsales
Offers: 10
Gamekeys4sale_rate_me_pls

Gamersuniverse

Excellent seller

99%

Positive feedback

27900

Gamesdivision

Excellent seller

Superbkeys

Excellent seller

100%

Positive feedback

12883
Product description
In Apex Legends Lifeline Upgrade the player will find fresh new Lifeline skins and banners, as well as some coins to spend on other goodies.  Show your allegiance and let your enemies know who they're messing with.
Gameplay
Apex Legends is a battle royale game, where players compete against each other in teams of three. The player chooses one of the Legends, their in-game avatars, and participate in matches on the game map. The player can equip their character with various cosmetic items, purchased with in-game currency or real money.
Lifeline Upgrade
Lifeline Upgrade offers the player two new skins - Legendary Guardian Angel for Lifeline and Legendary Chooser of the Slain for Flatline. The upgrade contains an exclusive Winged Guardian banner and no less exclusive Angel Struck badge. Last but not least, there are Apex coins to be spent on in-game goodies – a thousand of them, to be exact.
Apex Legends Lifeline Edition contains
Legendary Guardian Angel Lifeline skin
Legendary Chooser of the Slain Flatline skin
Exclusive Winged Guardian Banner
Exclusive Angel Struck Badge
1,000 Apex Coins
Key features
Lifeline upgrade comes with exclusive new content
Dress your character in two brand new skins
Fly the Winged Guardian banner high
Wear the Angel Struck badge with honor
Spend a 1000 Apex coins on other in-game content 
WARNING! This product requires free to play game Apex Legends

Release date: 2019-10-18