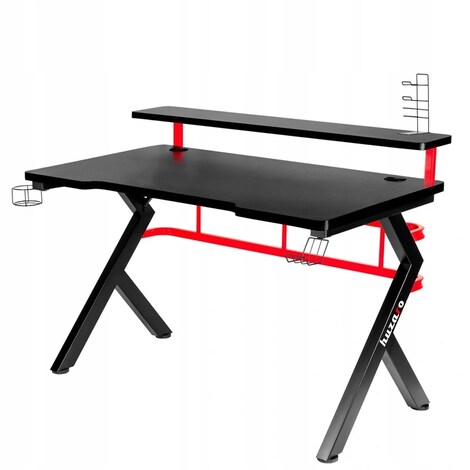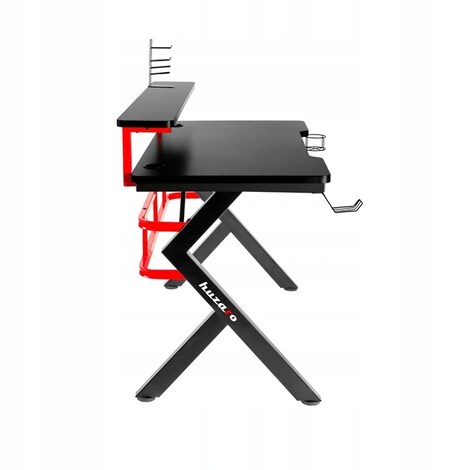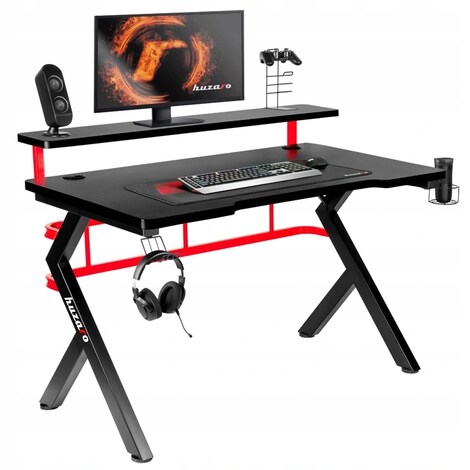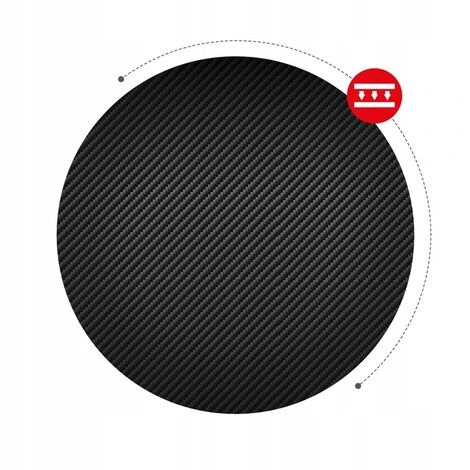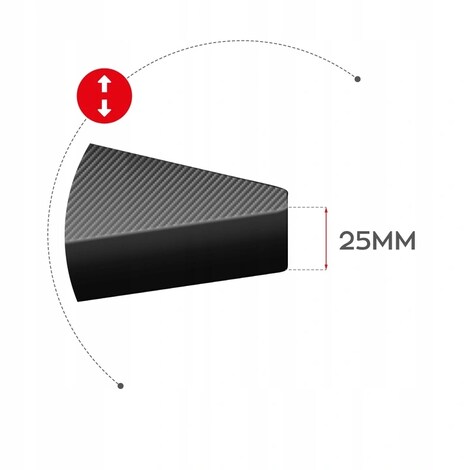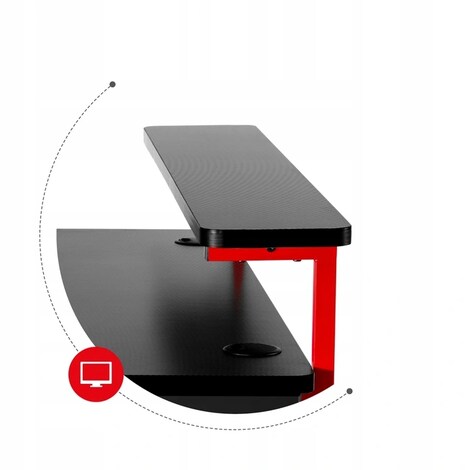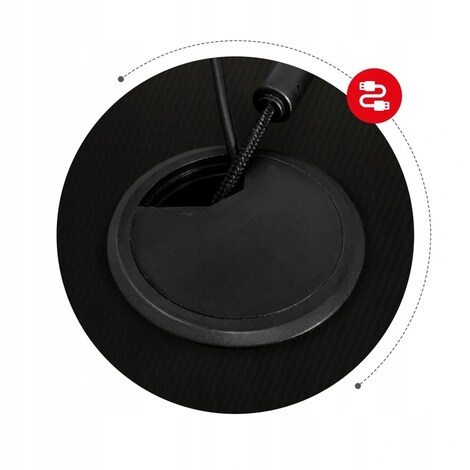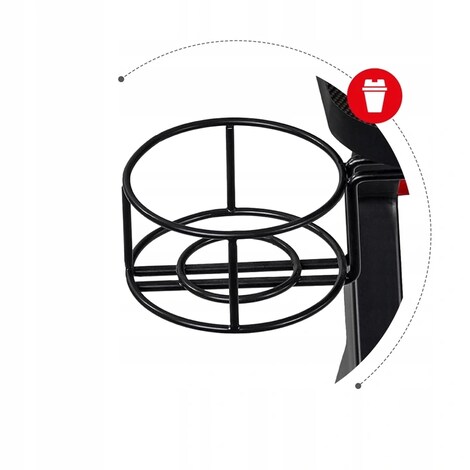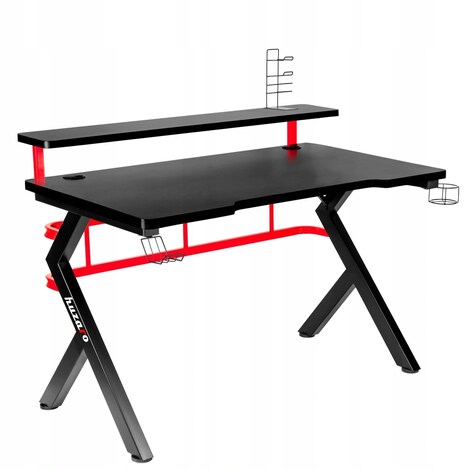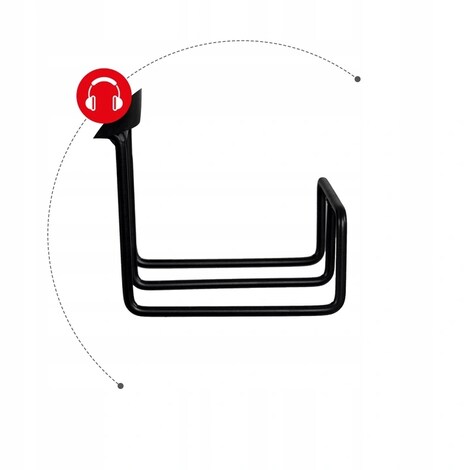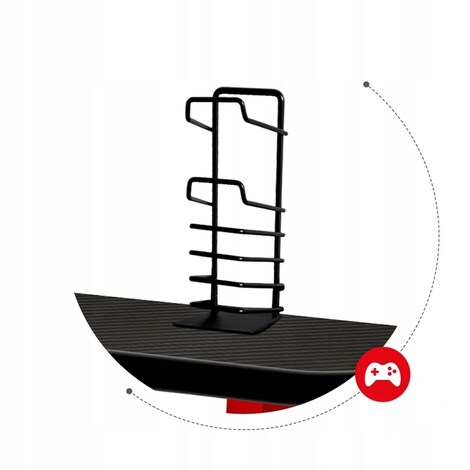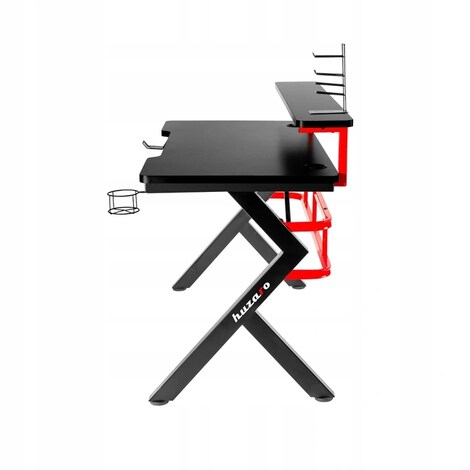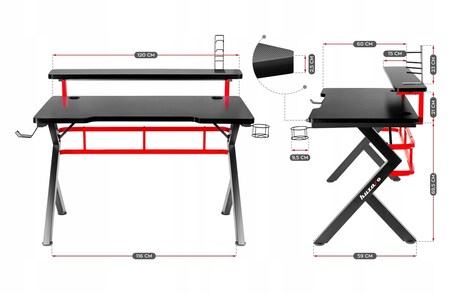 1/13
Biurko Gamingowe Komputerowe dla graczy Huzaro
Selected offer from seller:
Biurko gamingowe gracza komputerowe Huzaro Hero 5.0 RedTowar jest w 100% NOWY i NIEUŻYWANY. Co najważniejsze 100% ORYGINAŁ! Zapakowane w oryginalne opakowanie producenta.ZESTAW ZAWIERA:Biurko gamingowe Huzaro Hero 5.0Nad ...
Offer from Ecoshoping

1918.6

USD

free delivery
Product description
Biurko gamingowe gracza komputerowe Huzaro Hero 5.0 Red
Towar jest w 100% NOWY i NIEUŻYWANY.
Co najważniejsze 100% ORYGINAŁ! Zapakowane w oryginalne opakowanie producenta.
ZESTAW ZAWIERA:
Biurko gamingowe Huzaro Hero 5.0
Nadstawka na monitor
Uchwyt na pady i płyty
Uchwyt na kubek
Uchwyt na słuchawki
Opakowanie fabryczne
Specyfikacja:
Producent: Huzaro
Model: Hero 5.0
Blat: 120 cm x 60 cm
Nadstawka na monitor: 120 cm x 15 cm
Grubość blatu: 2,5 cm
Wysokość od podłogi do blatu: 69,5 cm
Uchwyty: na słuchawki, na napoje, na pady, na głośniki, na płyty
Wzmocniona konstrukcja
Nóżki: regulowane
Biurko Gamingowe Huzaro Hero 5.0 oferuje najlepsze rozwiązania dla fanów najnowszych technologii, zapalonych graczy i wielbicieli nietuzinkowego designu. Niezwykle wytrzymałe, a zarazem praktyczne i funkcjonalne biurko. Najlepsze materiały, oraz sprawdzone rozwiązania techniczne, sprawdź jak wiele oferuje biurko gamingowe Huzaro!
Regulowane stopki
Stabilna rama, aluminiowa konstrukcja i wzmocnione nogi
Dwa specjalne wloty na przewody
Gruby, niezwykle wytrzymały blat z zaokrąglonymi krawędziami
Powłoka biurka pokryta wytrzymałym materiałem Carbon
Uchwyty na słuchawki, kubek, pady, płyty i głośniki
Ergonomiczna nadstawka na monitor
Efektowny design i niezwykle praktyczne rozwiązania
Blat z powłoką Carbon Flex
Blat został pokryty specjalną powłoką na wzór karbonu. Jest to niezwykle praktyczne rozwiązanie, blat jest wytrzymał, odporny na zarysowania i zabrudzenia, a jednocześnie świetnie wygląda.
Niezniszczalny blat!
Blat o grubości 25 mm, wykonany z trwałej płyty HDF PCV, zapewni trwałość i stabilność nawet przy bardzo dużym nacisku.
Nadstawka na monitor
Specjalna nadstawka pozwoli odpowiednio ustawić monitor, dzięki czemu użytkownik nie pochyla głowy i zachowuje odpowiednią postawę podczas spędzania czasu przed komputerem. Nadstawka zwiększa powierzchnie roboczą biurka i poprawia ergonomię pracy.
2 x wloty na przewody
Biurko Huzaro Hero 5.0 posiada dwa wloty na organizację przewodów. Wloty zamontowano po dwóch stronach biurka, dzięki czemu niezależnie od instalacji Twoje stanowisko gamingowe zawsze będzie uporządkowane.
Składany uchwyt Cup Holder
Specjalny, wygodny uchwyt na napoje. Łatwo i bezpiecznie można przechowywać w nim puszki, butelki, czy kubki. To rozwiązanie pozwoli uniknąć zalania sprzętu. Uchwyt można łatwo i szybko złożyć- schować pod biurko.
Uchwyt na słuchawki
Wygodny, podręczny uchwyt na słuchawki. Podczas gdy nie używasz słuchawek, te wiszą bezpiecznie, nie zajmując przestrzeni na biurko.
Uchwyt na pady i płyty
Dzięki wygodnemu uchwytowi, w każdej chwili wygodnie i bezpiecznie odłożysz dwa pady na swoje miejsce. Uchwyt posiada również miejsce na płyty, lub inne akcesoria.
More information
More information
Invoices
This seller provides invoices. To receive one, you can contact them once you place an order.
Earn 5.21 USD every time someone buys this product using your reflink.