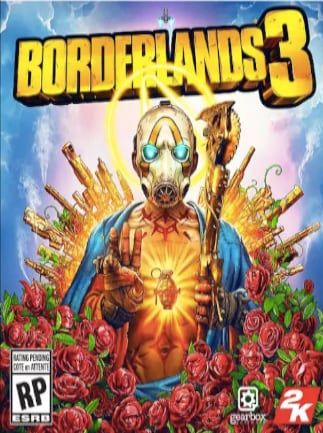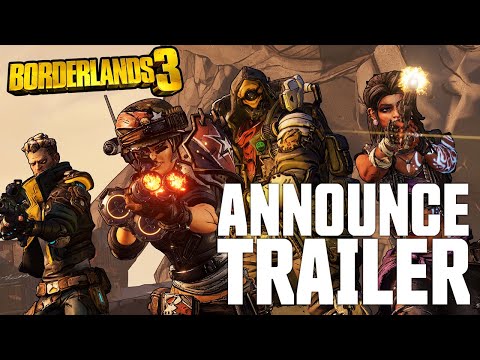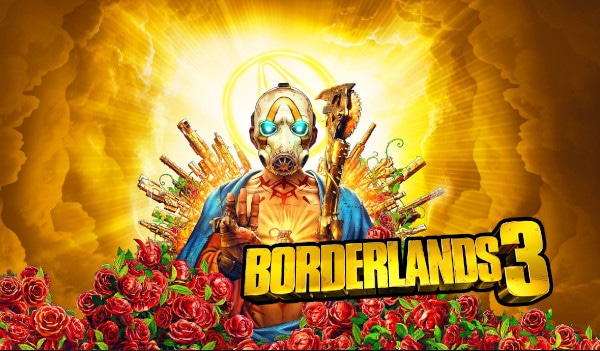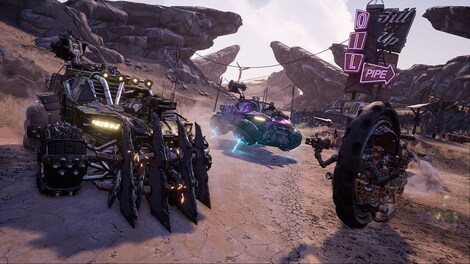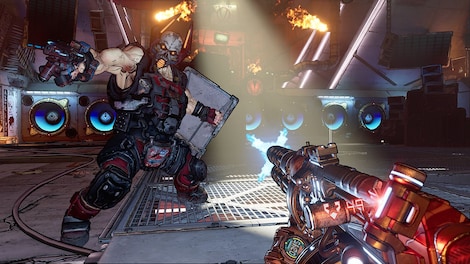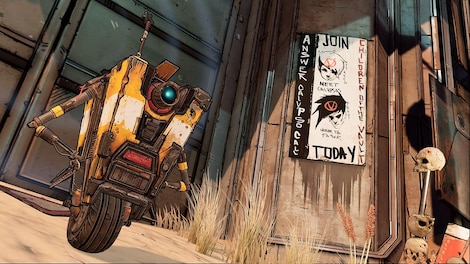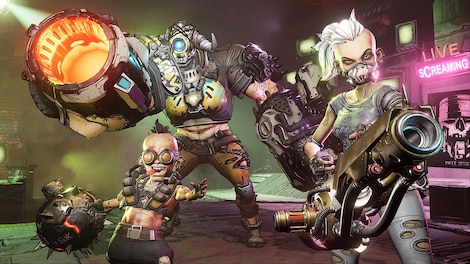 1/7
GLOBAL version
Borderlands 3 Super Deluxe Edition Steam Key GLOBAL
BORDERLANDS 3 - SUPER DELUXE EDITIONSeason Pass includes:Borderlands 3: Guns, Love, and TentaclesBorderlands 3: Moxxi's Heist of the Handsome JackpotBorderlands 3: Season PassBorderlands 3Borderlands 3: Neon Cosmetic Pac ...
Product description
BORDERLANDS 3 - SUPER DELUXE EDITION

Season Pass includes:
Borderlands 3: Guns, Love, and Tentacles
Borderlands 3: Moxxi's Heist of the Handsome Jackpot
Borderlands 3: Season Pass
Borderlands 3
Borderlands 3: Neon Cosmetic Pack
Borderlands 3: Gearbox Cosmetic Pack
Borderlands 3: Toy Box Weapons Pack
Borderlands 3: Retro Cosmetic Pack
Borderlands 3: Booster Pack
Borderlands 3: Digital Deluxe Extras
Borderlands 3: Butt Stallion Pack
ANNOUNCED CAMPAIGN DLC DETAILS BELOW:
DLC 2 - Guns, Love, and Tentacles: The Marriage of Wainwright & Hammerlock
Hammerlock and Wainwright are inviting you to their engagement party on the ice planet of Xylourgos, where a gargantuan monster lies frozen above a village full of deranged occultists. Fight back against forces of otherworldly evil with the help of the galaxy's most badass wedding planner: Gaige, a former Vault Hunter who's inseparable from her robot BFF Deathtrap.
DLC 1 - Borderlands 3: Moxxi's Heist of the Handsome Jackpot
Ready for the biggest score of your loot-hunting career? Moxxi has just the job for you, sugar: a good old-fashioned heist. Join her crew of ragtag "experts," battle your way through Hyperion security forces and crazed casino-goers, and claim The Handsome Jackpot's vault of loot for yourself.
The original shooter-looter returns, packing bazillions of guns and an all-new mayhem-fueled adventure! Blast through new worlds and enemies as one of four brand new Vault Hunters – the ultimate treasure-seeking badasses of the Borderlands, each with deep skill trees, abilities, and customization. Play solo or join with friends to take on insane enemies, score loads of loot and save your home from the most ruthless cult leaders in the galaxy.

A MAYHEM-FUELED THRILL RIDE
Stop the fanatical Calypso Twins from uniting the bandit clans and claiming the galaxy's ultimate power. Only you, a thrill-seeking Vault Hunter, have the arsenal and allies to take them down.

YOUR VAULT HUNTER, YOUR PLAYSTYLE
Become one of four extraordinary Vault Hunters, each with unique abilities, playstyles, deep skill trees, and tons of personalization options. All Vault Hunters are capable of awesome mayhem alone, but together they are unstoppable.

LOCK, LOAD, AND LOOT
With bazillions of guns and gadgets, every fight is an opportunity to score new gear. Firearms with self-propelling bullet shields? Check. Rifles that spawn fire-spewing volcanoes? Obviously. Guns that grow legs and chase down enemies while hurling verbal insults? Yeah, got that too.

NEW BORDERLANDS
Discover new worlds beyond Pandora, each featuring unique environments to explore and enemies to destroy. Tear through hostile deserts, battle your way across war-torn cityscapes, navigate deadly bayous, and more!

QUICK & SEAMLESS CO-OP ACTION
Play with anyone at any time online or in split-screen co-op, regardless of your level or mission progress. Take down enemies and challenges as a team, but reap rewards that are yours alone – no one misses out on loot.
The product CAN'T be activated in the following countries: Saudi Arabia

Release date: 2020-04