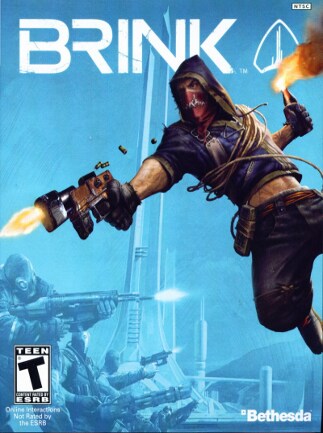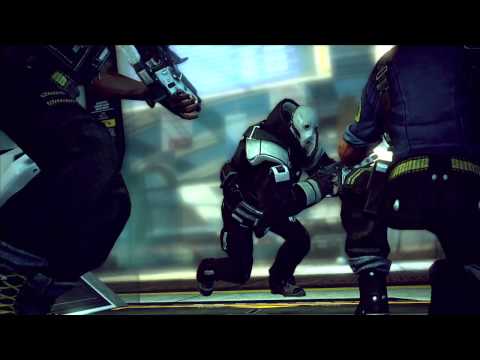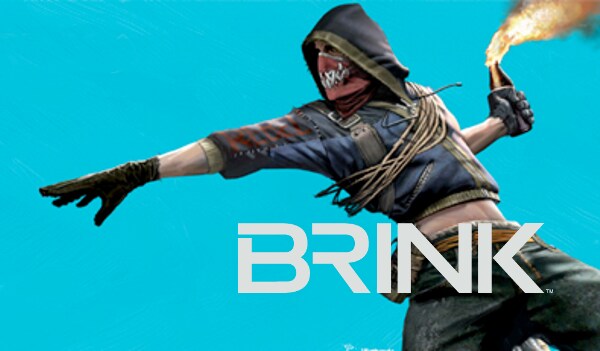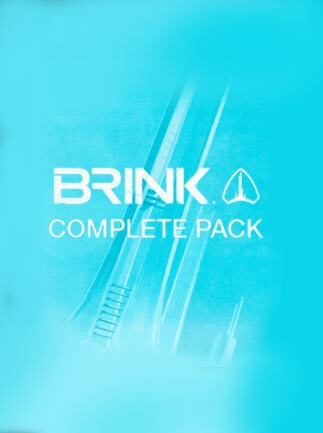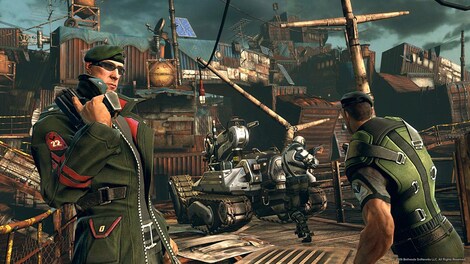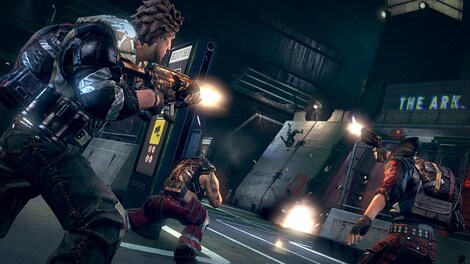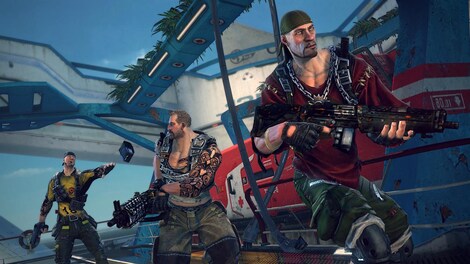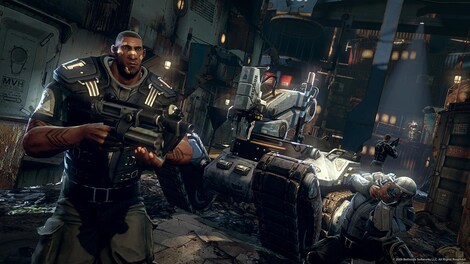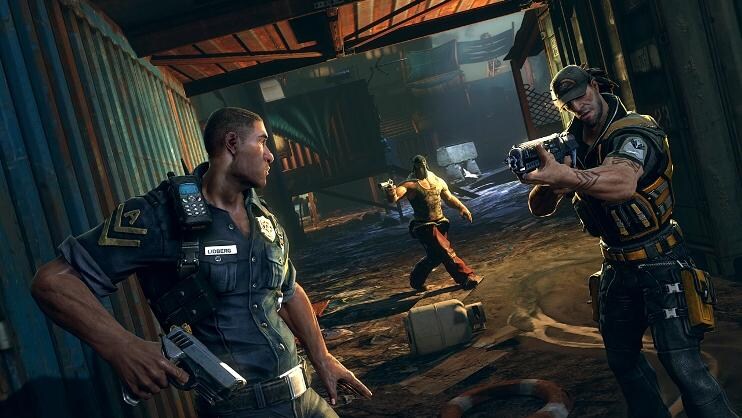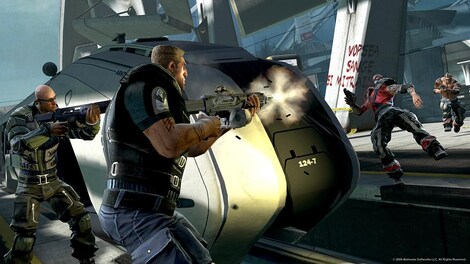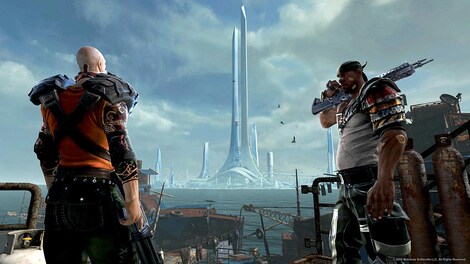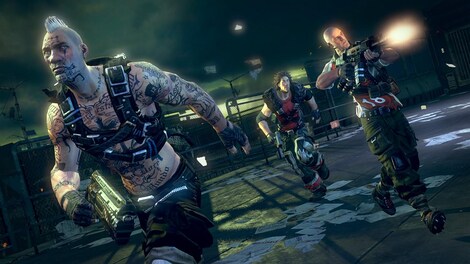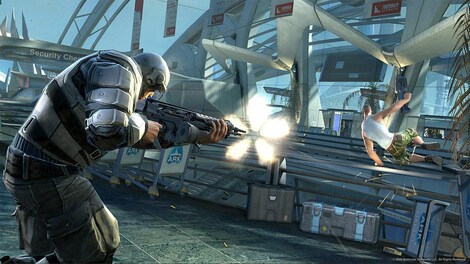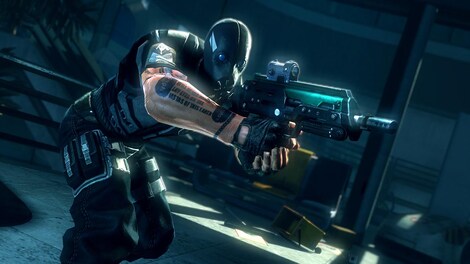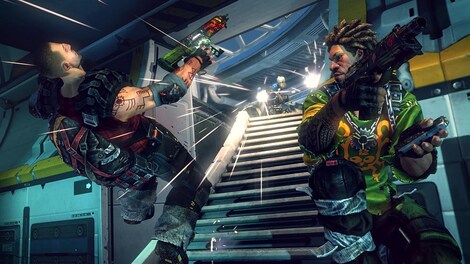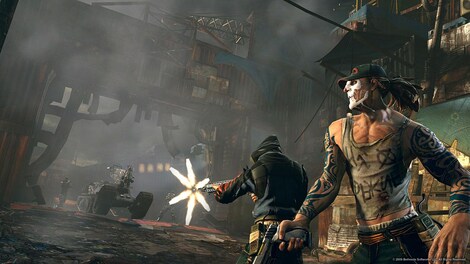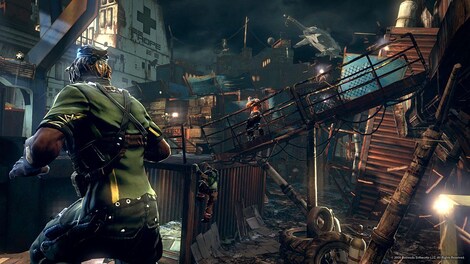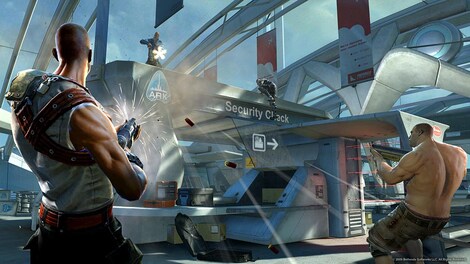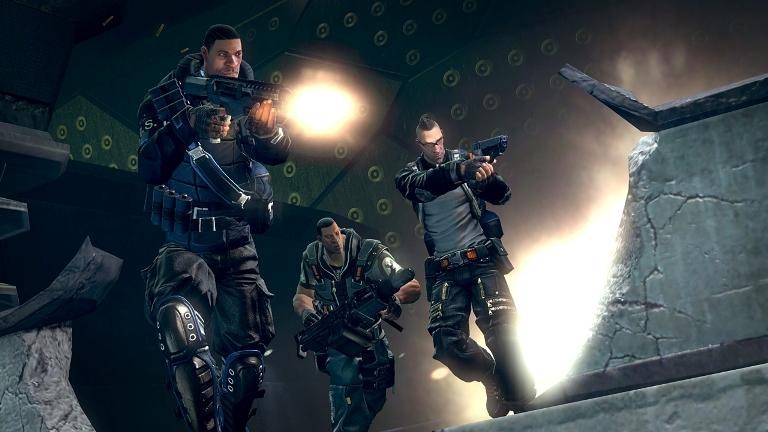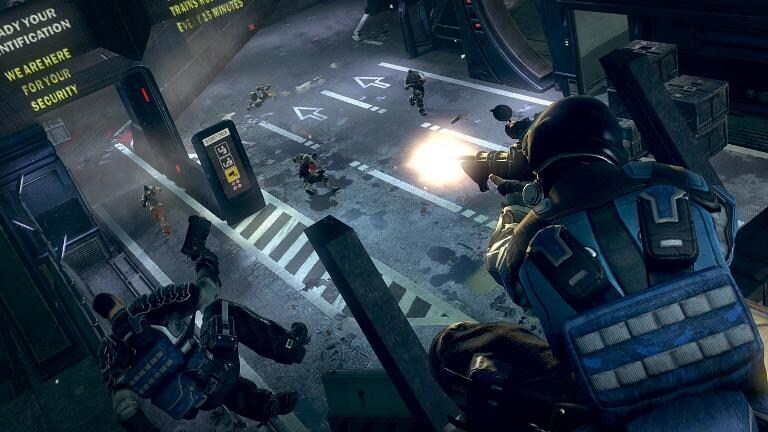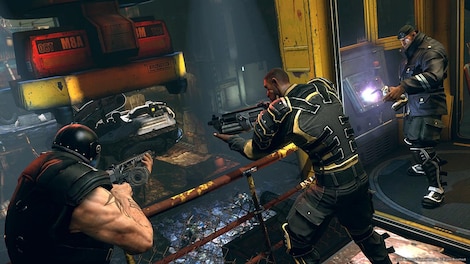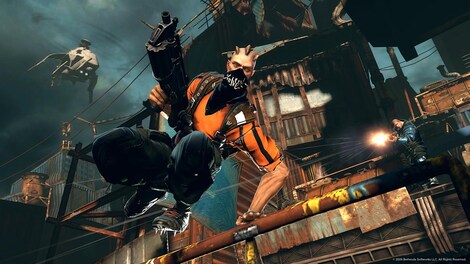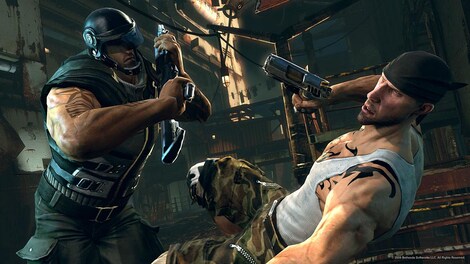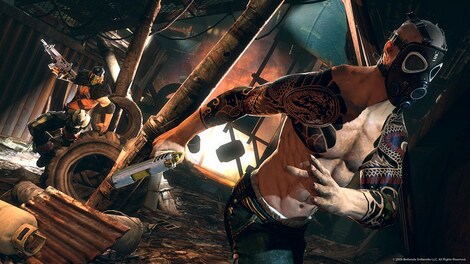 1/24
GLOBAL version
Brink Complete DLC Pack Steam Key GLOBAL
Brink Complete Pack includes:BRINK - GameBRINK: Agents of Change - DLCBRINK: Doom/Psycho Combo Pack - DLCBRINK: Fallout/SpecOps Combo Pack - DLCBrink is an immersive first-person shooter that blends single-player, co-op, ...
Product description
Brink Complete Pack includes:


BRINK - Game


BRINK: Agents of Change - DLC


BRINK: Doom/Psycho Combo Pack - DLC


BRINK: Fallout/SpecOps Combo Pack - DLC
Brink is an immersive first-person shooter that blends single-player, co-op, and multiplayer gameplay into one seamless experience, allowing you to develop your character whether playing alone, with your friends, or against others online. You decide the combat role you want to assume in the world of Brink as you fight to save yourself and mankind's last refuge. Brink offers a compelling mix of dynamic battlefields, extensive customization options, and an innovative control system that will keep you coming back for more.
Key features


Not Just Another Hero – Brink's advanced player customization offers a near-endless combination of looks for your character – allowing for the appearance of your character to be truly unique. As you progress through the game and acquire more experience, you'll have even more opportunities for customization.


Two Sides to Every Story – Choose to fight through the single player campaign as either a member of the Resistance or the Security and then take your same character online to play cooperatively or competitively against other players.


Blurring the Lines – Take your unique character online at any time you choose! Brink allows you to seamlessly move between your single player campaign, co-op with friends, and intense multiplayer action. Multiplayer takes the story online where you can play with up to seven other people (or AI characters) cooperatively as you take on the opposing faction or with up to 16 players competitively.


Play SMART – Brink uses the familiar shooter controls that you're used to, without frustrating, artificial constraints and adds a new feature: the SMART button. When you press the SMART button, the game dynamically evaluates where you're trying to get to, and makes it happen. Whether you're a seasoned FPS veteran or someone just getting started, you'll be able to make more intelligent decisions during the fast-paced action with SMART.


Context-Sensitive Goals and Rewards - Objectives, communications, missions, and inventory selection are all dynamically generated based on your role, your condition, your location, your squad-mates, and the overall status of the battle in all gameplay modes. You'll always know exactly where to go, what to do when you get there, and what your reward will be for success.


Release date: 2011-05-12
System requirements
System requirements
Below are the minimum and recommended system specifications for Brink Complete DLC Pack Steam Key GLOBAL. Due to potential programming changes, the minimum system requirements for Brink Complete DLC Pack Steam Key GLOBAL may change over time.
Minimal requirements
Processor

Intel Core 2 Duo 2.4GHz or equivalent

Graphics

NVIDIA 8800GS / ATI Radeon HD 2900 Pro

Memory

2 GB RAM

Disk space

8GB of free space

System

XP(SP3)/Vista/Windows 7
Recommended requirements
Processor

Intel Quad Core i5

Graphics

Nvidia GeForce GTX 460 / ATI Radeon HD 5850

Memory

3GB RAM

Disk space

8GB of free space

System

XP(SP3)/Vista/Windows 7
Languages
Languages
German, Spanish, French, Italian, English
Age restrictions
Age restrictions

This product contains elements of