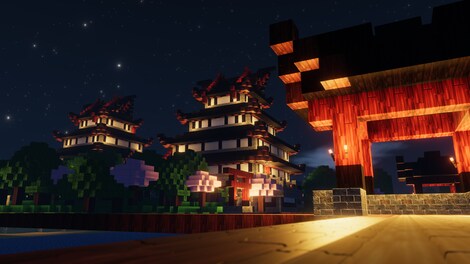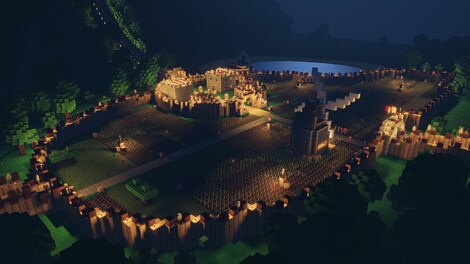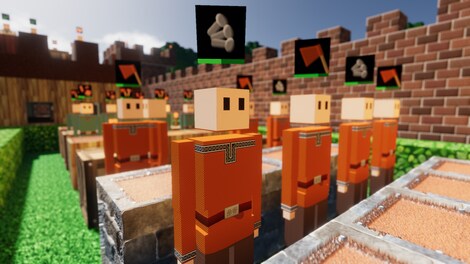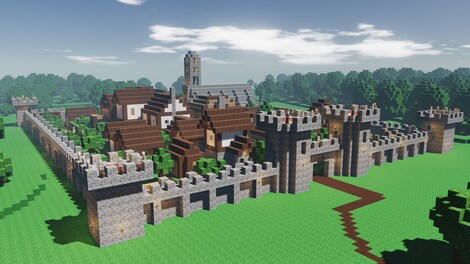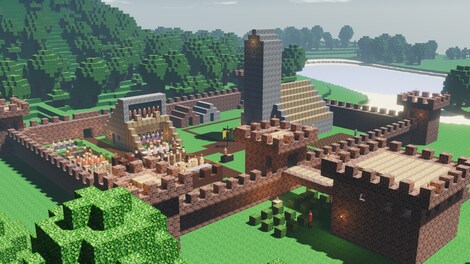 1/6
GLOBAL version
Colony Survival Steam Key GLOBAL
Colony Survival is a first-person RTS voxel game that forces a player to build a colony and command guards, farmers, miners and other key roles, to defend these groups against monsters which attack every night. Dive into a marvellous survival building game with zombies! Build a base, turn it into a colony and defend it from zombie attacks.
Product description
Create your own city, fortress or town and fill it with settlers! Let the miners, guards, foresters, bakers, farmers, smelters, and artisans work for you. Be careful, because at night, when most settlers go to bed, the enemy wakes up. A horde of monsters will try to assault your colony and kill you and city inhabitants.
Gameplay
Dive into a breath-taking adventure filled to the brim with bloodthirsty zombies. The game features various building possibilities so feel free to create whatever building or settlement you want. Look carefully at the map and make sure that your future settlement is an easy place to both defend and get supplies. Look for areas that are close to the river, since water is a requirement for the settlers. It also gives you good visibility and possibilities of defending yourself. Remember, that your settlers will need beds and water, otherwise you will not be able to recruit them. But do not contract too many at the same time because they also consume a lot of resources.
Defend your colony from monsters
Protect your colony with walls, pits and guards. Here the only limit is your imagination! You must do everything you can to protect your people. Deadly zombies come only at night so you have a plenty of time to prepare yourself properly. The number of zombies will depend on the number of settlers you have. If you want to make a safe colony, prepare yourself for many hours of hard work and, of course, tons of fun.
Gamers receptions
Colony Survival PC is considered one of the coolest RTS building survival mini-games. The title was warmly greeted by players from all over the world. It receives numerous positive reviews and comments. The game has received a high score on the Steam platform and it meets many people's expectations. We totally recommend buying it.
Key features
An advanced real-time strategy and survival game
Unique zombie-defence experience
Complex building & creating possibilities
Vast, open world with different breath-taking locations
Colony Survival (PC) for Steam platform is a digital download product – no box included. The price applies to a digital version of the product.

Release date: 2017-06-16
System requirements
System requirements
Below are the minimum and recommended system specifications for Colony Survival Steam Key GLOBAL. Due to potential programming changes, the minimum system requirements for Colony Survival Steam Key GLOBAL may change over time.
Minimal requirements
Processor

Intel Pentium G620

Graphics

Nvidia GTX 730

Memory

2 GB RAM

Disk space

300 MB

System

Windows Vista/7/8/10
Recommended requirements
Processor

Intel i5-2300

Graphics

Nvidia GTX 750

Memory

4 GB RAM

Disk space

1 GB

System

Windows Vista/7/8/10