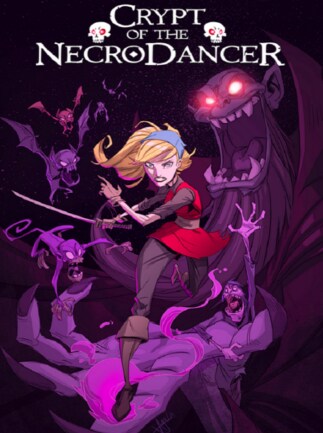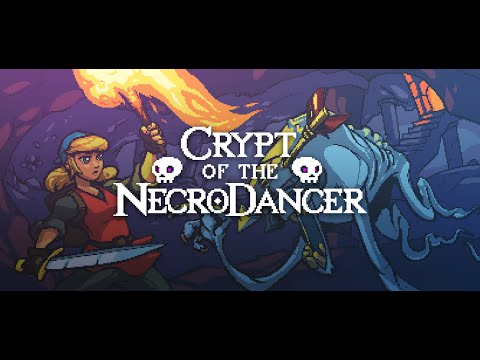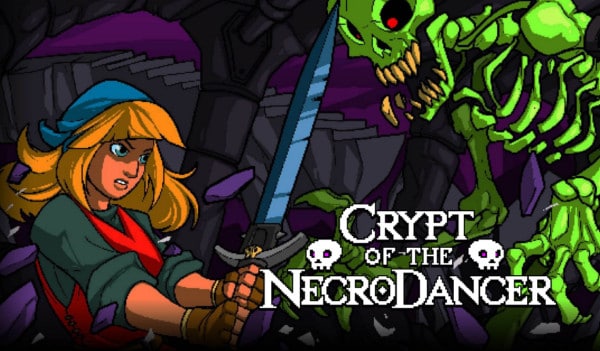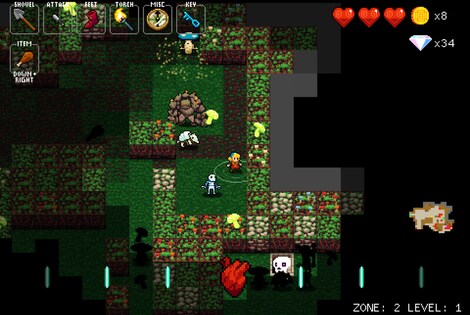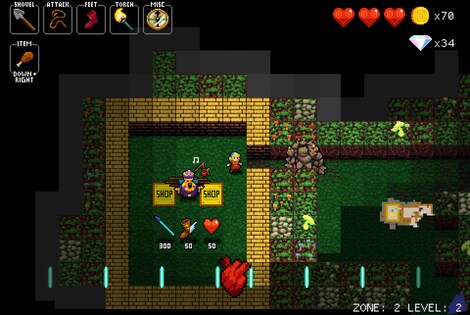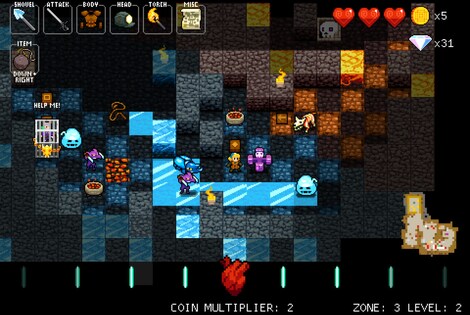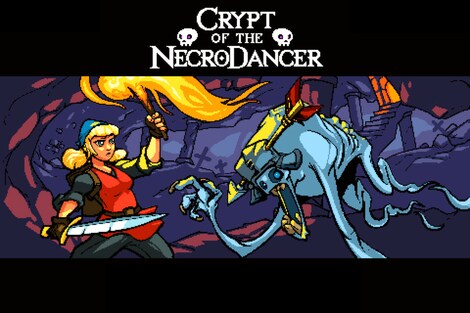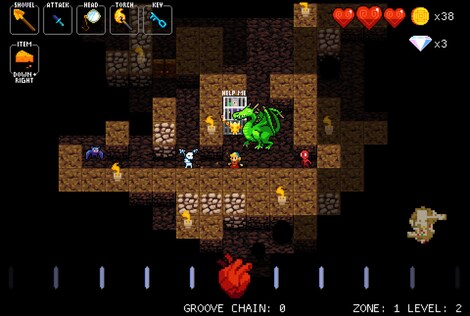 1/8
GLOBAL version
Crypt of the NecroDancer Steam Key GLOBAL
A very original, top-down, video game with a retro vibe and a lot of adventures. It is very unique combination of roguelike game, dancing game and RPG game. It stands out thanks to great music and 2D retro art.
Buy it in a bundle, pay less: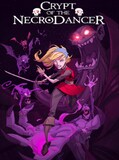 Crypt of the NecroDancer Steam Key GLOBAL
GLOBAL
Offer from: Thegreatgamer
Offers: 15
Codezilla

Excellent seller

100%

Positive feedback

2574

We_the_north

Excellent seller

100%

Positive feedback

1793

Gamersuniverse

Excellent seller

100%

Positive feedback

28084
Product description
Crypt of the NecroDancer (PC) is an indie production, developed and published by Canadian studio game Brace Yourself Games. It is kind of a dungeon crawler with lot of music and a strong female character. The adventure revolves around the protagonist Cadence, who goes down to the crypt of a demon called NecroDancer in search for her father Dorian. On her way she will get cursed and will be forced to fight off skeletons and various monsters hiding underground.
Story and Characters
In this video game the player becomes a girl called Cadence, who wants to find her lost father Dorian, a famous treasure hunter. Traces are leading to the mysterious crypt that is under the reign of a demon known as NecroDancer. As she tries to get inside the crypt, she falls into the hole in the ground and loses consciousness.
As she wakes up, she faces NecroDancer himself, who casts a curse on her. From now on, her heart beats to the rhythm of music. This doesn't stop Cadence from going deeper underground and looking for her dad. She sets off on a dangerous journey to the heart of the crypt, where many skeletons and monsters hide.
The aim of the game is to find Dorian and remove the curse. Cadence needs to take on challenges set by the demon in order to get back her heart. All her actions are undertaken to the rhythm of music her heart beats to.
Gameplay and Game Modes
It is a game of mixed-genres: dancing, RPG, and roguelike game with retro art. The game is played in 2D top-down perspective. Gaming can be done with a keyboard, but also a dance pad. Maps are randomly generated, with many monsters appearing on the character's way. Even though at the first sight it looks like a typical platform game, it is not. Monsters move to the rhythm of music.
To defeat them, Cadence also needs to dance like they do. The worst thing is, each skeleton, zombie or other creature moves to a different rhythm. The key to success is to discover the combination of moves.  Each phase of fighting with many creatures ends with a big fight with a boss.
Cadence can use spells and weapons found along the way. As it is a roguelike game, whenever the character dies, the game starts from the beginning. The graphics is very retro, but nicely done. The great part of the game is soundtrack – great music was composed by Danny Baranowski, who also made score for Super Meat Boy or The Binding of Isaac. The score varies from simple chiptune to modern dance music or even heavier sounds. The game can be played in a single mode or multiplayer – local co-op with shared screen.
Key features
A 2D top-down perspective
Elements of RPG and a roguelike game with great music
The main character is female: a girl looking for her father
Dungeon crawler game requires getting through mysterious crypt and fighting monsters
Skeletons, zombie and creatures move in the rhythm of music
The key to success is discovering the combination of moves, as each monster and boss have different one
Collecting spells and weapons along the way
Single player and local co-op mode available
Retro art
Release date: 2015-04-23
System requirements
System requirements
Below are the minimum and recommended system specifications for Crypt of the NecroDancer Steam Key GLOBAL. Due to potential programming changes, the minimum system requirements for Crypt of the NecroDancer Steam Key GLOBAL may change over time.
Minimal requirements
Processor

2 GHz

Graphics

512 MB VRAM

Memory

1000 MB RAM

Disk space

1600 MB

System

Windows XP SP3 / Vista / 7 / 8
Languages
Languages
French, Italian, German, Spanish, Japanese, Portugese-Brasil, English, Russian, Korean, Chinese