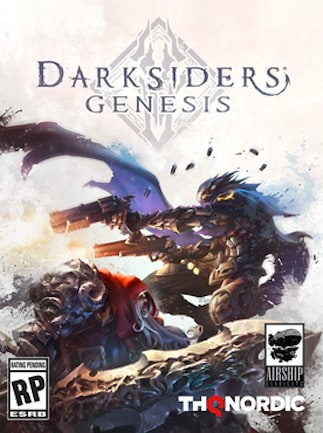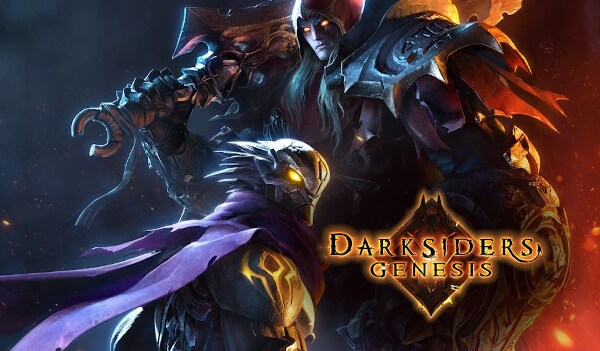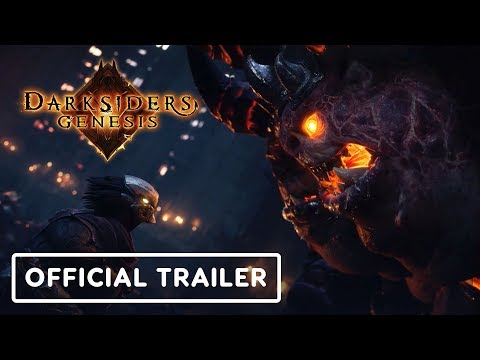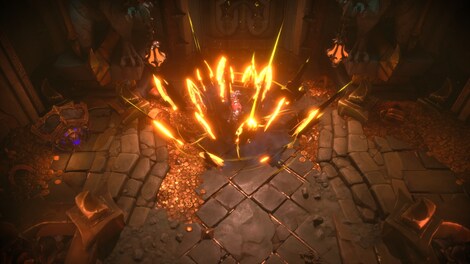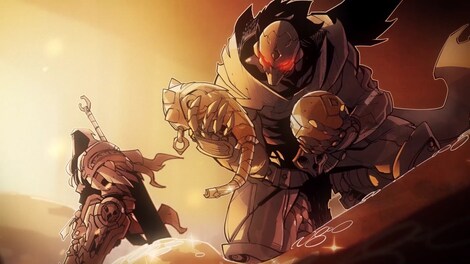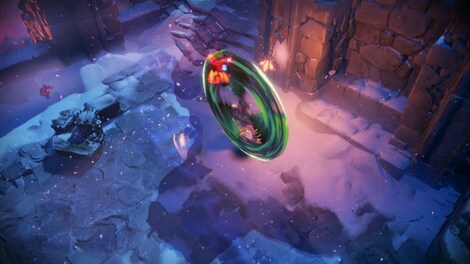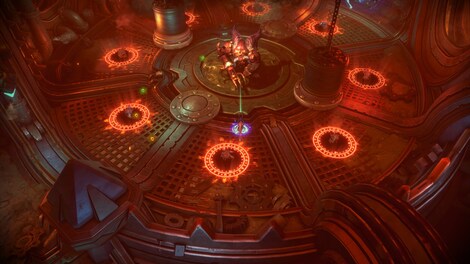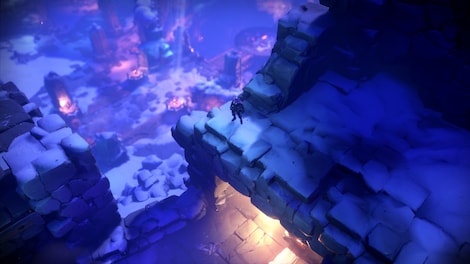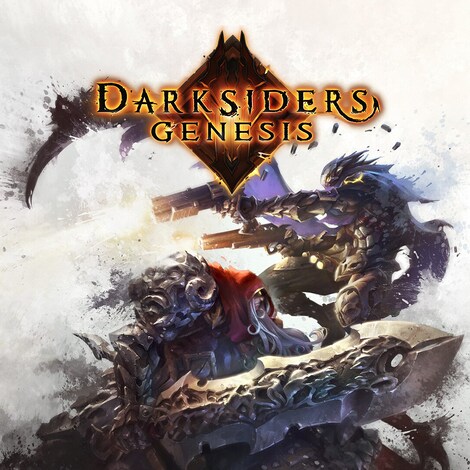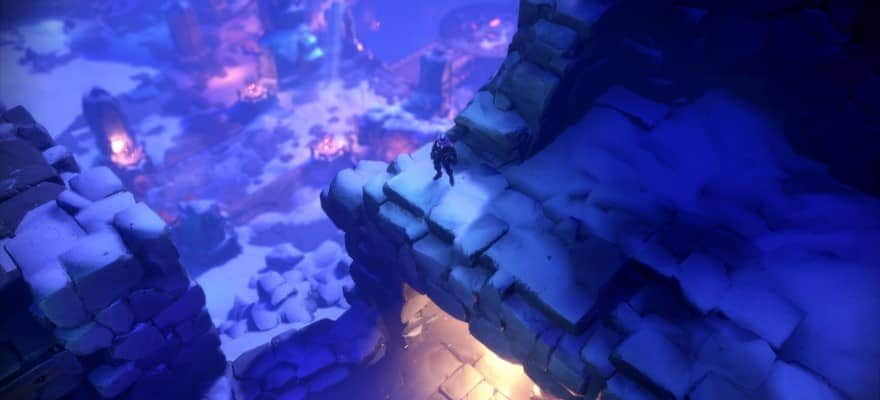 1/10
GLOBAL version
Darksiders Genesis - Steam - Key GLOBAL
Darksiders: Genesis is a hack&slash action game with the elements of RPG. The player controls two of the Four Horsemen of the Apocalypse, fighting against the legions of hellish creatures. The game features diverse gameplay mechanics, RPG-style leveling and more.
Product description
Darksiders Genesis is a hack&slash action-RPG game, developed by Airship Syndicate and published by THQ Nordic. It is another installment of the Darksiders series and a prequel/spinoff to the original game. In Genesis, the players control two of the Four Horsemen of the Apocalypse – War, the protagonist of the first Darksiders, and Strife, the fourth Horseman. In the game, the player will be able to switch between War and Strife, both of whom possess unique weapons and abilities. 
The story of the game will take the brothers on a quest to restore the Balance – equilibrium of power between angels and demons – which is threatened by a plot hatch by the demon king Lucifer. The game received positive initial reception for challenging, yet fun gameplay, and well-written protagonists.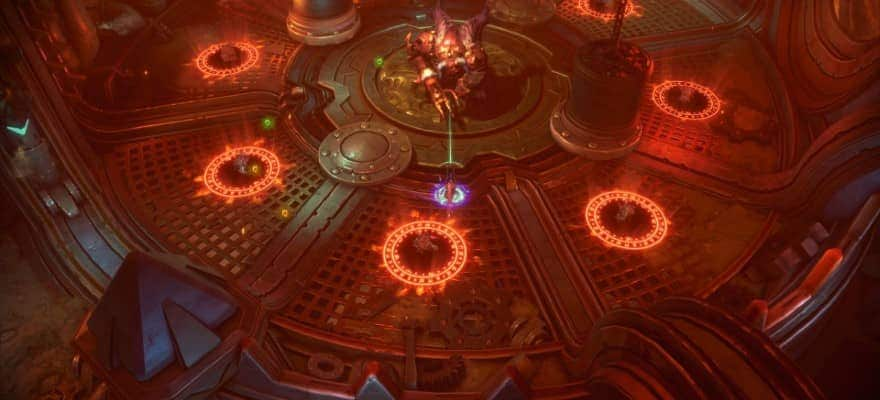 Hack&Slash RPG gameplay
In Darksiders Genesis, the player controls one of the two Horsemen of the Apocalypse – War and Strife. Each of the protagonists possesses a unique control scheme and uses different weapons. War relies on skewering and slashing his opponents with a sword, while Strife prefers taking them down with his guns. Both brothers can transform into more powerful forms when a special meter is filled.
Throughout the game, the player will collect skill cores by defeating enemies. Gathering cores will allow equipping the brothers with special abilities. Other tricks in the Horsemen's arsenal include Grapple Hook, which lets them pull up to certain points on the map, and Shadow Flight, with which the brothers can perform double jumps and glide on air currents.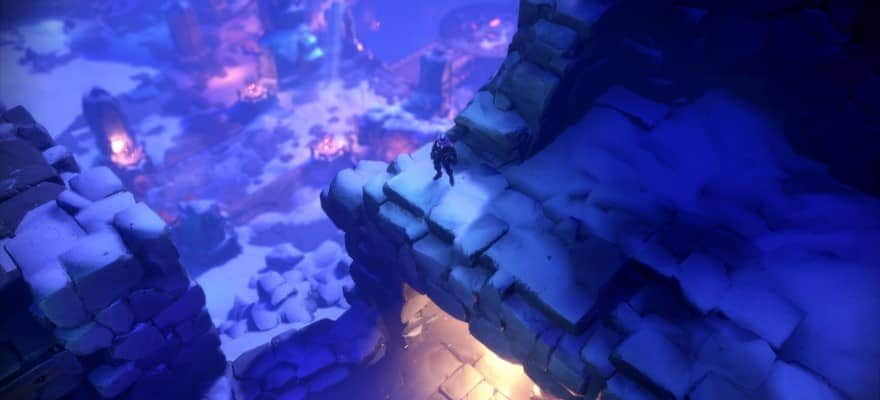 Story of Death and Strife
The story of the game takes place long before the events of the first game when the Horseman of War was banished by the Charred Council. During that time, War was still a loyal servant of the Council, on which others he and his brothers laid waste to their kin – the Nephilim of Eden. Still shaken by the ordeal, War, alongside his fellow Horseman, Strife, is tasked with a new mission. The Demon King Lucifer plots to disturb the Balance – the status quo between angels and demons. To that end, he granted immense power to some of the demons in Hell.  War and Strife are sent to deal with these masters and uncover Lucifer's conspiracy against the Balance.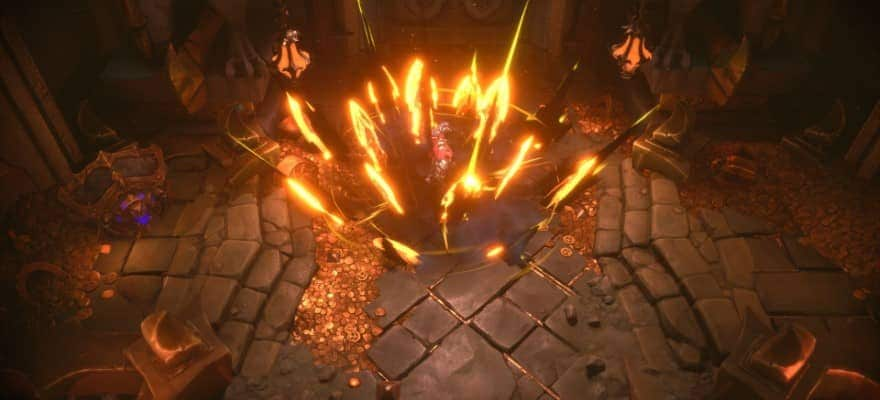 Initial reception
The first impressions of Darksiders Genesis for PC were largely positive. The critics praised the challenging nature of the gameplay, especially the boss fights. They also noted the chemistry between the characters of War and Strife as a positive, as well as the varied mechanics of gameplay with each of the Horsemen.
Release date: 2019-12-05