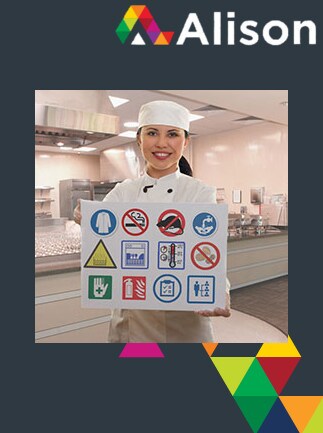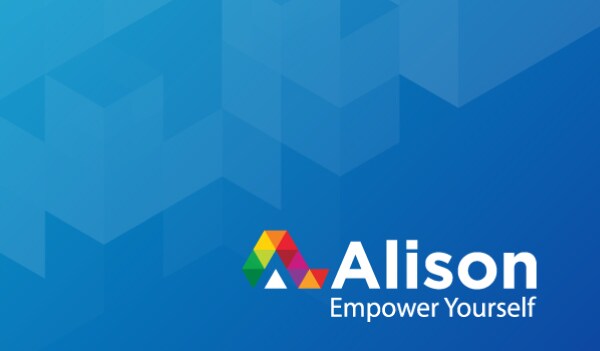 1/2
GLOBAL version
دبلۆم لە سەلامەتی خواردن Alison Course GLOBAL - Digital Diploma
زیاتر فێرببە لەبارەی ئەو پراكتیزەو كردارە سەلامەتانەی كە لە ڕاهێنانی سەلامەتی خواردندا بەكاردێن.سەلامەتی خواردن لایەنێكی هەرە گرنگی ئەو بازرگانی و بزنسەیە كە مامەڵە لەگەڵ خواردن دەكەن ،جا لە هەر قەبارەیەكدابن. قوتابی لە ...
You must be logged in to add products to your wishlist.
Product description
زیاتر فێرببە لەبارەی ئەو پراكتیزەو كردارە سەلامەتانەی كە لە ڕاهێنانی سەلامەتی خواردندا بەكاردێن.
سەلامەتی خواردن لایەنێكی هەرە گرنگی ئەو بازرگانی و بزنسەیە كە مامەڵە لەگەڵ خواردن دەكەن ،جا لە هەر قەبارەیەكدابن. قوتابی لە ڕێگەی ئەم كۆرسە دبلۆمیەوە ، كە بەخۆڕایی لە ڕێگەی ئینتەرنێتەوەیە ، دەتوانێ‌ فێری سیستەم و كردارە پێویستەكانی تایبەت بە بەڕێوەبردنی كوالێتی بەرزی بازرگانی خواردن ببێت. لە پراكتیزەی ستافی پاكو وخاوێنی تەواوەوە بۆ دروست بوونی سیستەمێكی ڕێگر لە دەردو نەخۆشی توندو درم ، ئەم كۆرسە دبلۆمیە دڵنایایی دەدات بە فێرخواز كە دەبێتە خاوەن زانیاری پێویست لەسەر بەڕێوەبردنی كارو فرمانێكی خزمەتگوزاری تایبەت بە پاكو وخاوێنی خواردن. جاری یەكەم قوتابیەكە ئاشنا دەكرێ بە بابەتەكانی سەلامەتی خواردن وەك: كوالێتی ئاو، پێوانەكانی كۆنتڕۆڵ كردنی دەردو نەخۆشی، بەڕێوەبردنی ڕووداوو بۆیەری خزمەتگوزاری خواردن. پاشان كۆڕسەكە دێتە سەر دیراسەیەكی سەلامەتی خواردن لە خزمەتگوزاری خواردن وەك: لە هوتێلەكان و چێشتخانەكان. دەكرێ ئەم كۆڕسە بەخۆڕاییەی ئینتەرنێت ببێتە جێگەی سەرنجی مەزن بۆ بەڕێوەبەرانی سەلامەتی خواردن لە كارخانە پڕۆسەدارەكانی خواردن و چێشتخانەكان یاخود هەر كارگەو جێگایێكی خزمەتگوزاری خواردن. كرێكارو قەرمانبەرانی هەر ئیش و كارێك ، كە تیایدا مامەڵە لەگەڵ خواردن دەكەن ، بە تەواوكردنی ئەم دبلۆمە زۆر سودمەند دەبن و هەروەها ستاندەرێكی بەرزی سەلامەتی لە میانەی كردەی خزمەتگوزاری خواردن مسۆگەر دەكەن.



Access the course you have purchased by completing the following steps:
1. Visit
 alison.com
 and create a free account.
2. When you are logged into your account, navigate to the course here: دبلۆم لە سەلامەتی خواردن
3. Study the course at your own pace.
4. When you have successfully completed the course and passed the course assessment with a score of 80% or higher go to 
alison.com/shop
5. Locate the course in your list of completed courses and add the product you have purchased to your cart using the "Add to Cart" button.
6. On the right side panel click "Have a voucher code?" and enter your voucher code.
7. Press the "Proceed to Checkout" button.
8. Fill out your details in the checkout and complete your order.