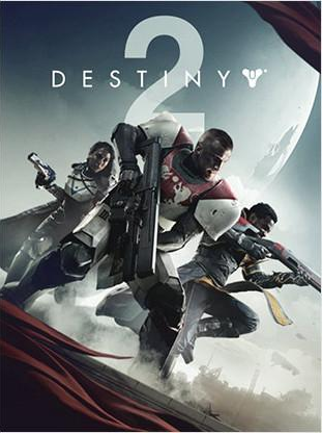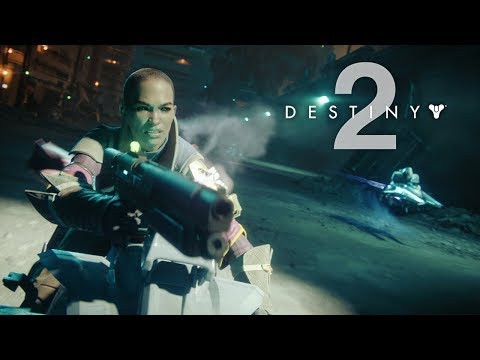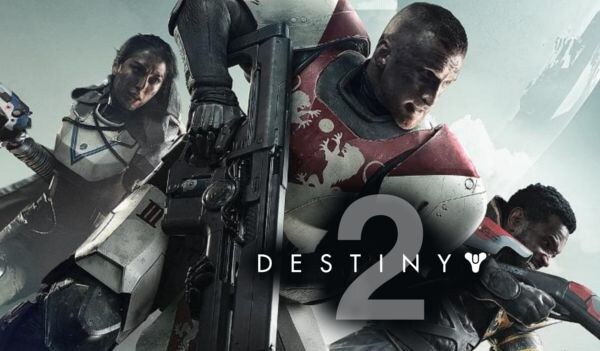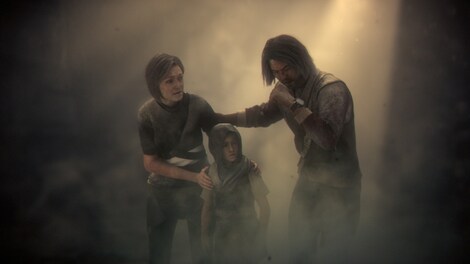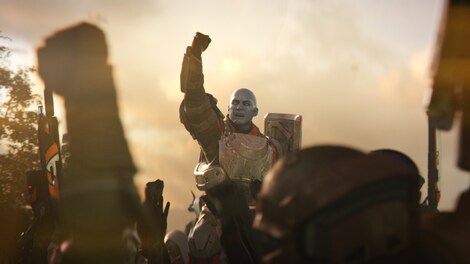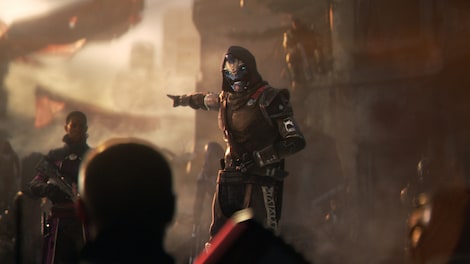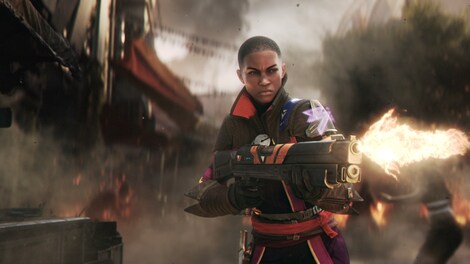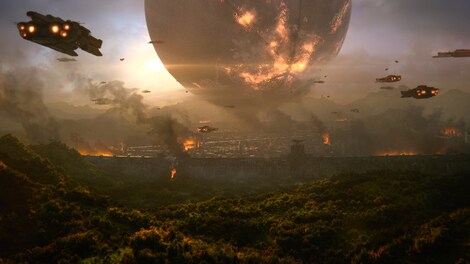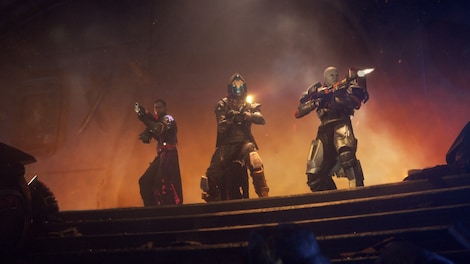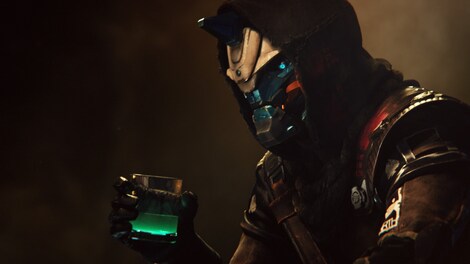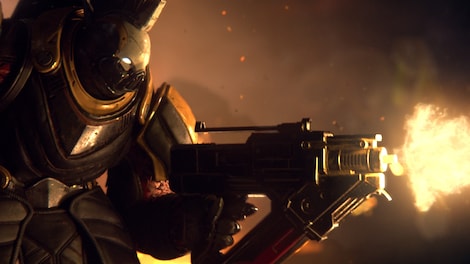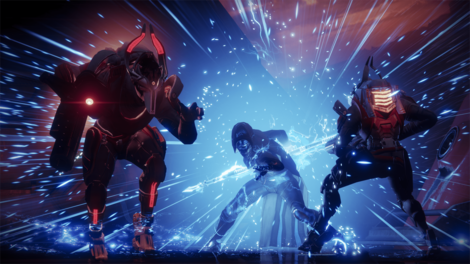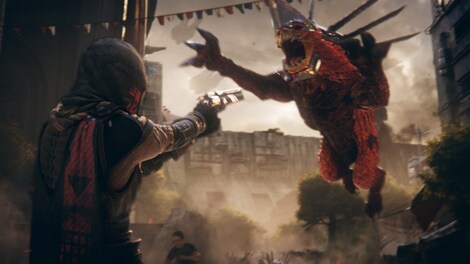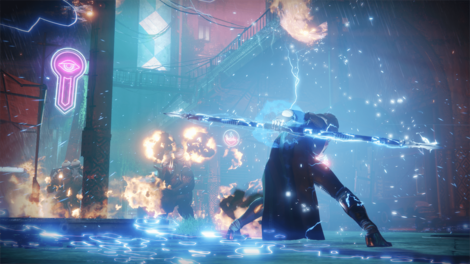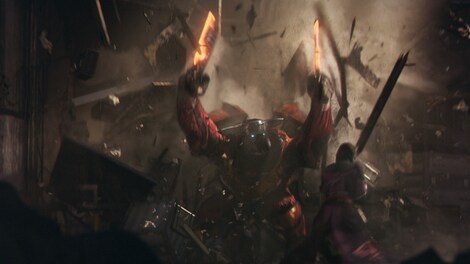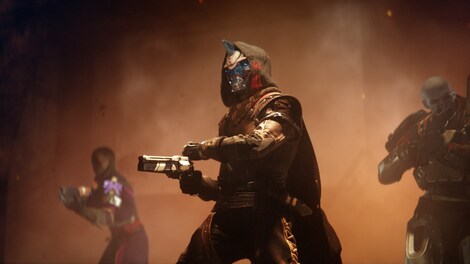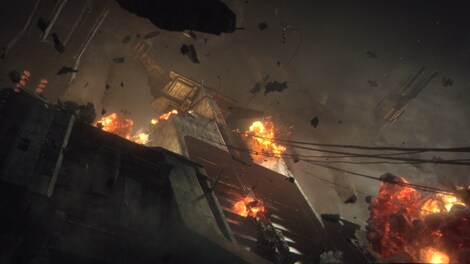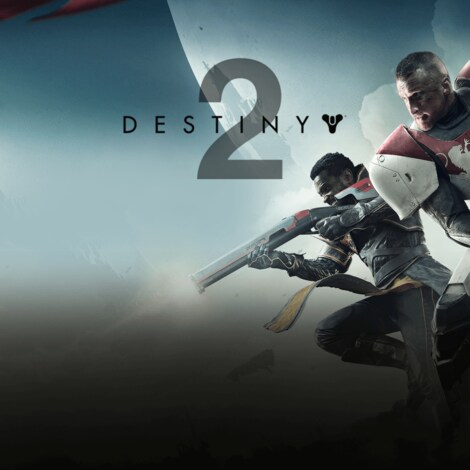 1/19
ROW version for:

PC
Destiny 2 Battle.net Key PC ROW
The Tower has fallen, the Traveler is captured and the Vanguard are scattered across the system. Destiny 2 is a sequel to Bungie's blend of MMORPG and first person shooter. New guns, new mechanics, and new story await yo ...
You must be logged in to add products to your wishlist.
Product description
Product description
The Tower has fallen, the Traveler is captured and the Vanguard are scattered across the system. Destiny 2 is a sequel to Bungie's blend of MMORPG and first person shooter. New guns, new mechanics, and new story await you in Destiny II.
Story continues
A new cataclysm struck Guardians soon after the events of Destiny fully unfolded. The brutal Cabal forces led by Ghaul have captured the Traveler, cutting its connection to the Guardians. The Vanguards have vanished into the far reaches of Solar system, dedicated to finding new purpose and tools in the absence of amazing powers granted by the Light.Your task is to bring them back together, so the Cabal can be pushed back with guidance from the finest of their professions. Can you handle this monumental quest before it's too late?
Flexible loadouts
Aren't you tired of classic primary-secondary-special weapon loadouts? Destiny 2 (PC) is too. Now you get Kinetic, Energy, and Power slots and if it suits your playstyle you can set a sniper rifle in each of them. Nobody will tell you it's not allowed. Mix and match your arsenal the way you want in order to maximise your efficiency and enjoyment.
Guided Games
Are you new to the game and need someone to show you the ropes? Or maybe you organised a clan raid, but one player dropped? Guided Games are the option for you! This matchmaking system will let you group up with others without much hassle, and letting you see for yourself what kind of group you're going to join on a mission. Join as a Seeker and match up with clan group which accept your inexperience. Become a Guide and show new players the world of shiny loot and awe-inspiring enemies.
Engaging PvP
Team up with three other players and take down your enemies in 4v4 PvP. Regardless of the mode, 4v4 is the way to go. If team deathmatch isn't your thing, test your coordination and tactical acumen in the Countdown mode. It will have you defend or attack prescribed locations in a deadly tug of war.
Lost sectors
Team up with friends and go on an adventure into the long-lost areas to discover what lies beneath the surface. Bring to light what was forgotten, but beware the enemies hiding at the end. Will you be brave enough to retrieve the treasures they protect? Lost Sectors are exciting dungeons designed for groups. Thankfully Guided Games can handle LFG for you just fine.
New worlds to see
Destiny 2 gameplay takes you to new planets. The most important among them are the planets where the Vanguard decided to take refuge or continue their fight. You can find Zavala on Titan, Io is the new home of Ikora, and Cayde-6 is running-and gunning on Nessus. But they are not the only places you'll visit.
Key features
Destiny 2 is a first-person shooter set in the far future. The Traveler which boosted humanity's growth is captured, the powerful Light drained, and the mightiest protectors have left. You're on your own. Good luck.
Destiny 2 features
New loadouts - primary, secondary, heavy weapon slots are replaced with Kinetic, Energy, and Power
Better story - Destiny 2 has a cinematic, engaging storyline delivered to you on a regular basis
Clan and matchmaking support - organise your friends with in-game clan support, and find groups to help you with a raid without complications
New subclasses - Dawnblade, Sentinel, and Arcstrider are new subclasses you can specialize in, each with an awesome new super
Bring down the Cabal - Ghaul captured the Traveler. Don't let him get away with it so easily
Destiny 2 (PC) for Battle.Net 
platform is a digital product – no box included. The 
price 
applies to a digital version of the product.
Warning! 
This product is region locked and CAN be activated and played 
ONLY
 in the following countries
: Albania, Andorra, Austria, Belgium, Bosnia and Herzegovina, Bulgaria, Croatia, Cyprus, Czech Republic, Denmark, Estonia, Aland Islands, Falkland Islands, Faroe Islands, Finland, France, French Guiana, Germany, Gibraltar, Greece, Greenland, Guadeloupe, Guernsey, Hungary, Iceland, Ireland, Isle of Man, Italy, Jersey, Latvia, Liechtenstein, Lithuania, Luxembourg, Macedonia, Malta, Monaco, Montenegro, Netherlands, New Caledonia, Norway, Poland, Portugal, Reunion, Romania, San Marino, Serbia, Slovakia, Slovenia, Spain, Sweden, Switzerland, United Kingdom and Vatican City.
Release date: 2017-10-24