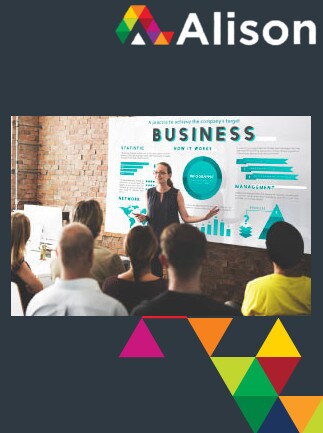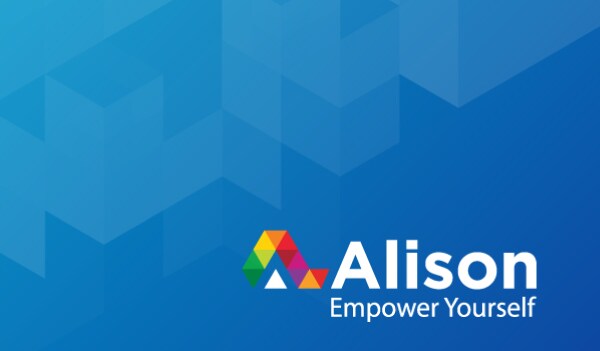 1/2
GLOBAL version
Diploma in Business Management & Entrepreneurship - Revised 2017 Alison Course GLOBAL - Digital Diploma
Business management skills are always in demand. Thanks to them, individuals of various background and education can land attractive jobs. Business managers that are characterized by extraordinary talent and good underst ...
Product description
Business management skills are always in demand. Thanks to them, individuals of various background and education can land attractive jobs. Business managers that are characterized by extraordinary talent and good understanding of how this global business environment works like are constantly looked out for by headhunters and human resources departments of organization. What is business management? It is mainly understood as ability to generate profit with created and sold valuable goods or services at a cost that would seem reasonable to the clients. In other words, it is effective management of the business in order to bring profits. Being able to, on the one side, create high quality products and, on the other side, to sell them at reasonable prices so that there is a demand for them, requires a lot of permanent effort. Business management includes topics like expansion to new markets, dealing with competitors, management of employees which would result in keeping existing talent with minimum rotation of employees, retaining customers and attracting the new ones, complying with law, rules, regulations, safety standards and more. Business management requires multitasking on many levels and operating in very challenging areas. Without professional skills and vast knowledge it is impossible to achieve success in managing business. Entrepreneurship is tightly connected to business management. It means designing, planning, launching and maintaining a small business that brings profits to the owner. Having both entrepreneurship and business managing skills can help entrepreneurs launch a successful career path in their own companies, but also such professionals can run departments of bigger corporations or branches of international organizations. This course has been revised as of year 2017.
What Will I Learn?
Our free business management course covers basics of this area that are needed to grasp a general understanding of how managing a business and running a small enterprise looks like. The first module focuses on operations, corporate, human resource management, i.e. structures of most companies and the way they operate. You will learn what it takes to effectively manage competitiveness, how human resources department functions and more. A popular nowadays topics of project managements is at the center of attention in the second part of our tutorial. Project management is a multidisciplinary area, where various skills are required in order to implement changes and improvements in companies. This part will take participants through the entire life cycle of a product so that they might gain a better understanding of broadness and complexity of project management process. The last module focuses on accounting skills with debit and credit ideas, basic principles of accountancy like materiality, disclosure and consistency. Apart from that, this section provides you with tips on entrepreneurship and insight into this subject with input from Bill Liao, a co-founder of XING.com, a social networking site. To sum up, skills you will acquire with our course include abilities of: describing functions of various types of organization and their environments, explaining relationship between competitiveness, operations and productivity, describing what is importance of efficient human resource management, outlining eight stages of employment life cycle, disusing what cash low, profit and loss reports, balance sheet statements are required for, calculating key ratios of accounting, discussing recording and depreciating stock processes, indicating key traits of a successful owner of an enterprise, identifying types of communication strategies useful when launching a company. Passing assessments with the minimal score of 80% will entitle you to receive a diploma in entrepreneurship and business management.
Who is the target audience?
Our course is aimed at professionals working as managers in businesses who would like to enhance their know-how on this subject. It is also designed for students of management and business-related studies who see their future career as entrepreneurs or managers. New owners of business or those who plan to start their own company in the near future are also recommended to take the course. Additionally, freelancers who would like to improve their time and workflow management might find this tutorial useful.
Requirements
The desire to learn new things related to business management is the main requirement to launch the course. Apart from that, as it is the course for beginners, no other pre-acquired knowledge or skills are needed.
The following product allows you to obtain a Digital Certificate / Digital Diploma confirming completion of the related e-learning course which serves as a formal proof of your newly gained skills. You will receive it after passing the course assessment with a score of at least 80%.
Step-by-step guide on how to activate this product->  
Alison Activation Guide