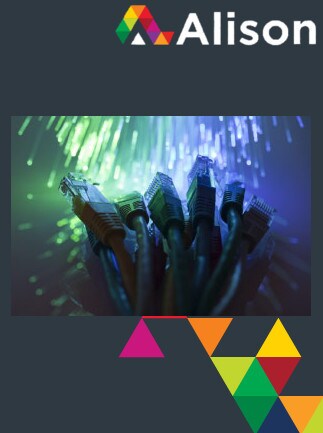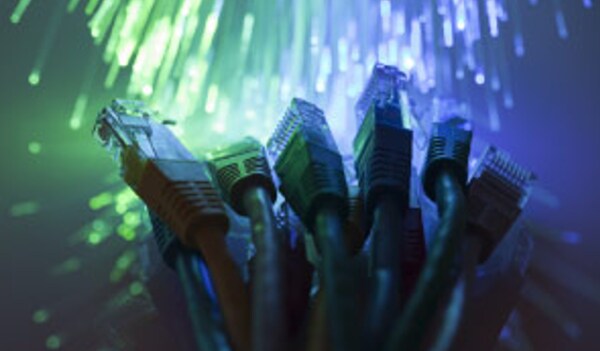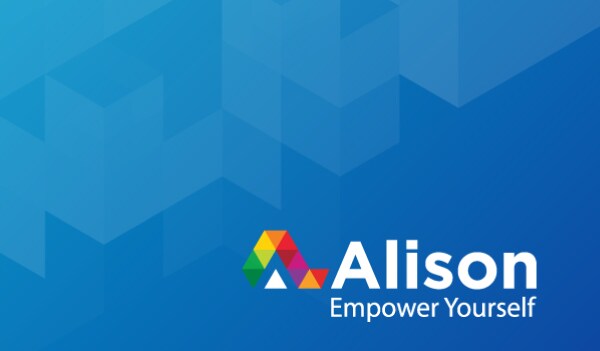 1/3
GLOBAL version
Diploma in Computer Networking Alison Course GLOBAL - Parchment Diploma
This course focuses on LANs and WANs network, addressing key devices located in those, describing most common definitions like network, their types, Internet Protocol, the OSI model, host ID, TCP/IP and more. It also get ...
You must be logged in to add products to your wishlist.
Product description
This course focuses on LANs and WANs network, addressing key devices located in those, describing most common definitions like network, their types, Internet Protocol, the OSI model, host ID, TCP/IP and more. It also gets deeper into the subjects of functions, structure, architecture of networks. The course may serve as introduction to the world of computer network. After completion of the course the participants will be aware of what devices are needed, and how they should operate to achieve effective, efficient and smooth communication within the LAN or Wan network. It is a comprehensive, full-packaged, easy to understand course that addresses main subjects of computer networking. It ends with diploma, that can purchase when scores of 80% or more are achieved on each of the assessment. The course is free of charge and comes with certification process. It is run entirely online.
What Will I Learn?
The computer networking course's content covers various topics, starting from general terms and devices and moving to more complex issues. Firstly, you will find out about devices connected to the LAN networks, i.e. switches, routers, hubs and you will learn how they function and co-operate with each other, which is crucial for inside the network effective communication. You will also learn what is IP address, what it serves for, what is Network ID, Host ID and how these elements refer to the IP address. Next one on the list of topics is the OSI Model with its seven layers, each explained including its functions, structure. The process of passing data through all the layers, that allows two separate devices to get in contact, will also be explained. The different module is dedicated to Internet Protocol with all its features, such as IP ranges, including their classes. You will be able to compare and find differences between IPv4 and IPv6 addresses, regarding their structure and functions. The roles of DSN server, default getaway in networking, the basics of TCP/IP tools, including ipconfig, ping, command prompt and their usage, more advanced TCP/IP tools like Telnet, Netstat, Netsh, Pathping, Nslookup, NbtStat will be also introduced and explained during the course together with demonstration of examples of their application in real life. After that, the course will touch the topic of Dynamic Host Configuration Protocol, a client/server protocol enabling configured client computers to automatically receive IP addresses. You will also be introduced to Internet Protocol Security (IPSec) which operates within the TCP/IP suite responsible for encrypting and authenticating IP packets. The next term on the course will be Routing as the management process for flow of data between hosts, routers and network segments, together with a general review of dynamic routing protocols that are the most common ones (Distance vector routing, i.e. Routing Information Protocol RIP or Link state routing, for instance Open Shortest Path First OSPF). You will learn what is the VPN protocol, what are its functions, features. The course will explain to you how Point-to-Point Tunneling Protocol (PPTP) encapsulates into IP diagrams the frames of Point-to-Point (PPP) for transmission within an IP-based network. You will obtain knowledge on the most common types of security devise used in an organization perimeter, which happens to be Firewalls. The course explains how Firewalls operate to protect networks from unwanted intrusion and malicious cyber-attacks. The course wraps up with Packet filtering topic, both Stateless and Stateful and its role, the Network Intrusion Detection System (NIDS) responsible for detecting malicious activities with the network by monitoring on an ongoing basis the traffic and finally the Network Intrusion Prevention System (NIPS) that inspects the traffic within the network, remove, redirect or detain any malicious traffic.
Who is the target audience?
Our course diploma in computer networking definitely will be interesting for people eager to learn computer networking principles, LAN and Wan basics, types and devices found in them, as well protocols, security system or network architecture. Any students who would like to pursue career in computer networking, as well as non-techies who want to get know-ow on the subjects. IT managers or business managers who want to have a practical knowledge of computer networking might find our course valuable. Aspiring with little experience employees of IT might also be interested in the course.
Requirements
No specific knowledge is required, though general interest in computers would be desired. Also, having a general understa
The following product allows you to obtain a Digital Certificate / Digital Diploma confirming completion of the related e-learning course which serves as a formal proof of your newly gained skills. You will receive it after passing the course assessment with a score of at least 80%.
Step-by-step guide on how to activate this product->
Alison Activation Guide