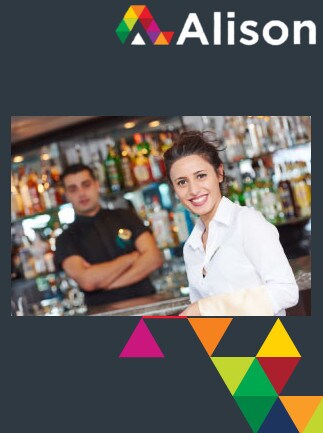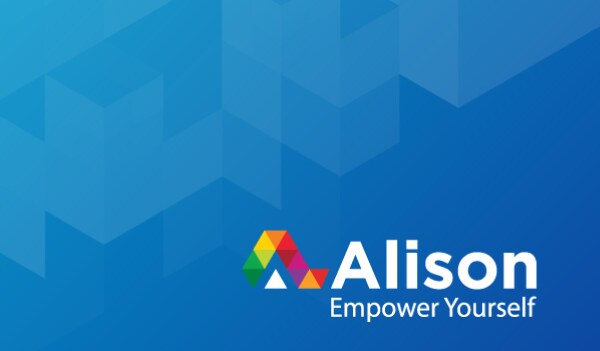 1/2
GLOBAL version
Diploma in Hospitality Management - Revised 2017 Alison Course GLOBAL - Digital Diploma
Our hospitality management online certificate program will get your through useful content regarding hospitality business management and provide with ready-to-apply in everyday job hotel management knowledge. The 2017 ve ...
You must be logged in to add products to your wishlist.
Product description
Our hospitality management online certificate program will get your through useful content regarding hospitality business management and provide with ready-to-apply in everyday job hotel management knowledge. The 2017 version was revised in order to better meet the participant's needs.

Hospitality and tourism sector is one of the strongest and fastest developing industry all over the world with huge revenues being generated, especially in modern economies. Millions of employees find their jobs, either permanently or seasonally, in hospitality industry. It makes this market a highly competitive one. In order to provide your guests the best quality services and establish yourself as a professional, skilled and armed in know-how employee of the hospitality management, you require specific, adjusted to that area preparation. Our course may be helpful in that. On top of that by receiving hospitality management degree online after completing our course, you will have a written proof of gained knowledge, that might come as advantage when searching for new job opportunities in hotel or touristic business.
What Will I Learn?
The hospitality management subjects list covers various topics, from introduction and essential principles to more complex knowledge on different types of customers or classification of hospitality facilities. The specific content list includes: definition of hospitality, market segments, customer types and differences between hospitality and tourism; hotel management topics and classification, functions of hotel departments; revenue and sales in hospitality sector; planning and organization of a restaurant and kitchen operations, menu, design, layout etc.; procedures in food handling, contamination and safety processes plus rules of personal hygiene to be implemented; health and safety procedures, especially regarding fire. The course will provide you with knowledge on general nature of hospitality, including relations between tourism and hospitality business, different types of facilities and accommodation in hospitality industry, various types of guests you might meet in hotels and their needs or requirements. After completing our hospitality management course, you will gain skills of describing main principles of the hospitality sector, explaining what is the classifications of hospitality facilities, defining specific departments of a hotel, including food and beverage parts, describing customer types and defining their needs, outlining the different segments of the hospitality market, describing various models of operation encountered in hospitality industry and their classification, as well as explaining the menu's objectives. After completing the course and passing tests with score of minimum 80%, you will receive hospitality management certificate.
Who is the target audience?
The hospitality management training program is designed for everybody who strives to embark on the career path in hotel business and to become a top expert in this area. It is especially recommended for students of hotel management who wish to start preparing themselves for future job and would like to receive full-package knowledge early-on in their adventure with hospitality. It is also aimed at all professionals who are on early stages in their hospitality management careers and who are driven and ambitious to learn more, become better and thrive in this business. Especially it is recommended for those, who are on internships or have just started their first job in the hospitality business and have great interest in the topic. On top of that, anybody who considers undertaking job in hospitality management business, might find this course useful to gain a perspective and the general idea of how the hotel and other hospitality facilities operate and if this kind of job is suitable for them.
Requirements
There are no specific requirements to launch the diploma in hospitality management course. You don't require any previous knowledge or skills."
The following product allows you to obtain a Digital Certificate / Digital Diploma confirming completion of the related e-learning course which serves as a formal proof of your newly gained skills. You will receive it after passing the course assessment with a score of at least 80%.
Step-by-step guide on how to activate this product->  
Alison Activation Guide