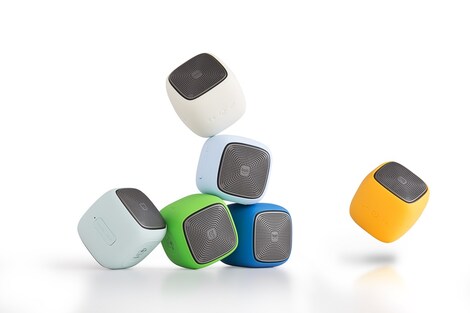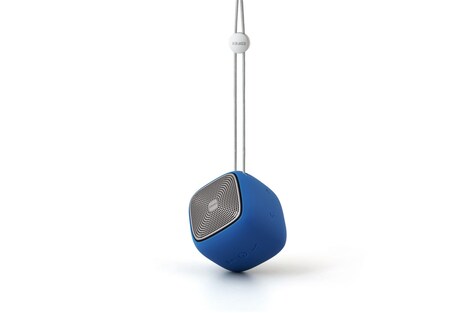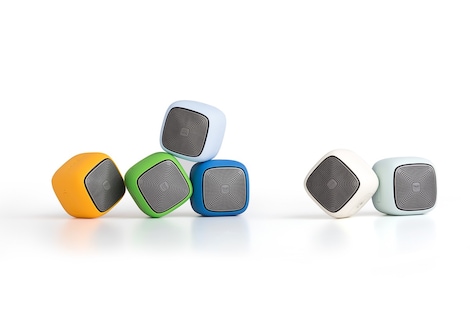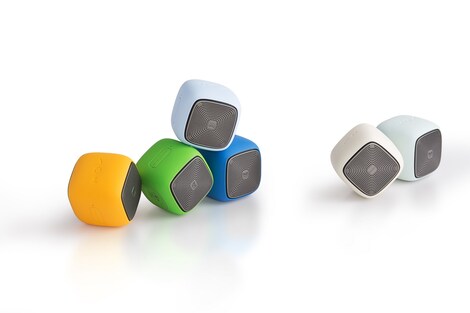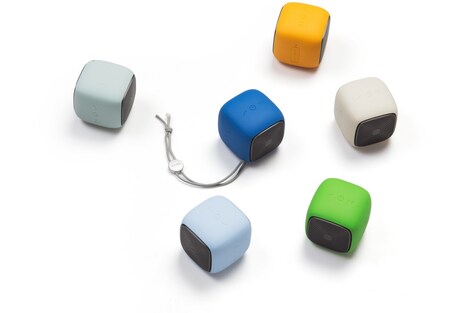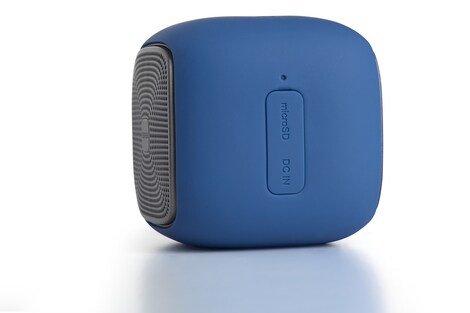 1/6
EDIFIER MP200 Portable Bluetooth Speaker Green
MP200Portable Music RedefinedThe  Edifier  MP200  is  portable  music  redefined.  This  fits-in-your-palm  sized  cube  brings  high  quality  audio  in  a  2-inch  full  range  speaker  module   wits   Bluetooth   capa ...
Product description
MP200
Portable Music Redefined
The Edifier MP200 is portable music redefined. This fits-in-your-palm sized cube brings high quality audio in a 2-inch full range speaker module wits Bluetooth capability, hand-free calling, speakerphone option and a microSD card playback. Using micro USB interface and built-n lithium battery, it is capable of playback up to 12 hours. As an added bonus, it also enjoy IP54 certification ensuring it is dust proof and splash proof.
Another nifty feature from MP200 is its functionality. MP200 is able to pair with up to two bluetooth devices simultaneously which means you and your friend get to enjoy playback from two separate devices' play-list.
Features
• Bluetooth V4.1
• Battery life ensures 12 hours of nonstop playback
• USB streaming audio
• MicroSD card input
• IP54 rating guarantees speaker is splash proof
Specifications
Power output :RMS 5.5W
Noise level : ≥30dB(A)
Frequency response : 150Hz~14kHz
Input sensitivity: Bluetooth / USB audio streaming: 300 ± 50mFFS
Input type : microSD card / Bluetooth / USB audio streaming
Speaker unit : 2 inches (48mm)
EAN code:
6923520265589 (Beige)
6923520265596 (Green)
6923520265602 (Yellow)
6923520265619 (Blue)
6923520265626 (Light Green)
6923520265633 (Light Blue)
Earn every time someone buys this product using your reflink.