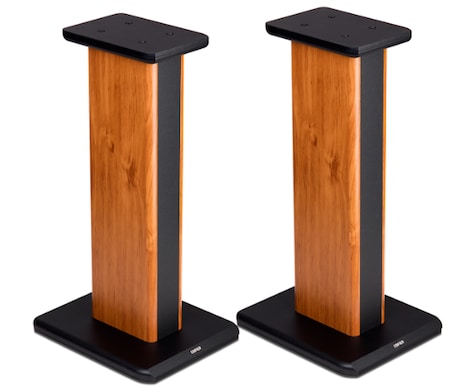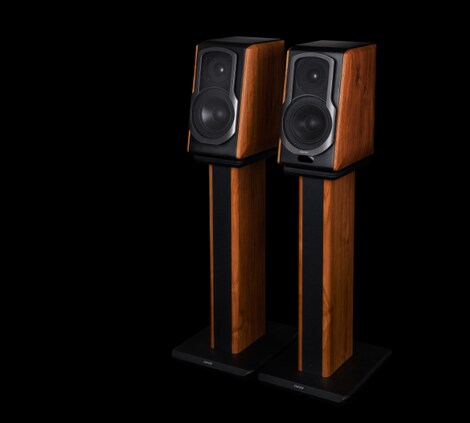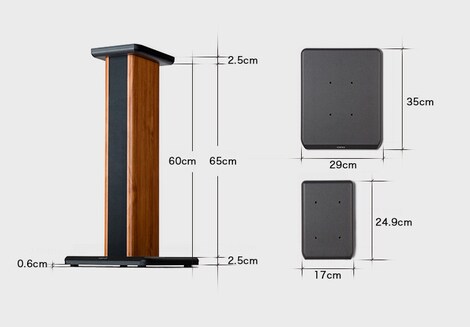 1/4
Edifier S1000DB Speaker Stand Brown N/A
Selected offer from seller:
S1000DB 2.0 Bookshelf Speaker with Bluetooth aptX®Studio SeriesInspired  by  the  classics,  the  Edifier  S1000DB  is  Edifier's  latest  2.0  bookshelf  speaker  system  featuring  Bluetooth  aptX®  for  seamless  conn ...
Specifications
Specifications
Electronic Brands:

Edifier

Material:

Plastic, Wood
Product description
S1000DB 2.0 Bookshelf Speaker with Bluetooth aptX®
Studio Series
Inspired by the classics, the Edifier S1000DB is Edifier's latest 2.0 bookshelf speaker system featuring Bluetooth aptX® for seamless connection. With the added incentive of optical, coaxial and auxiliary inputs, the S1000DB is Edifier's latest admission into our Studio Series.
Designed with classic wooden side panels, the S1000DB is angled to ensure front facing drivers are positioned for optimum performance without compromise. The S1000DB delivers a hefty 120watts in a stylish yet simplistic form factor.
Features
• Multiple Inputs include: Bluetooth/Optical /Coaxial/PC/Auxiliary
• Bluetooth aptX®
• Pure Sound with advanced titanium dome tweeter
• 5.5-inch aluminum bass speaker for surge and wave bass
• Design features wooden side panels in black matte finish back panel
• Remote control included
Specifications
Power output: RMS 25W×2(Treble) +35W×2(Mid-range and bass) = 120W
Signal to noise ratio: ≥ 85dBA
Frequency response: 48Hz~20KHz (±4dB)
Input sensitivity: PC: 900 ± 50mV | AUX: 700 ± 50mV OPT, COX: 350 mFFs ± 50 mFFs
Input type: PC/Auxiliary/Optical/Coaxial/Bluetooth
Mid-range and bass driver : 5.5 inch
Treble driver: 1 inch
EAN code : 6923520264933
More information
More information
Invoices
This seller provides invoices. To receive one, you can contact them once you place an order.
Earn 4.66 USD every time someone buys this product using your reflink.