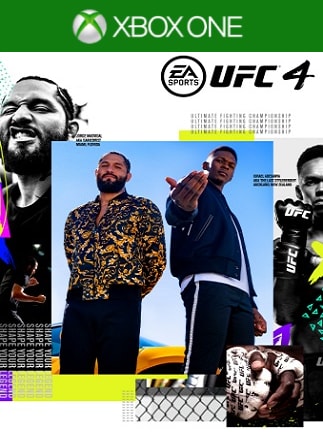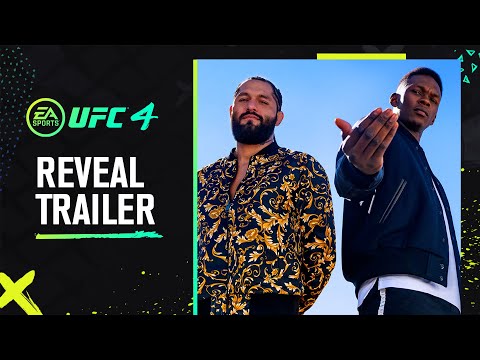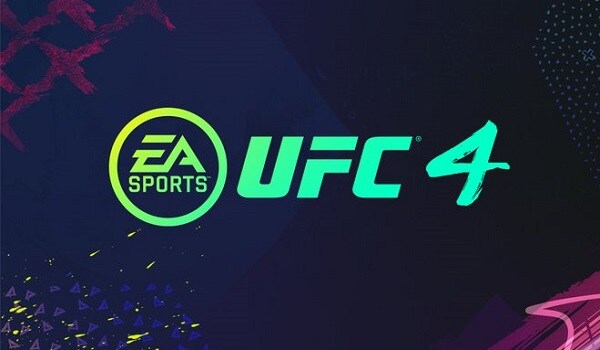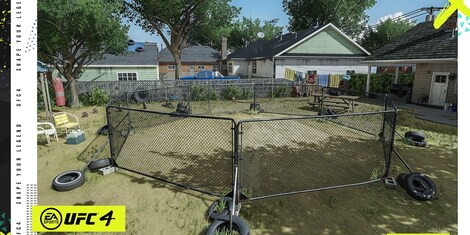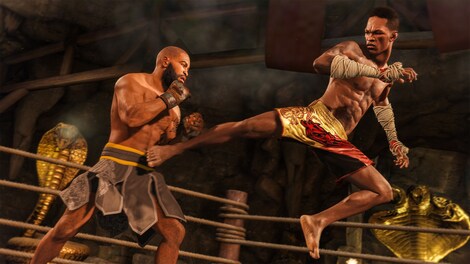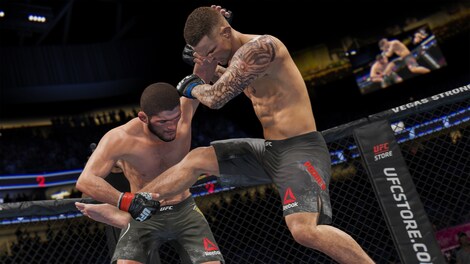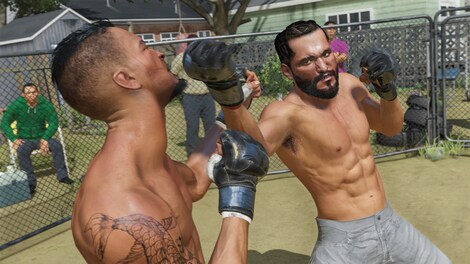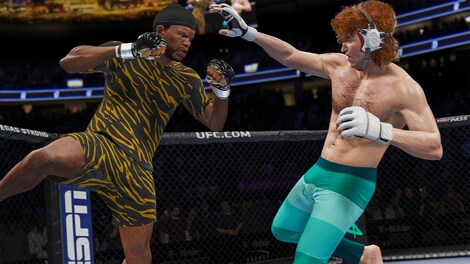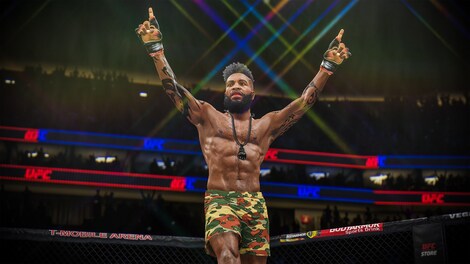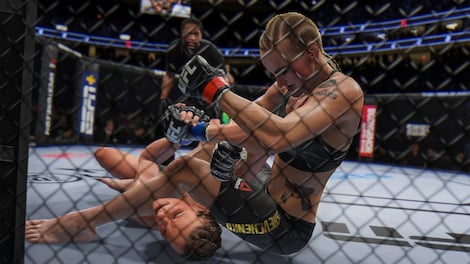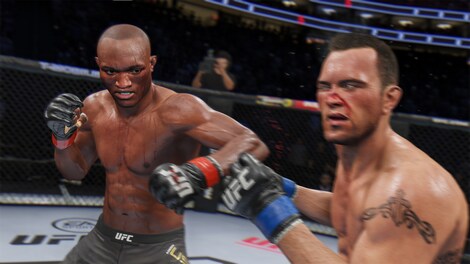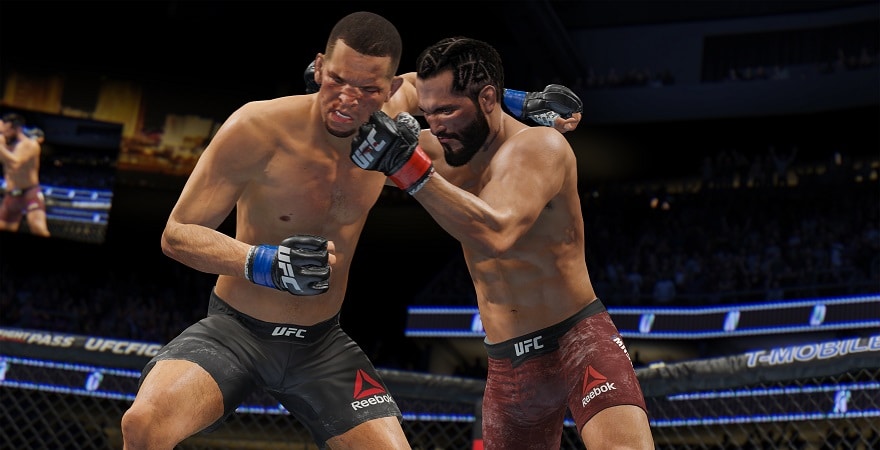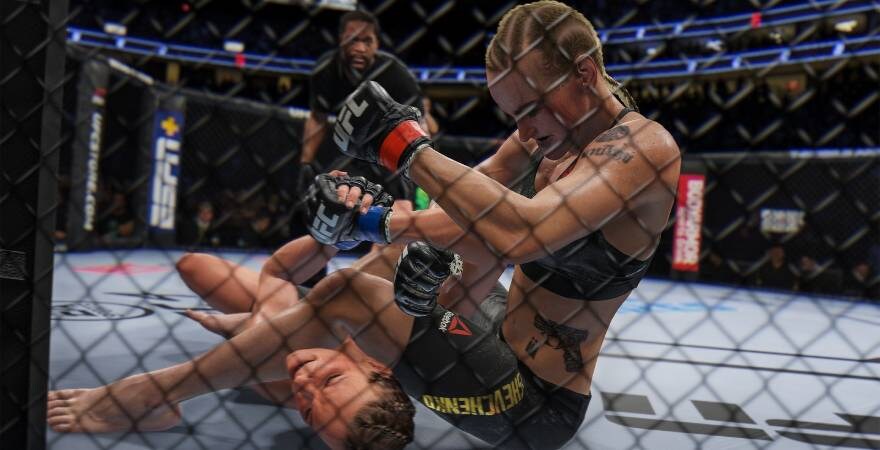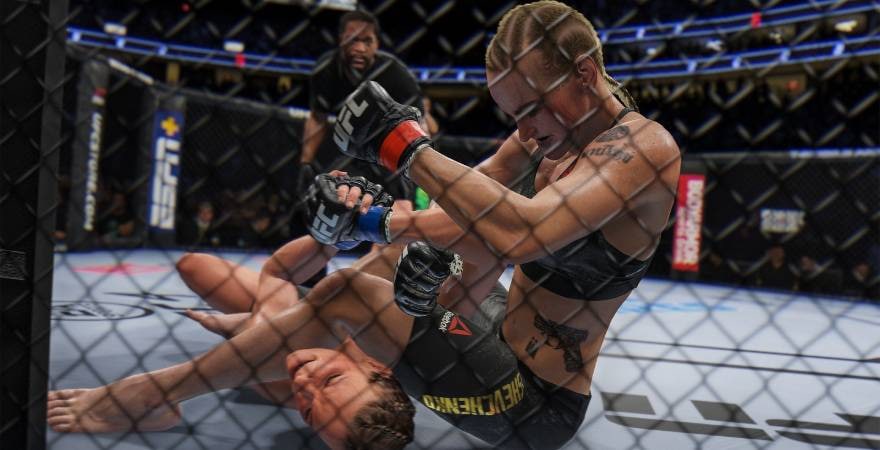 1/14
EUROPE version for:

(Xbox One)
EA Sports UFC 4 (Xbox One) - Xbox Live Key - EUROPE
In EA SPORTS UFC 4 the fighter you become is shaped by your fight style, your achievements, and your personality. No matter how or where you play EA SPORTS UFC 4 puts 'you' at the center of every fight.
Offers: 3
Gamersurus

Excellent seller

Premiumseller

Excellent seller
Product description
The first UFC fighting game from the EA Sports UFC series was released in 2014 for PlayStation 4 and Xbox One. The series gained much popularity and the MMA-lovers were amazed by the complex Career mode with the possibility to create one's own MMA fighter. The fights were very realistic and the game features full body deformations.
The fourth installment of the series
The game does not really differ too much from its predecessors, although the developers' progress is quite visible in terms of the gameplay, fighting mechanics, animations, and, of course, graphics.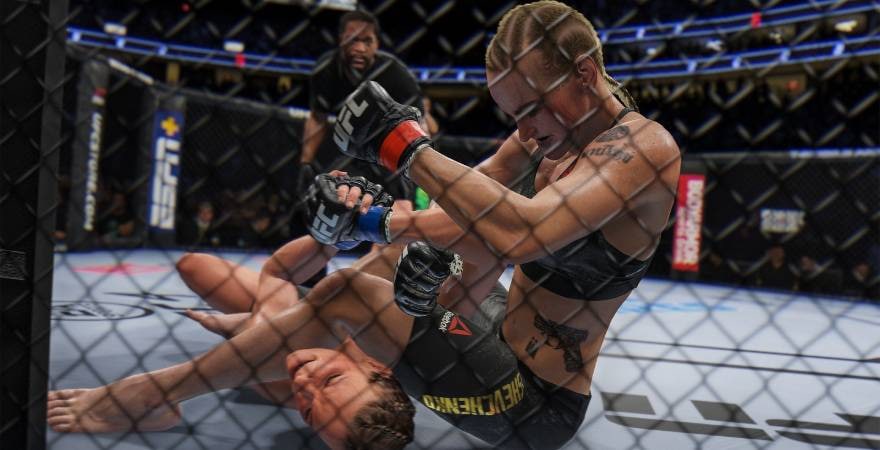 This time EA Sports focus even more on imitating the realism of the brutal MMA fights, although they claim that it is a bit easier for the newcomers to the series. Maintaining the high-level of the most demanding matches for the true veterans of the UFC games, the developers also wanted to encourage all the new players to test their skills in this popular MMA fighting simulator.
The gameplay
Some elements of the gameplay, meaning the fights themselves, have got a solid overhaul. The developers provide the players with a set of improved and/or changed moves and fighting techniques to learn and master. Apart from the mechanics, the fights were also improved with adding Real Player Motion to more types of moves, such as clinches and takedowns.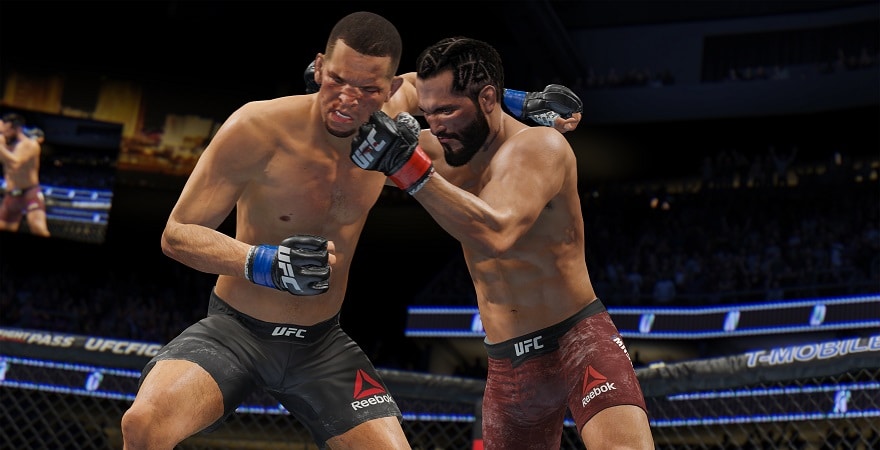 Ground and Pound technique has also got overhauled, meaning more control for those in the posture-up situations. The striking fighter gets more options to aim and hit their laying opponents. On the other hand, the defender also has some new tricks to use in his position, like new head movement or even counter-transmissions (if timed well).
What else?
UFC 4 also brings you a bunch of new venues and the fast-paced mode called Blitz Battles. The venues introduced in this installment include not only indoor arenas and cages, but also outdoor areas, such as backyards. Blitz Battles is a completely new game mode which offers you the ability to quickly test your skills against the other fighter in an online multiplayer. The battles are set in a rapid-fire tournament fashion with the constant rotation of rules.
Key features
Step into the world of MMA fights for the fourth time in the EA Sports UFC.
Experience an even better MMA fighting with all the realism and brutality of this sport.
Create your own career and shape your legend as the ultimate MMA fighter.
Enjoy new venues – both indoor and outdoor.
Test your fighting skills against the other UFC 4 players all around the world in the Blitz Battles.
Release date: 2020-08-14