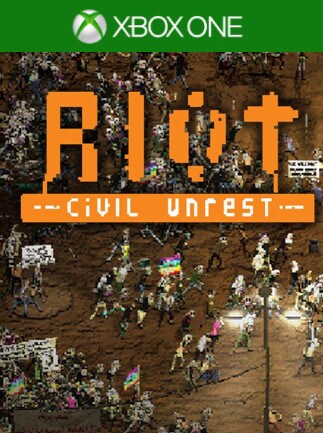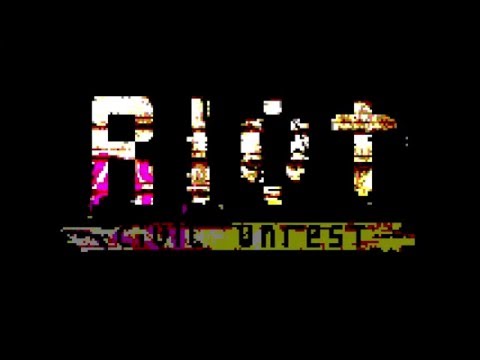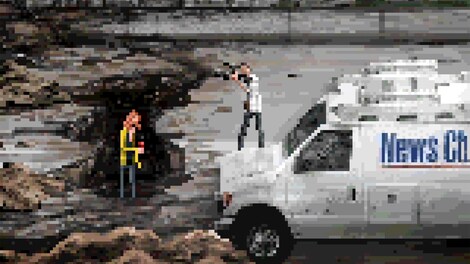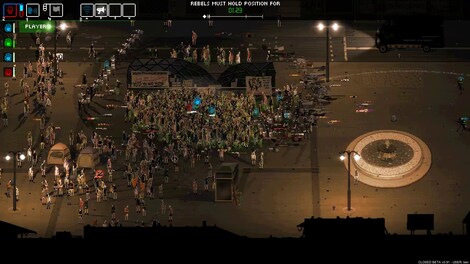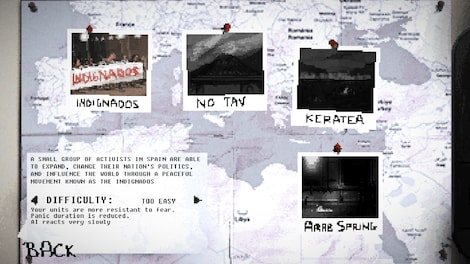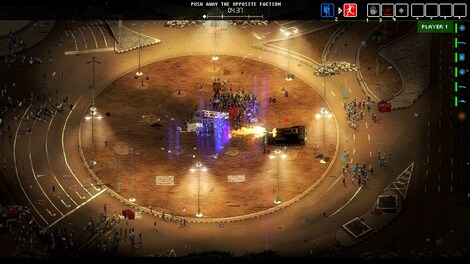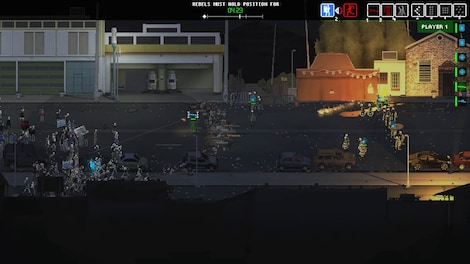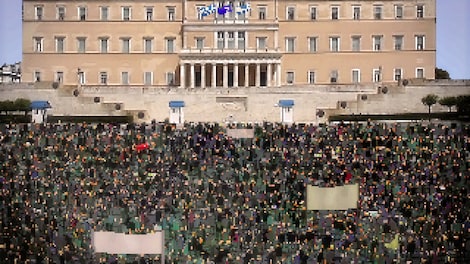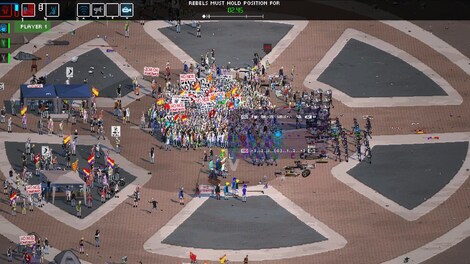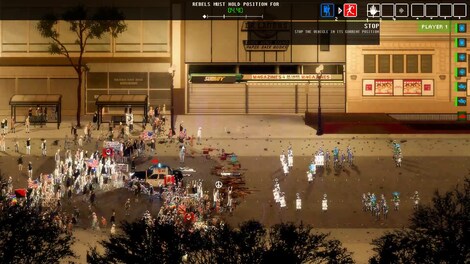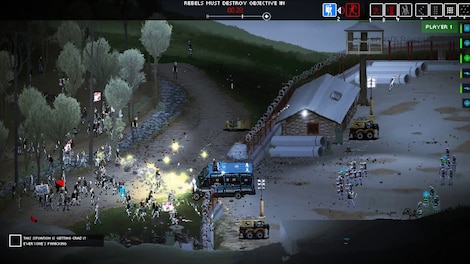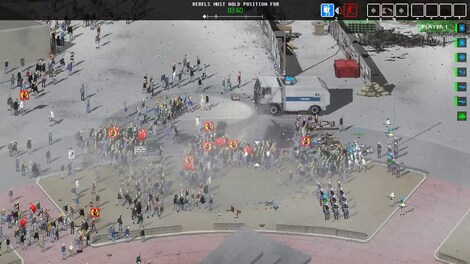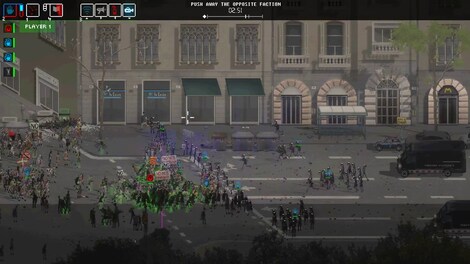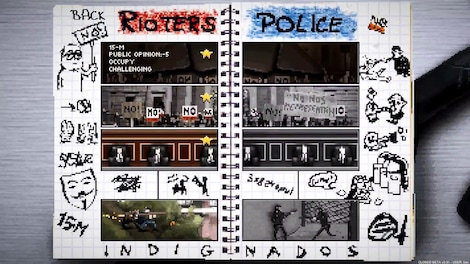 1/15
UNITED STATES version for:

(Xbox One)
RIOT - Civil Unrest (Xbox One) - Xbox Live Key - UNITED STATES
As the world's economic crisis deepens and inequality tears the very fabric of society the discontentment of the masses manifests itself in violent public disturbances and civil disorder.
Product description
RIOT – Civil Unrest is the highly anticipated real-time riot simulator that places the player right in the heart of some of the world's most fractious clashes. Campaigns include: Indignados (Spain), Arab Spring (Egypt), Keratea (Greece) and NoTAV (Italy). Seventeen single level scenarios include Rome, Oakland, Paris, London and Ukraine.
RIOT – Civil Unrest's creator, Leonard Menchiari, experienced rioting first-hand at the NoTAV protests in Italy. He created the game to tell the stories and express the feelings experienced during these clashes. What triggers the crowd to behave with such anger and aggression? Often outnumbered, what does a police officer feel like during the conflict?
RIOT – Civil Unrest presents the player with the opportunity to experience both sides of the fight - a fight in which there really are no winners. Who is right and who is wrong? Experience RIOT – Civil Unrest and draw your own conclusions.
Key Features
Play as the Police
Play as the Rioters
Multiple Modes
Create your own Riots with the level editor
Release date: 2019-02-06
System requirements
System requirements
Below are the minimum and recommended system specifications for RIOT - Civil Unrest (Xbox One) - Xbox Live Key - UNITED STATES. Due to potential programming changes, the minimum system requirements for RIOT - Civil Unrest (Xbox One) - Xbox Live Key - UNITED STATES may change over time.
Minimal requirements
Processor

-

Graphics

-

Memory

-

Disk space

-

System

-

Other

-
Recommended requirements
Processor

-

Graphics

-

Memory

-

Disk space

-

System

-
Languages
Languages
English, French, Italian, German, Spanish