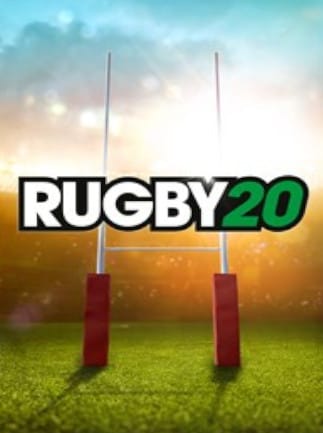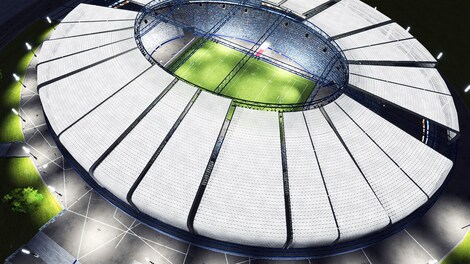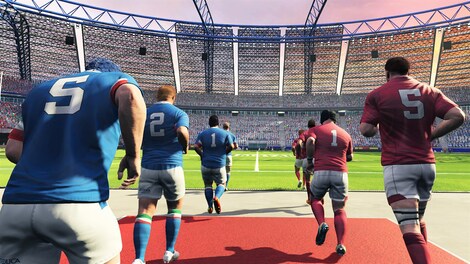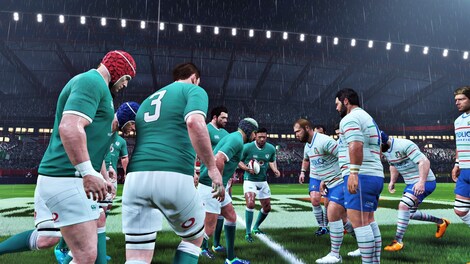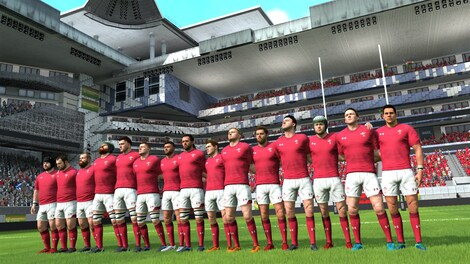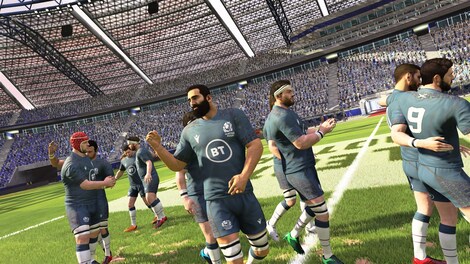 1/6
EUROPE version
Rugby 20 - Steam - Gift EUROPE
Buy the game now and enjoy access to the closed beta phases.To access the content, search for "Rugby 20 Beta" on the Microsoft Store and download the product from the page. The first phase of the closed beta will be from ...
Selected offer from:
Price
44.16 EUR
59.99 EUR
26%

OFF
Money Back Guarantee
You must be logged in to add products to your wishlist.
Product description
Buy the game now and enjoy access to the closed beta phases.
To access the content, search for "Rugby 20 Beta" on the Microsoft Store and download the product from the page. The first phase of the closed beta will be from 12 September to 14 October.

Play with the best national teams and biggest leagues in intense single-player and multiplayer matches, local or online: Top 14, Pro D2, Gallagher Premiership and Pro 14.
Experience unprecedented tactical depth that recreates all the intricacies of the modern game.
On the pitch, you can tweak your game plan, manage your line-out, initiate set moves, find spaces and give your side the winning edge!

- Realistic animations motion-captured using professional players
- In single-player mode, play in the top official competitions and create your own team
- In multiplayer modes, play locally with friends or challenge other players online
Release date: 2020-01-23