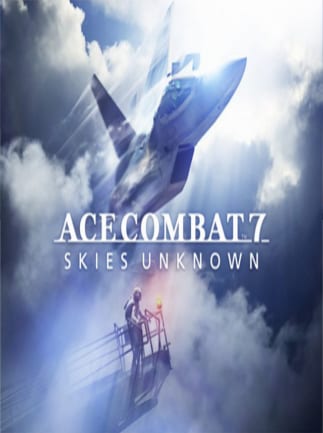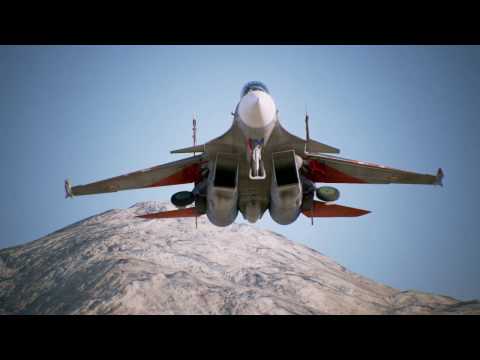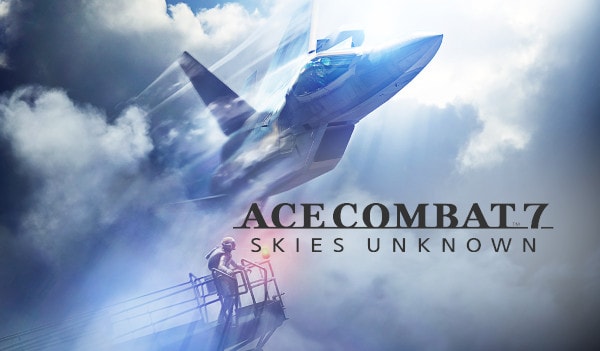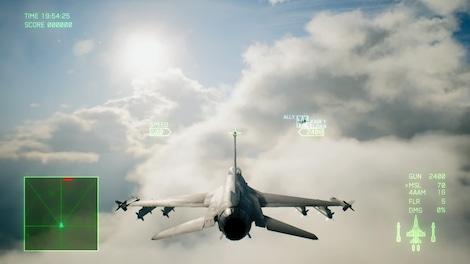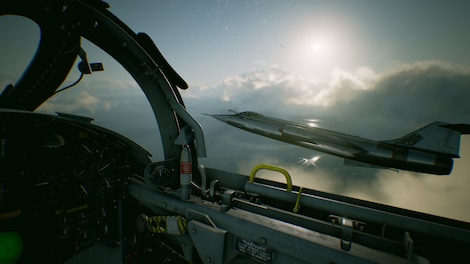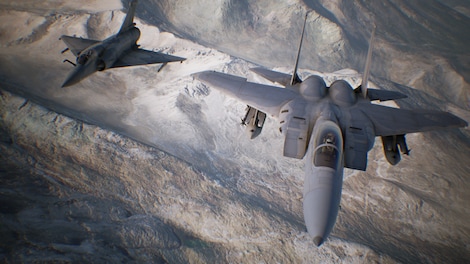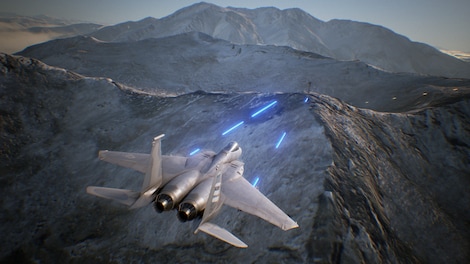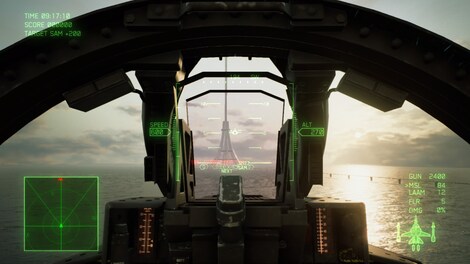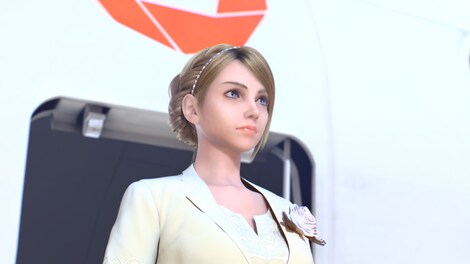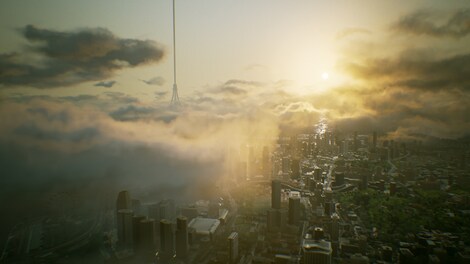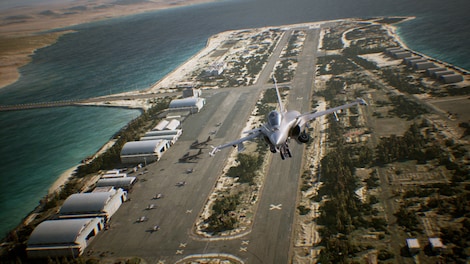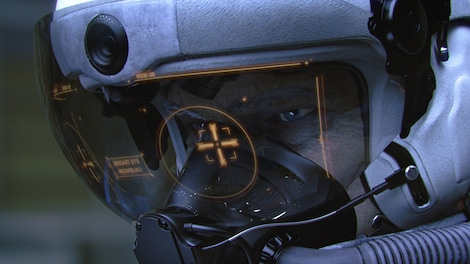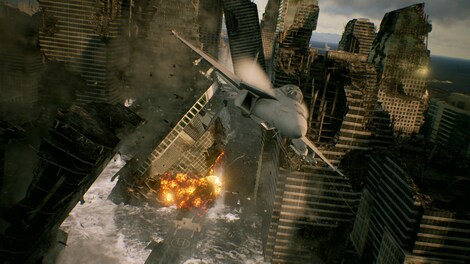 1/13
GLOBAL version
ACE COMBAT 7: SKIES UNKNOWN Steam Gift GLOBAL
Discover powerful Unreal Engine Technology 4 and enjoy marvellously looking clouds along with highly detailed aircraft and a photorealistic environment. Notice sudden changes during your flight and strive to fight environmental conditions. Do not miss the alternate universe composed of real weapons. Sit comfortably in the cockpit and delve into an engaging story.
You must be logged in to add products to your wishlist.
Product description
Product description
Experience numerous advanced combat scenarios through photorealistic graphics, intense action, an immersive story, and a multitude of futuristic aircraft! ACE COMBAT 7 for PC will make you fly through skies filled with perfectly rendered clouds and highly detailed urban landscapes. Feel the sensation of speed during multiple entertaining air battles. Discover the arsenal of super weapons and formidable enemies.
Story about the war
Ace Combat 7 Skies Unknown marks the return of Sunao Katabuchi as the main plot screenwriter. Sunao Katabuchi was responsible for the stories of Ace Combat 4: Shattered Skies and Ace Combat 5: The Unsung War. The game puts you at the controls of advanced fighter jets and offers thrilling air-fighting experiences using photo-quality images, high-intensity tactical manoeuvres, and a large number of futuristic aircraft to fly in. All wrapped up in an exciting plot.
During a captivating story, you will meet exciting, new characters such as:
Rosa Cosette D'Elise: Princess of Erusea. Although her family was one of the commoners, her father managed to be crowned as the new king in the wake of the restoration caused by the Continental War.
Mihaly A. Shilage: a Legendary pilot who killed innumerable enemies on the battlefield. He is the best pilot of the experimental unit of Erusea, piloting a Su-30SM model.
Dr. Schroeder: Engineer working for the EASA (Erusean Air and Space Administration). He is involved in the development of weapons for the army of Erusea and has the typical analytical personality of any scientist.
Avril Mead: Engineer at the prison base in Ocean. She has an individualistic personality and is known as 'Queen of Scrap' for her ability to repair aircraft.
Gameplay
Prepare yourself for a wonderful adventure filled to the brim with truly engrossing aerial battlefields. Reach realistic clouds and taste the sensation of supersonic speed during fast-paced aerial combats. You can also measure your tactical skills against other players in frenetic online multiplayer battles.
Developed in Japan by the Bandai Namco Entertainment and using the Unreal Engine 4 with a new exclusive dynamic appearance, Skies Unknown offers hyper-realistic flying experience.
Reception
Ace Combat is popular aerial combat simulation saga. Its arcade style, sophisticated aerobatics, high altitude dogfights and air missiles are well known to the players from all over the world. The franchise has sold over 12 million copies since its last instalment Ace Combat: Infinity in 2014. The game collects numerous positive comments and reviews on the Steam platform community.
Key features
Unreal Engine Technology 4: sophisticated cloud graphics, stunning aircraft and a photorealistic environment
Dynamic Weather: unexpected changes in weather conditions
Futuristic weapons and numerous breath-taking air-combat situations.
System requirements
System requirements
Below are the minimum and recommended system specifications for ACE COMBAT 7: SKIES UNKNOWN Steam Gift GLOBAL. Due to potential programming changes, the minimum system requirements for ACE COMBAT 7: SKIES UNKNOWN Steam Gift GLOBAL may change over time.
Minimal requirements
Processor

Intel Core i3-7100

Graphics

NVIDIA GeForce GTX 750Ti(2GB)

Memory

4 GB RAM

Disk space

60 GB available space

System

Windows 7/8/8.1/10 (64-bit OS required)

Other

directx: Version 11, soundCard: DirectX 11 sound card
Recommended requirements
Processor

Intel Core i5-7500

Graphics

NVIDIA GeForce GTX 1060 (3GB)

Memory

8 GB RAM

Disk space

60 GB available space

System

Windows 7 / 8 / 8.1 / 10 (64-bit OS required)
Languages
Languages
English, French, Italian, German, Spanish, Japanese, Polish, Portugese-Brasil, Russian, Korean, Chinese