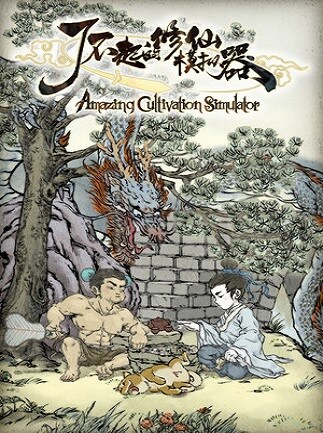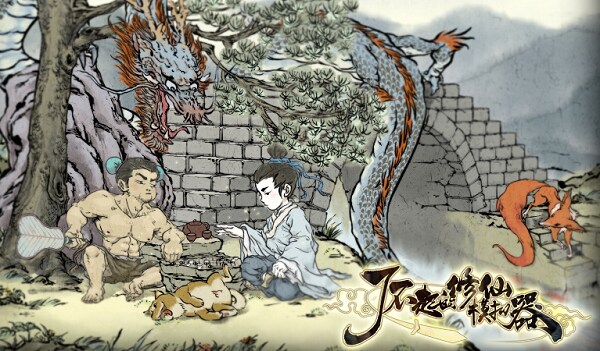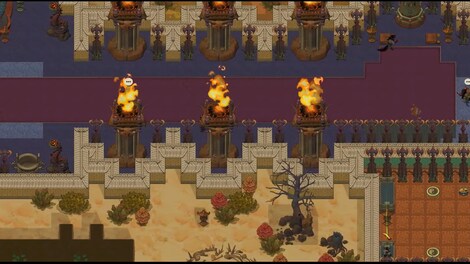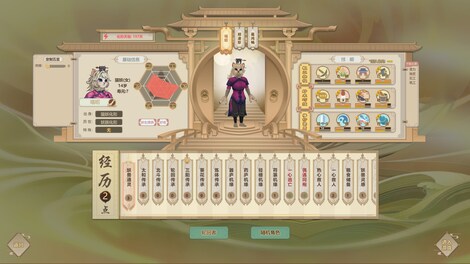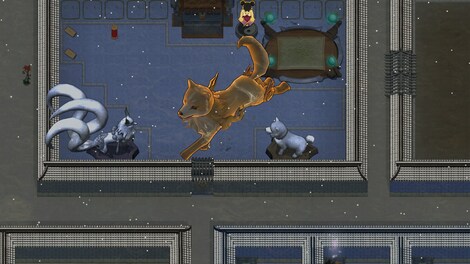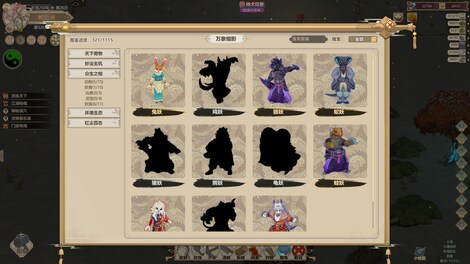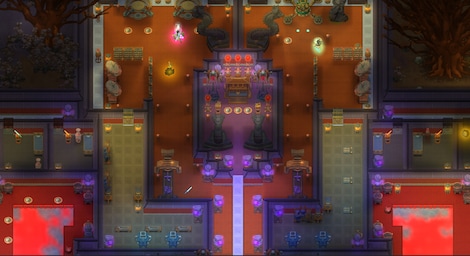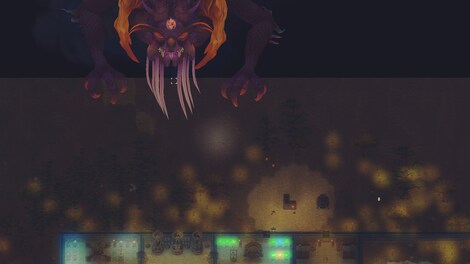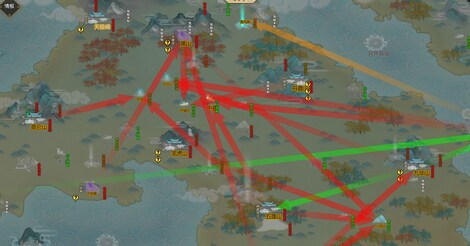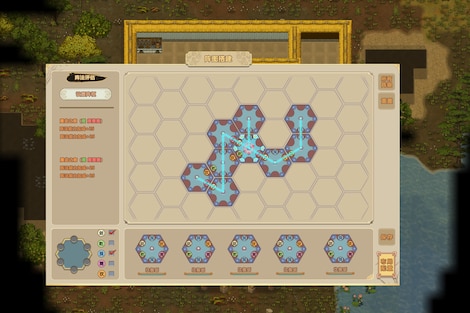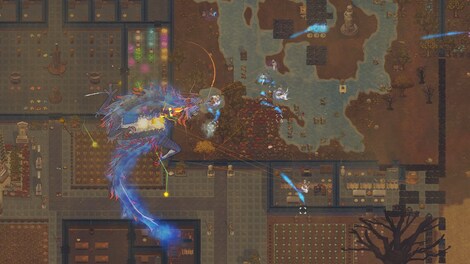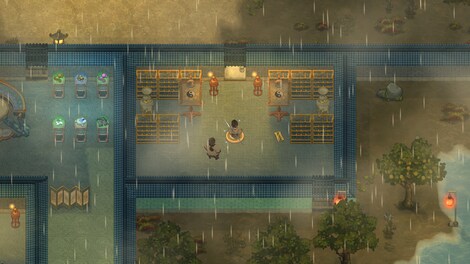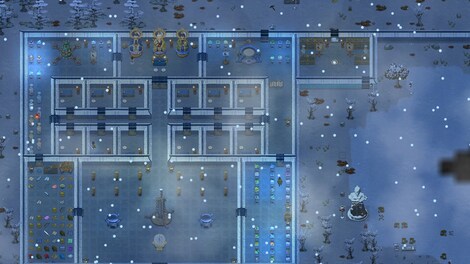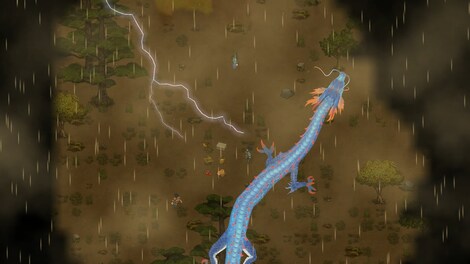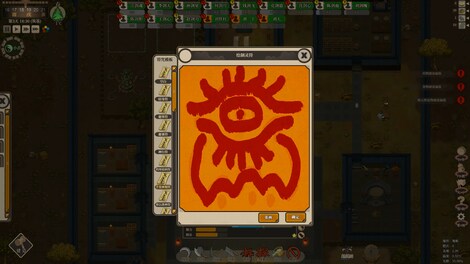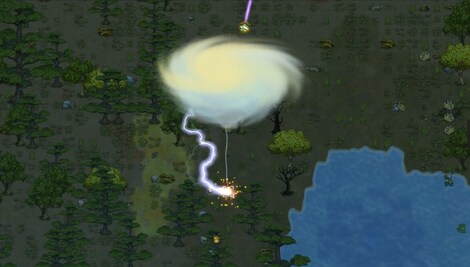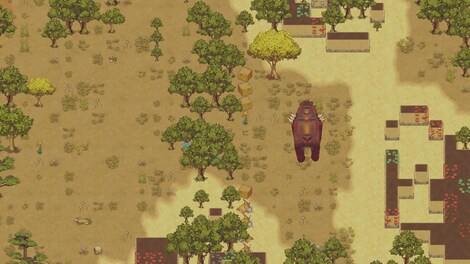 1/19
EUROPE version for:

(PC)
Amazing Cultivation Simulator (PC) - Steam Gift - EUROPE
Amazing Cultivation Simulator is a game where you will learn what it means to be truly adored by people. It doesn't always mean convenience and no hassle!
Selected offer from seller:
Wild_games
Excellent seller
94%
Positive feedback
31750
Money Back Guarantee
for digital products, offered by sellers
View Offers from 2 other seller
Offer from Extra_life

12.43

USD

71.12

USD

-82%

bestseller

Offer from Keysellgalaxy

4.68

USD

33.18

USD

-85%

bestseller
Offers: 2
Wild_games

Excellent seller

94%

Positive feedback

31750

World_of_games

Excellent seller

94%

Positive feedback

38503
Product description
It cannot be denied that the most important thing in computer games is always the idea. Hundreds of productions stood out and gained undoubted popularity thanks to the concept, not the stunning graphics or the use of modern technologies. One of such games is a very original combination of a simulation strategy with RPG, survival, and management elements. Ladies and Gentlemen - Amazing Cultivation Simulator in front of you, a game that is firmly set and inspired by Chinese mythology. Initially, it was released only on the local market, but the huge success made the creators want to conquer the European market. And one important thing - this is a single-player game, without a multiplayer system.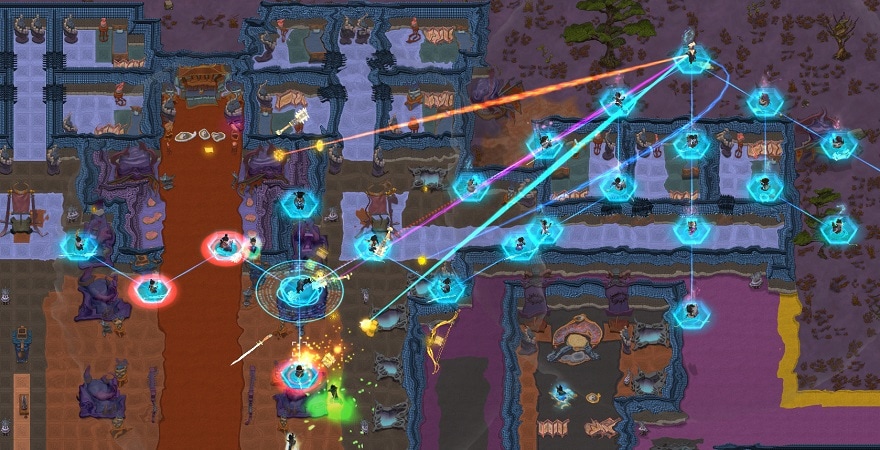 The game can be described as strongly motivated by xianxia, ​​a genre of Chinese fantasy inspired by Chinese mythology, Chinese martial arts, traditional Chinese medicine, and other elements of Chinese tradition. We will start the game on a randomly generated map, which at the outset ensures great playability of the positions - each subsequent approach will be different, so it will require a different tactic, and a concept once tried may prove to be completely insufficient in other cases. Thrown into any conditions - it can be a forest, a cave, mountains, or a riverbank - we must establish a cult that we will manage. As you know, every human community needs resources, buildings, clothing, and a lot of other things, and it will depend on us how we approach the matter and in which direction our community will go.
Our goal is to create an immortal cult that will last forever and to which new worshipers will join in many years to come. Remember, however, that in a society, however well run, there will always be friction. Take care of basic necessities, starting with bedrooms and canteens, as well as places to pray together. The raw materials are not limitless, and the valuable wood and stone can be obtained by our employees on special trips.
You will decide how you want to develop the faith of your people. Explore and fill your own library with a huge dose of knowledge and decide if the best idea is to create your own martial art, master alchemy enough to brew powerful potions, acquire priceless ancient artifacts, or something else? Each decision has its advantages and disadvantages, and each one should be considered before deciding to go down the path chosen once.
Despite our spiritual needs, everyday life will also require our interventions. There will be various interactions between members of the cult - sometimes friendly or even amorous, sometimes quite the opposite. We will have to intervene many times, and the fate and prosperity of our colony may depend on our decisions. We are also constantly threatened from the outside - we may be attacked by other groups, and we will also have to deal with many powerful spirit monsters. The fight takes place in real-time and then we will be able to check whether our combat training has not been wasted and whether we will be able to defend our settlement. What's more, as a grandmaster, we ourselves can transform into fearless creatures that spread fear on the battlefield.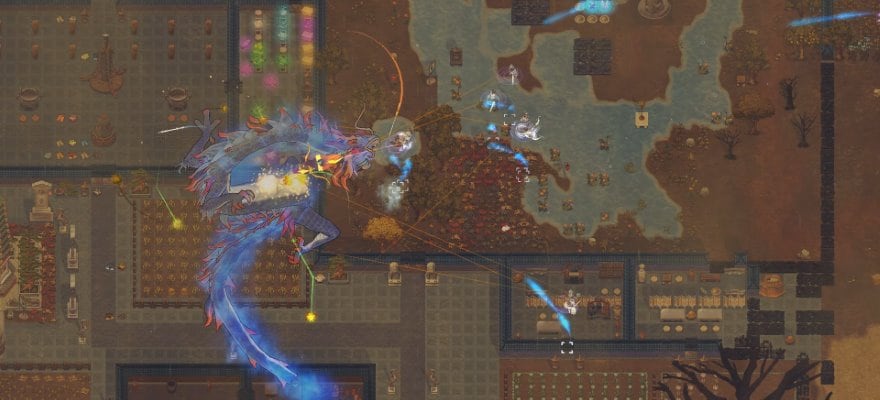 The game shows strong inspiration from classics such as Rimworld. The creators do not leave their child alone and constantly support the game - a special mod mode has also been made available, thanks to which players can interfere with the world and create their own concepts. There are still new things to come, such as added game modes, and a dedicated encyclopedia has been made available to everyone, explaining both the basics and the intricacies. Amazing Cultivation Simulator presents simple, yet eye-catching graphics typical for indie games, which change colors depending on the seasons.
Key features
Lots of game modes
A great idea for a strategy that has already been successful
The ability to control specific aspects of the lives of your followers
A dream proposition for avid strategists who like to have everything planned
Originality, inspired by the culture of the East.
Release date: 2020-11-25
System requirements
System requirements
Below are the minimum and recommended system specifications for Amazing Cultivation Simulator (PC) - Steam Gift - EUROPE. Due to potential programming changes, the minimum system requirements for Amazing Cultivation Simulator (PC) - Steam Gift - EUROPE may change over time.
Minimal requirements
Processor

暂无

Graphics

暂无

Memory

8 GB RAM

Disk space

1000 MB available space

System

Windows 7 64 Bit

Other

暂无