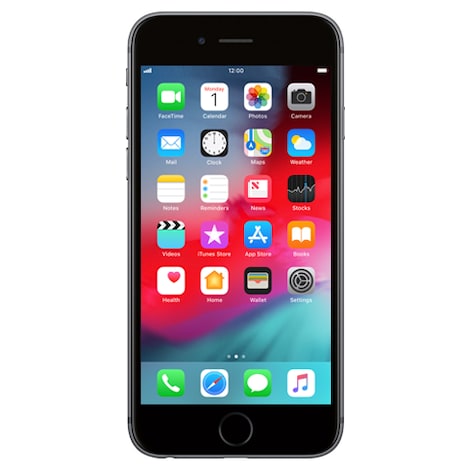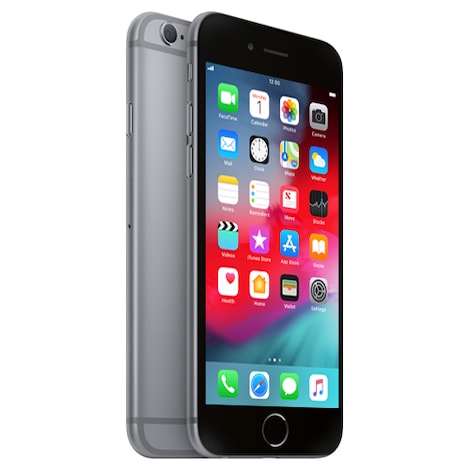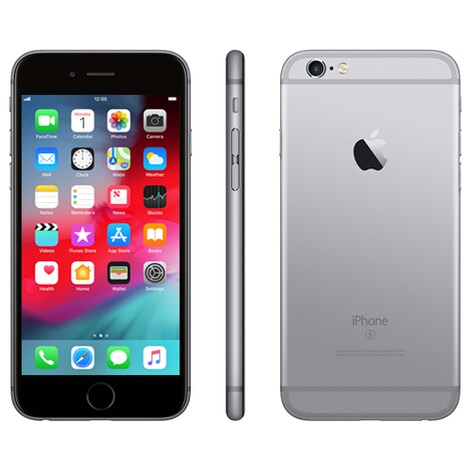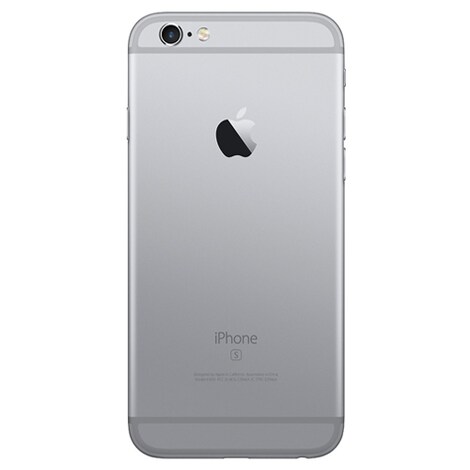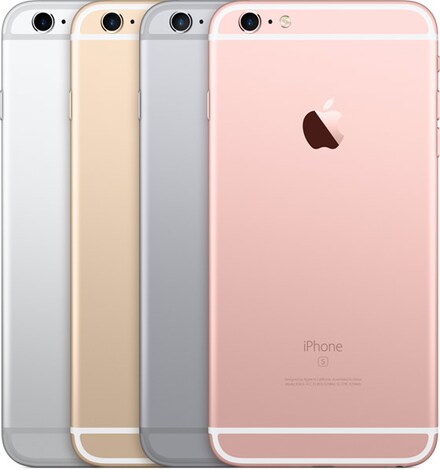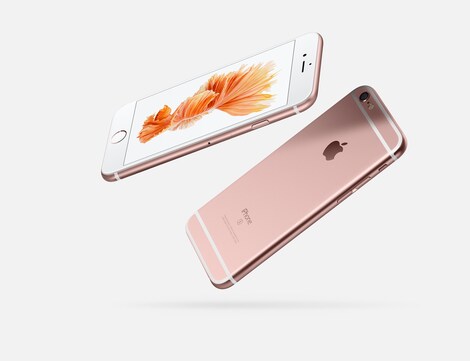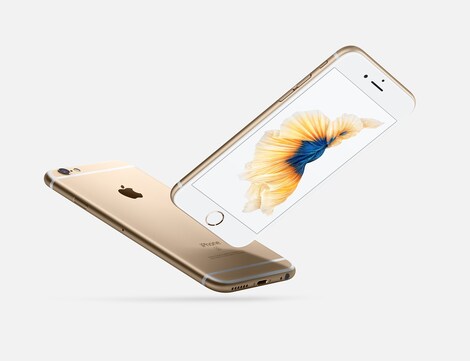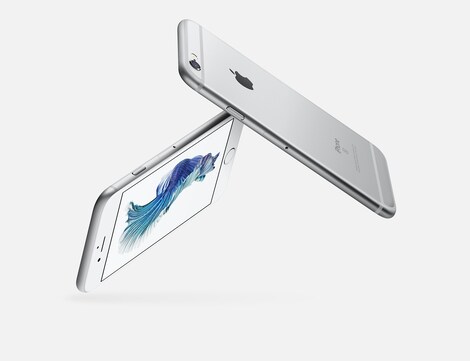 1/8
Apple iPhone 6s 16GB Retina HD Space Gray Silver
Selected offer from:
Apple iPhone 6s16GB capacityTouch ID4.7-inch Retina HD display with IPS technologyA9 chip with embedded M9 motion coprocessorA8 chip with 64-bit architecture with M8 motion coprocessor12-megapixel Rear camera4K video rec ...
Product description
Apple iPhone 6s
16GB capacity
Touch ID
4.7-inch Retina HD display with IPS technology
A9 chip with embedded M9 motion coprocessor
A8 chip with 64-bit architecture with M8 motion coprocessor
12-megapixel Rear camera
4K video recording 30fps
5-megapixel FaceTime HD camera
Unlocked, SIM-Free
What's in the Box
Apple iPhone 6s
Lightning to USB Cable
Apple EarPods with jack 3,5-inch
Lightning to Jack 3,5-inch cable
USB Power Adapter
Documentation
Product information
Presented offer refers to Apple CPO (Certified Pre-Owned) product which can be bought directly from Apple! CPO means that device has been fully refurbished by Apple itself. That ensures meeting highest quality standards. Before an Apple CPO product is put up for sale, it undergoes a rigorous testing process to guarantee its full functionality. According to the information provided on Apple's website: "Refurbishment procedures follow the same basic technical guidelines as Apple's Finished Goods".
Full 1-year warranty
To be claimed in any of the Apple's Authorized Service Provider around the world.
New Pre-wrapped Boxes
Unopened new packaging with plastic sheeting.
Menu and Language
Every Apple's CPO device supports 31 different languages to be chosen at initial setup.
More information
More information
Invoices
This seller provides invoices. To receive one, you can contact them once you place an order.