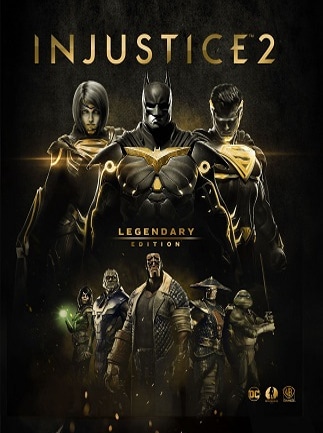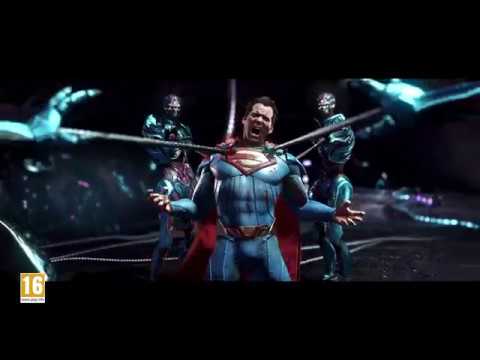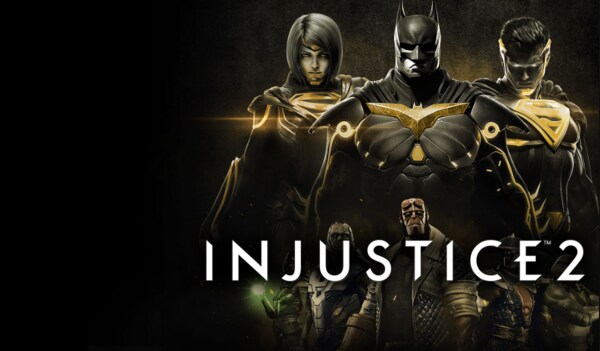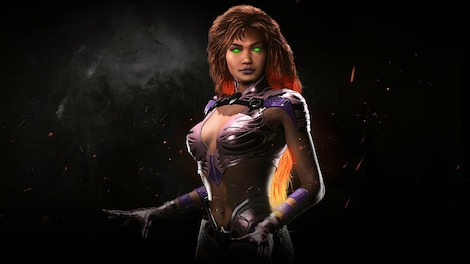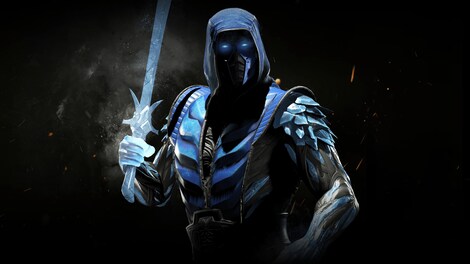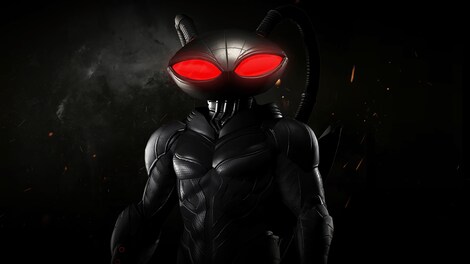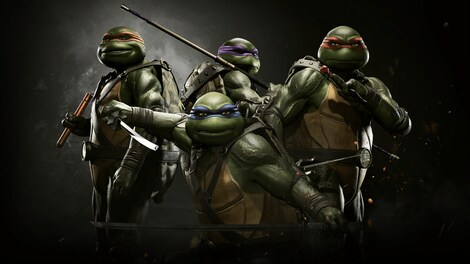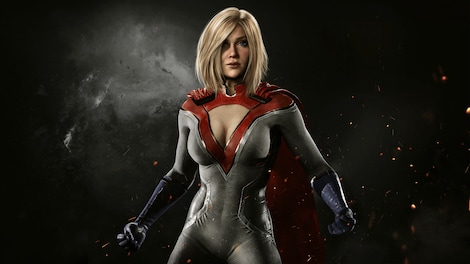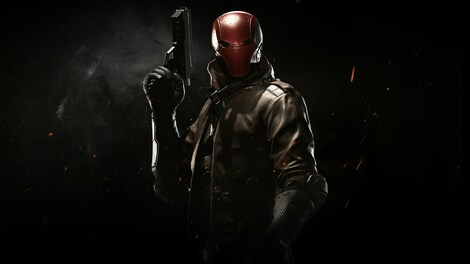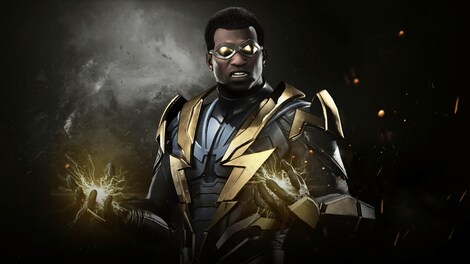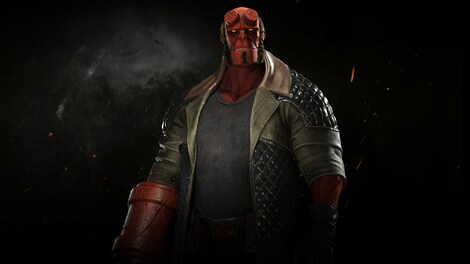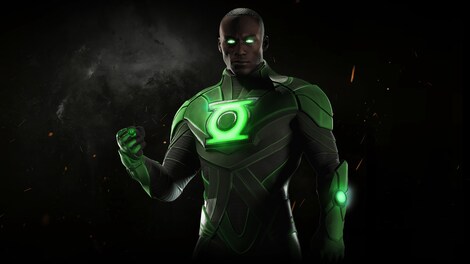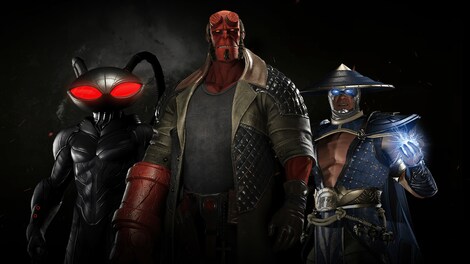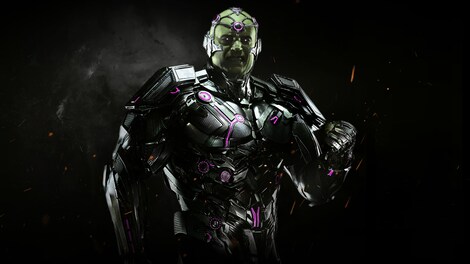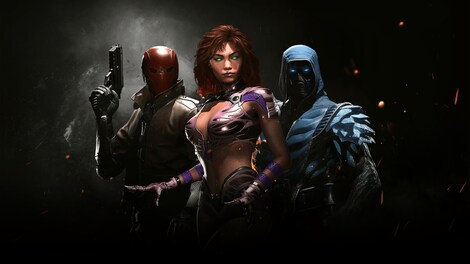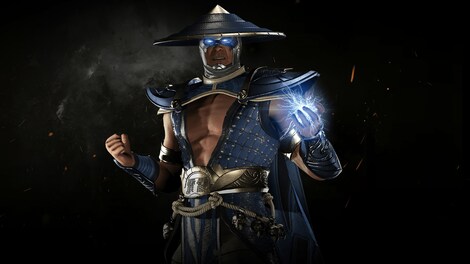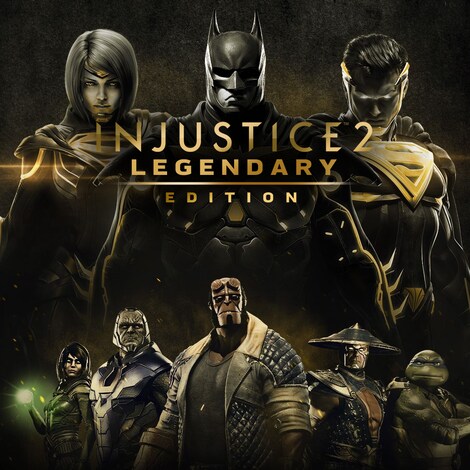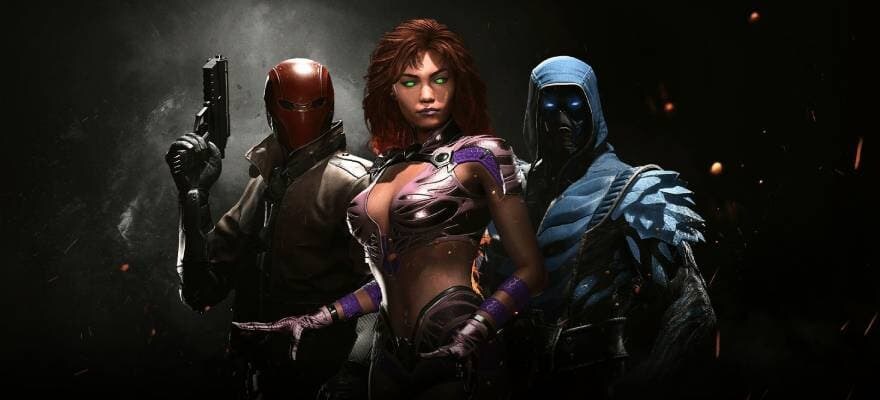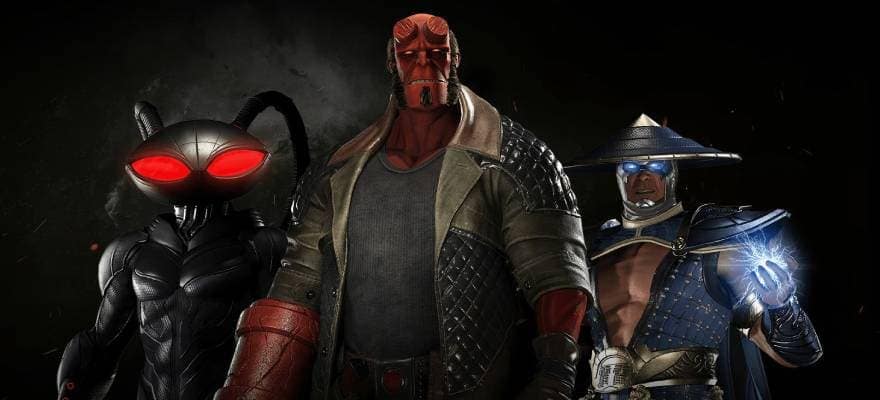 1/20
GLOBAL version
Injustice 2 Legendary Edition Steam Key GLOBAL
Choose your favorite DC Universe character and duel other supervillains and superheroes in the definitive edition of the Injustice 2. Enjoy all of the released DLCs and discover an extended roster of playable heroes.
Buy it in a bundle, pay less: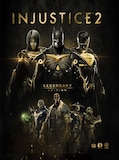 Injustice 2 Legendary Edition Steam Key GLOBAL
GLOBAL
Offer from: Outlawgames
Free G2A PLUS 1-Month Prepaid Gift Card - GLOBAL key
2.94 USD
Product description
Injustice 2 is a fighting video game developed by NetherRealm Studios and published in May 2017 by Warner Bros. Interactive Entertainment. The game focuses on 1v1 duels between superheroes and supervillains known mainly from the DC Universe, but also includes several playable characters from other series, such as Raiden from Mortal Kombat. Legendary Edition includes the base Injustice 2 game, as well as all of its DLCs including the pre-order bonus character Darkseid, an expanded tutorial, the new gear, and the level cap increase to 30.
Injustice 2 Legendary Edition Contents
The Legendary Edition of the game is the complete edition and includes the base game and all of its DLCs. The DLCs are mainly additional playable characters and they include Darkseid, Red Hood, Hellboy, Teenage Mutant Ninja Turtles, and Raiden and Sub-Zero from Mortal Kombat among the others. Additionally, Legendary Edition increases the level cap to the maximum of 30, adds an expanded tutorial, and introduces new gear.
Story
The story starts with Kara Zor-El running away from the Brainiac's army in Argo City on Krypton and manages to barely escape the planet on a spaceship. In the meantime on Earth, Batman and Robin are trying to stop Superman's Regime from executing the criminals. Superman came to the conclusion that the only way to bring peace once and for all is to completely neutralize all irreformable evildoers, just as he did with Joker before – he wanted to make sure they won't come back to cause any more trouble.
Black knight, as the one who believes that killing their enemies makes them no different than the ones they are fighting against, tries to reason with Superman, but he fails. Moreover, Robin decides to side with Superman and they both escape. Years later, after the fall of Superman's Regime, Batman tries to restore the society, but it's easier said than done as the new hostile faction arises. Lead by Gorilla Grodd and ironically called The Society, it plans to dominate the world forcing Batman to step in, but it's only the tip of the iceberg.
Gameplay and Game Modes
Injustice 2 is a fighting game where you will be able to pick your character and duel other characters in 1v1 combat utilizing powerful combos by quickly performing various different attacks and stun-locking the opponent. The game features stage transitions and environmental interactions, allowing you to get to a different part of the map during a match or use nearby objects to your advantage.As you play you will earn experience points and may find gear for your heroes as a way of progression, making it possible to turn your characters into more powerful versions of themselves. 
The maximum character level in Legendary Edition is 30, and the loot found is random and may affect the character's attributes or even add new visual effects to attacks. The gear also changes the looks of your character. Each character has 5 available gear loadout slots for quick and convenient switching between different setups.
The game can be played in single-player mode and competitively with other people online.
Reception
Injustice 2 for PC received very positive reviews. Reviewers and players alike enjoyed the improved fighting system that became smoother and more intuitive when compared to the previous title from the series, Injustice: Gods Among Us. Critics also noted the generous amount of content included in the game, making the title a perfect choice not only for those planning to play mostly online but also for those, who prefer a rich single-player experience.
Key features
Experience the continuation of the epic story started in Injustice: Gods Among Us
Choose your favorite DC Universe superhero or supervillain and challenge other characters
Participate in dynamic fast-paced 1v1 duels against the computer or other players online
Make your hero more powerful – level it up to the 30 and equip it with unique gear
Enjoy expanded roster of playable heroes with Legendary Edition
Injustice 2 Legendary Edition key is meant to be activated on the Steam platform.
Warning! This product is region locked and CAN NOT be activated in Japan.

Release date: 2017-11-30
System requirements
System requirements
Below are the minimum and recommended system specifications for Injustice 2 Legendary Edition Steam Key GLOBAL. Due to potential programming changes, the minimum system requirements for Injustice 2 Legendary Edition Steam Key GLOBAL may change over time.
Minimal requirements
Processor

Intel Core i5-750, 2.66 GHz / AMD Phenom II X4 965, 3.4 GHz or AMD Ryzen™ 3 1200, 3.1 GHz

Graphics

NVIDIA® GeForce™ GTX 670 or NVIDIA® GeForce™ GTX 1050 / AMD® Radeon™ HD 7950 or AMD® Radeon™ R9 270

Memory

4 GB RAM

Disk space

52 GB available space

System

64-bit Windows 7 / Windows 10

Other

directx: Version 11
Recommended requirements
Processor

Intel Core i3-2100, 3.10 GHz / AMD FX-6300, 3.5 GHz or AMD Ryzen™ 5 1400, 3.2 GHz

Graphics

NVIDIA® GeForce™ GTX 780 or NVIDIA® GeForce™ GTX 1060-6GB / AMD® Radeon™ R9 290 or RX 570

Memory

8 GB RAM

Disk space

60 GB available space

System

64-bit Windows 7 / Windows 10
Languages
Languages
Portugese-Brasil, German, Spanish, French, Italian, Polish, Portugese, Russian, English