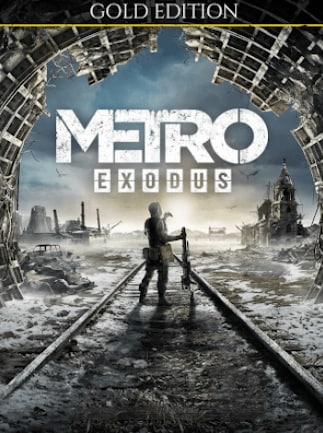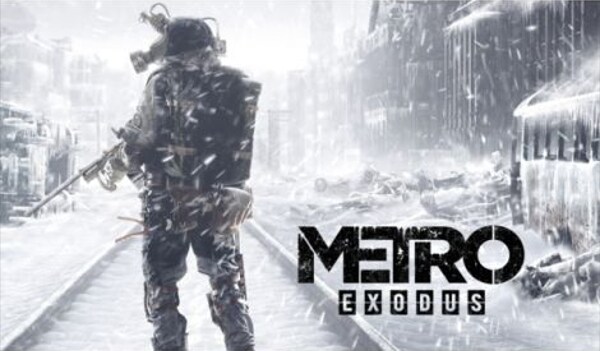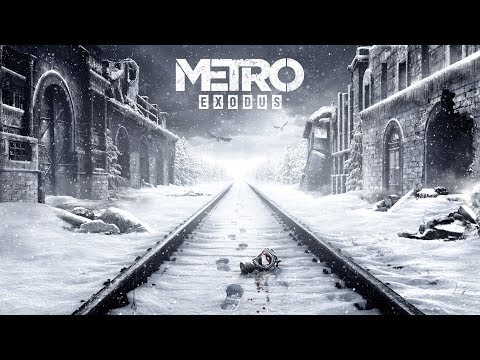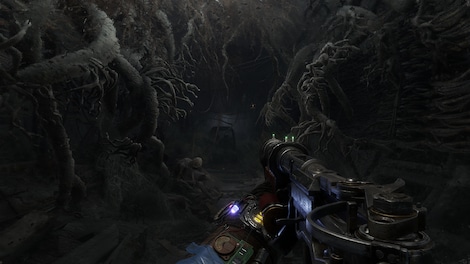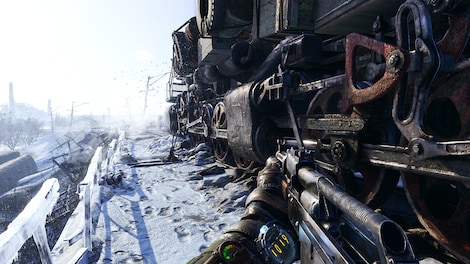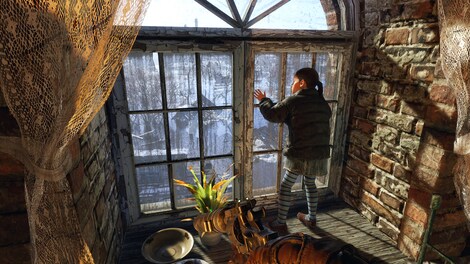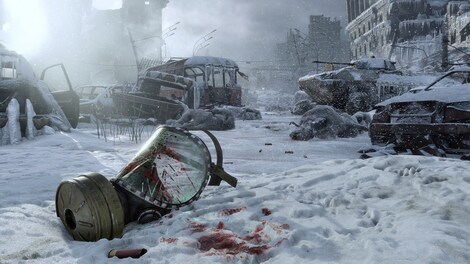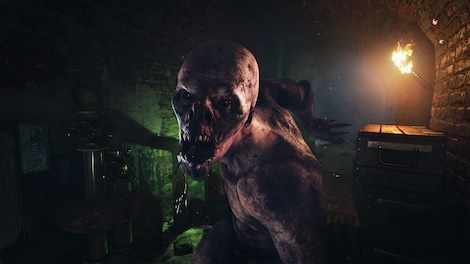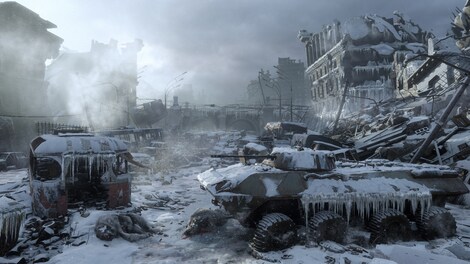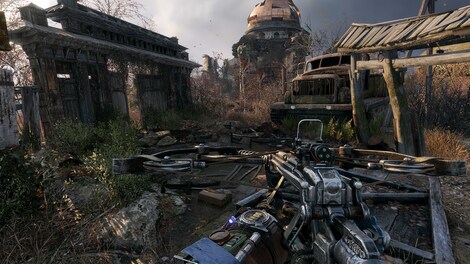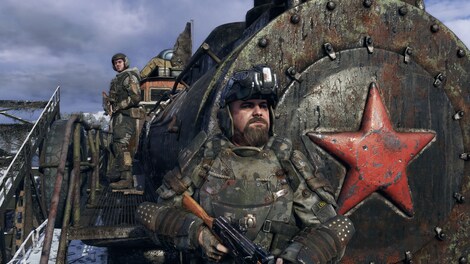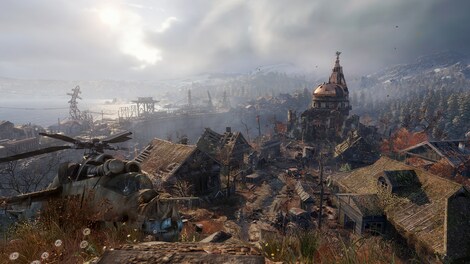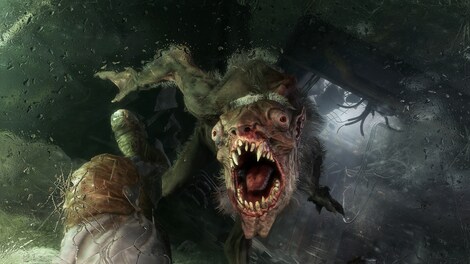 1/15
(GLOBAL) version
Metro Exodus | Gold Edition Epic Key (GLOBAL)
Metro Exodus Gold Edition features the core game, following Artyom's mission to the surface world, as well as two DLC expansions. Learn the stories of Sam and Col. Khlebnikov in this complete Metro Exodus bundle.
Product description
Metro Exodus is a first-person shooter survival game developed by 4A Games and published by Deep Silver. Set in the world of Dimitri Glukhovsky's Metro 2033 universe, the game takes the player on a trip outside the titular location. The protagonist Artyom leaves the tunnels of the Moscow metro to investigate the rumors of human factions living on the surface of the post-apocalyptic Earth. Metro Exodus Gold Edition includes the main game and two DLC expansions, featuring new characters and settings. Metro Exodus was met with a positive reception from the critics.
Metro Exodus Story
After the events of Metro: Last Light, Artyom has become disillusioned with the fighting between the Metro factions. Driven to paranoia by the violence and lead on by the rumors of survivors living on the surface, Artyom leaves the tunnels and heads for the surface. What he'll find there will shake the core of his beliefs about humanity and test his survival skills in ways he couldn't imagine.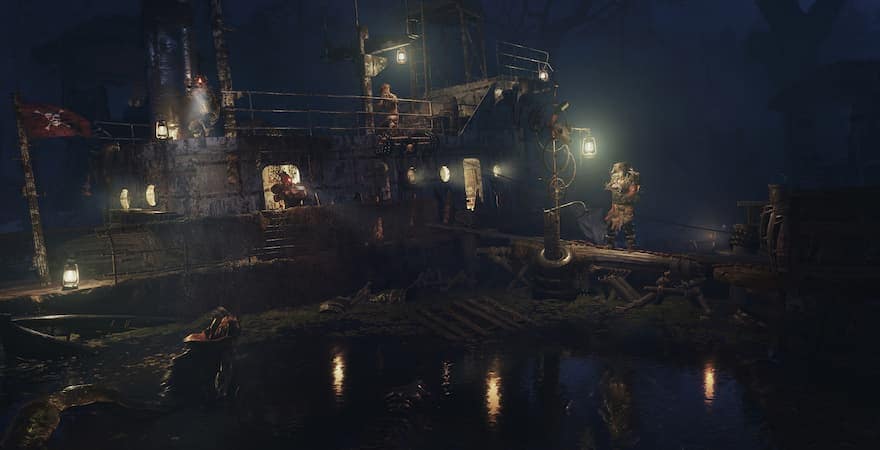 Gameplay mechanics
Metro Exodus's gameplay mechanics are similar to the ones from the previous installments. The player explores the world, collecting scrap necessary to craft resources. A novelty introduced in Exodus are the changing seasons and how they affect the gameplay. The player will encounter different obstacles in each season: for example, enemies who activate only during a particular time of year.
Metro Exodus Gold Edition content
Aside from the core game, Metro Exodus Gold Edition includes two DLC expansions. In Two Colonels, the player follows the story of Colonel Khlebnikov, a high-ranking officer of OSKOM, returning to the tunnels of Novosibirsk station to find his son. This expansion features a new weapon - a flamethrower - which can be upgraded with the resources found across the map. Sam's Story features Sam Taylor, a member of the Spartan Order, as he tries to make his way back home to San Diego. New weapons included in the DLC are an assault rifle "Sammy" and "Stallion - an automatic pistol.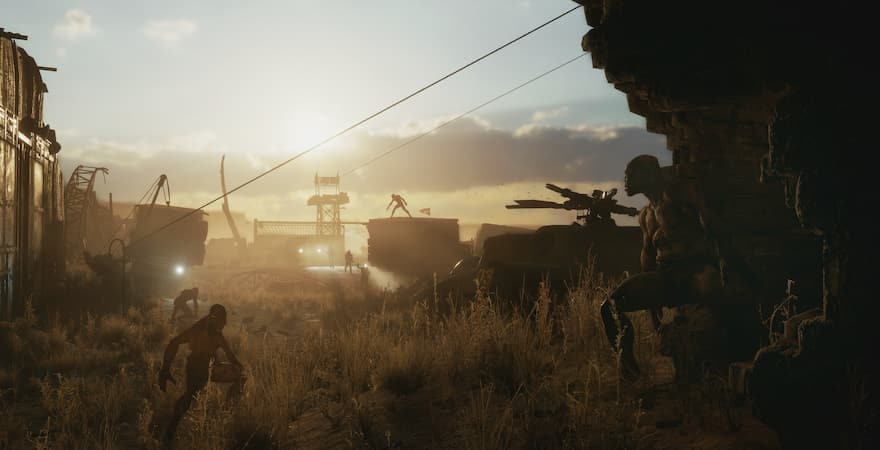 Reception
Metro Exodus was met with positive critical reception and was nominated for several industry awards, winning the Pégases Awards 2020 for the Best International Game.
Key features
Explore the world above the tunnels of the Moscow metro
Face new threats waiting for you in the surface world
Experience the full story of Metro Exodus and its DLC expansions
Metro Exodus Gold Edition key is meant to be activated on the Epic Games gaming platform.
Warning! This product is region-locked, it CANNOT be activated and played in Germany. This product is not offered to buyers from Germany and cannot be purchased by them.

Release date: 2019-02-22
Languages
Languages
English, French, Italian, German, Spanish, Czech, Polish, Portugese-Brasil, Russian