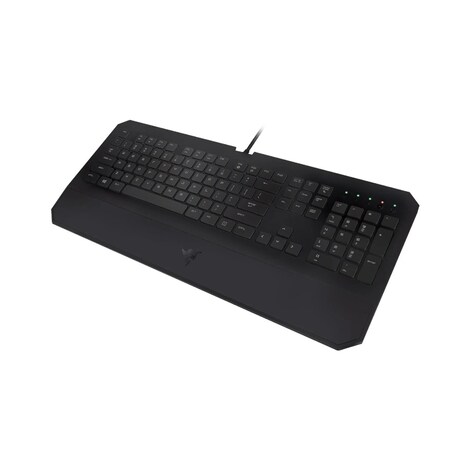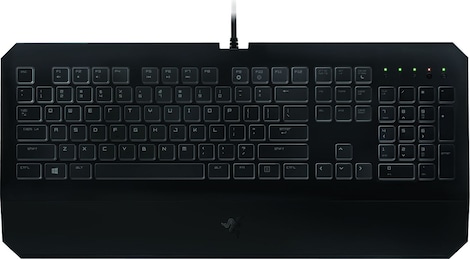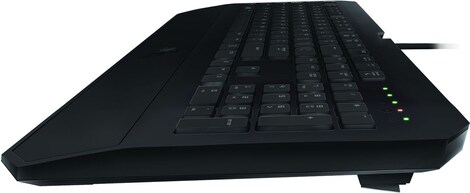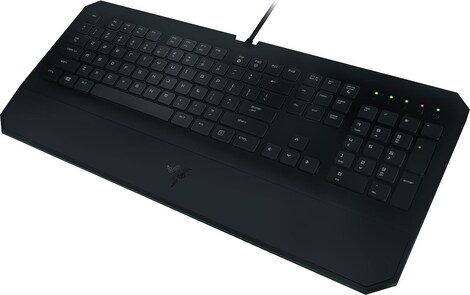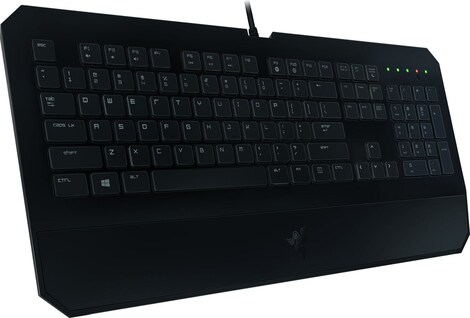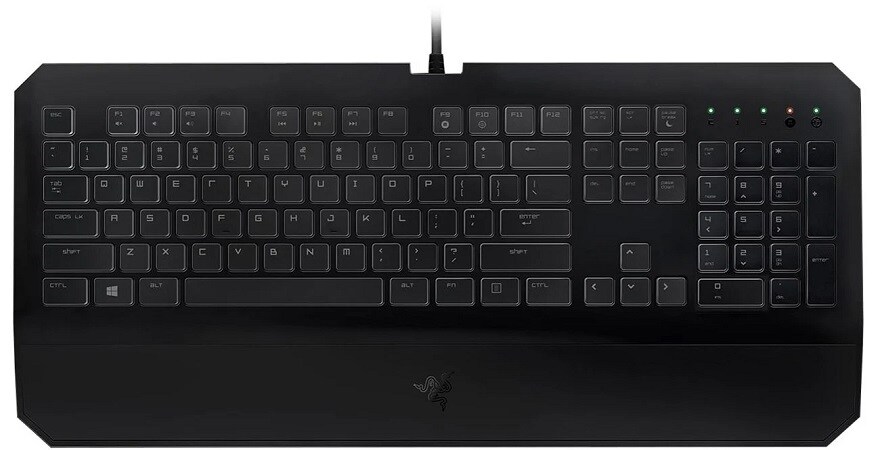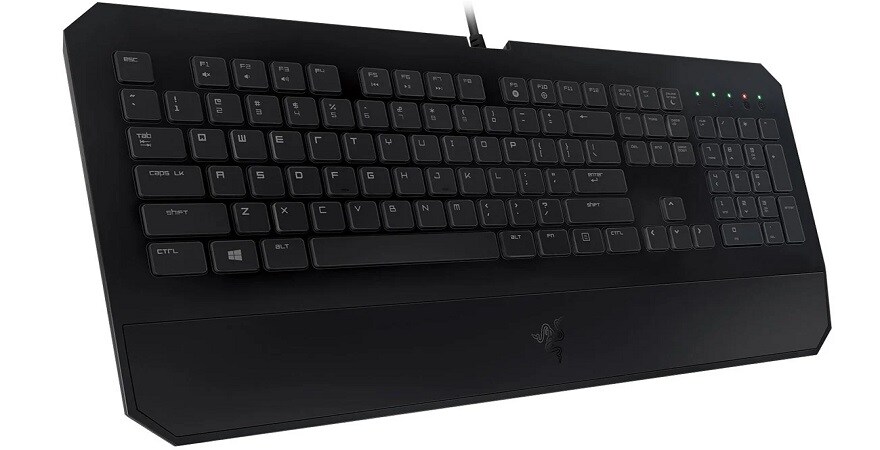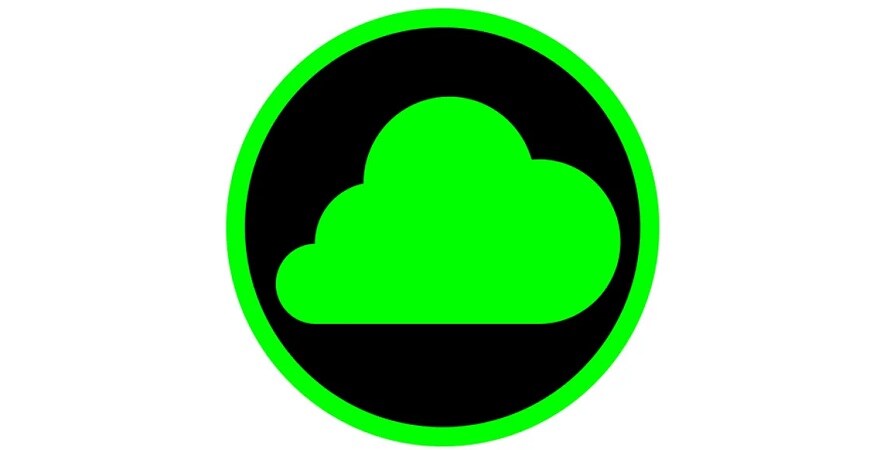 1/9
Razer DeathStalker Essential - RZ03-01060100-R3M1 US Layout - Black
Selected offer from:
Convenience is right at your fingertips with Razer Synapse 2.0, the state-of-the-art software that syncs your gaming keyboard to a cloud based server giving you automatic driver and firmware updates and simultaneously saving your individual settings, all with a single login. Easily access and retrieve all of your gaming preference anytime, anywhere.
Product description
Total gameplay dominance
The Razer DeathStalker gaming keyboard is equipped with low-profile, island-style keys and anti-ghosting technology. Powered by Razer Synapse 2.0, the Razer DeathStalker Keyboard puts at your disposal everything you need to dominate the game.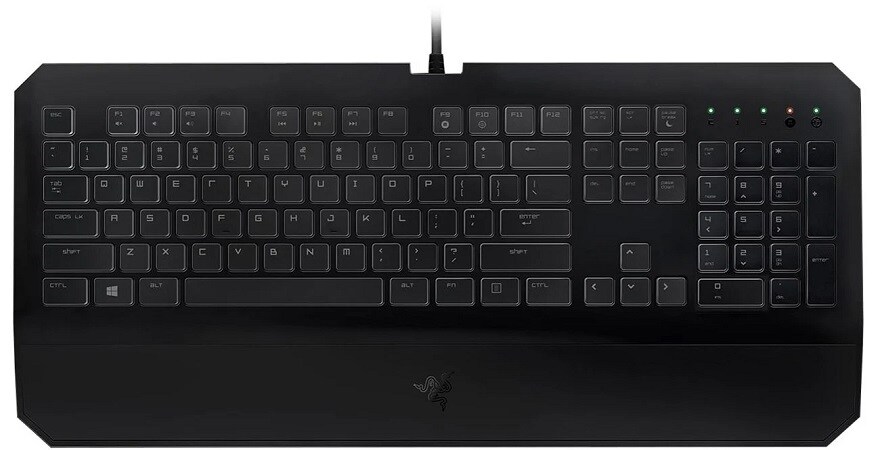 The essence of minimalism
Razer DeathStalker is the quintessence of minimalism among gaming keyboards. Blazing-fast responsiveness and flat, island-style keys let you execute commands and macros faster. With the Razer DeathStalker, death will come quickly to anyone in your way.
Extreme anti-ghosting / KRO technology
Use up to ten Razer DeathStalker keys at the same time, and each key will be registered with exclusive anti-ghosting technology. Every command is recorded and executed with precision that will allow you to destroy enemies quickly and efficiently, constantly giving you the advantage. Unlike traditional keyboards that record no more than 3 simultaneous keystrokes, equipped with anti-ghosting technology and KRO, the Razer DeathStalker keyboard allows you to use up to ten keys at once, so you can easily destroy all opponents. Enjoy no delays! Each of the keys used is correctly registered and you can implement your game plan with murderous precision.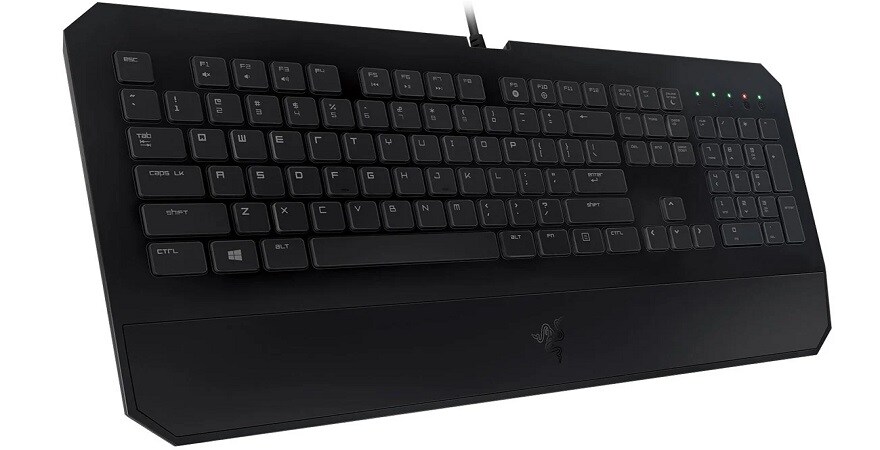 Fully programmable island flat keys
Featuring fully programmable, flat, island-style keys that require a press of just 2mm, the Razer DeathStalker Keyboard lets you react faster to new in-game situations. The reaction is immediate as soon as your fingers touch the key.
Razer Synapse 2.0
The support of the revolutionary Razer Synapse 2.0 software, the real-brain Razer DeathStalker makes keyboards with internal memory a thing of the past. The Razer Synapse 2.0 cloud server allows convenient access to personalized settings at any time and anywhere. Avoid annoying configuration settings from scratch with automatic software and firmware updates to keep your keyboard performing optimally.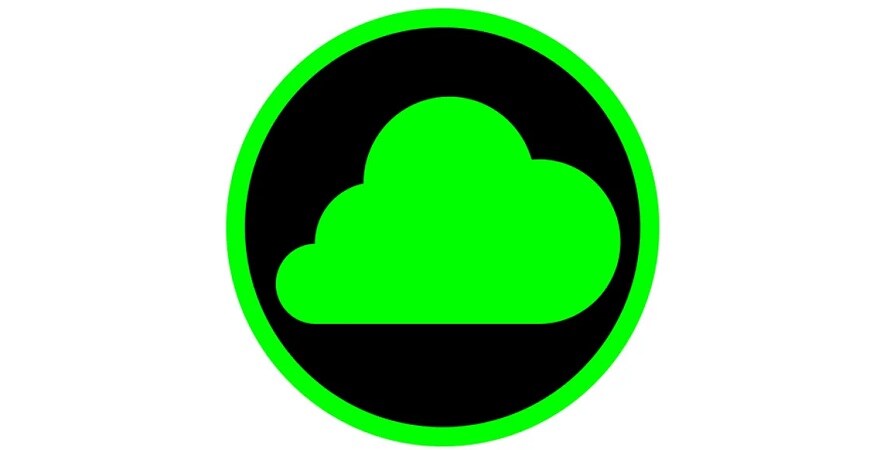 Specification
Type

For Gamers
Multimedia
Low Profile

Connection
Interface
Multimedia / function keys
Macro support
Color
Cable length
Supported Systems
Length
Width
Height
Waga
Product Type: New
Warranty: 12 months
Important: In case of a refund, the shipping cost is covered by the buyer.
EAN: 8886419341468
More information
More information
Invoices
This seller provides invoices. To receive one, you can contact them once you place an order.