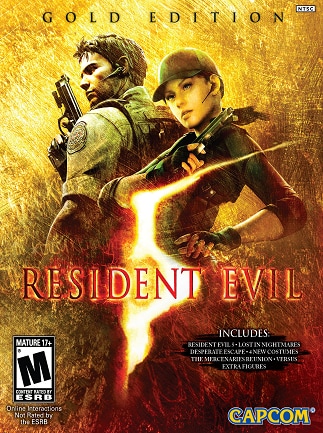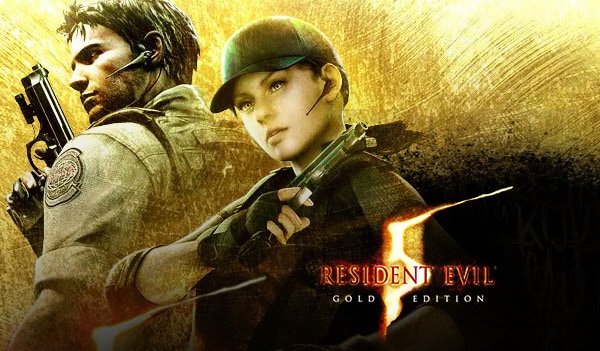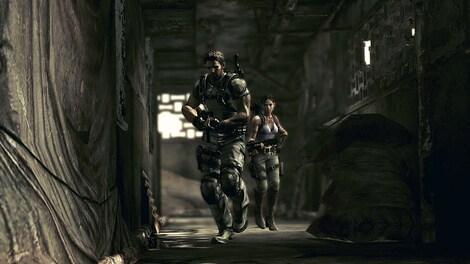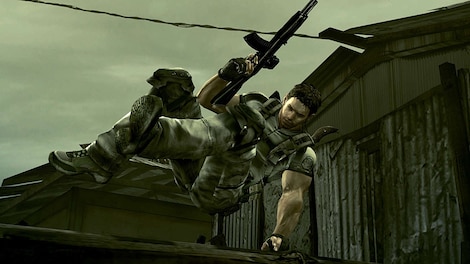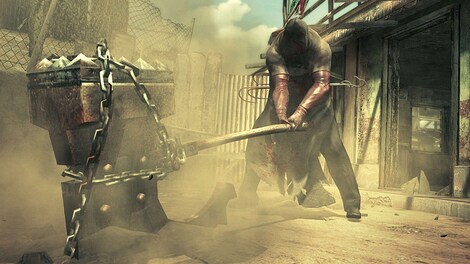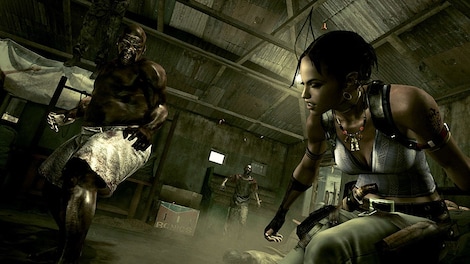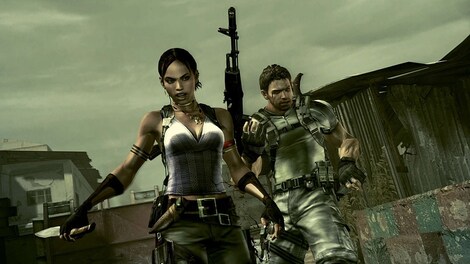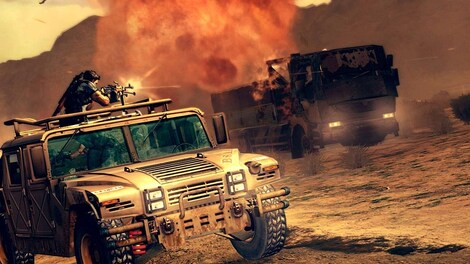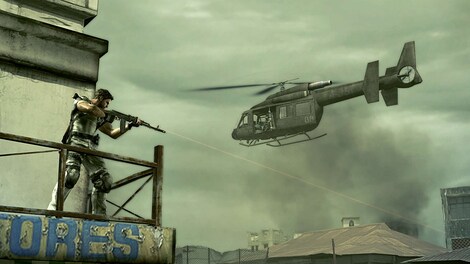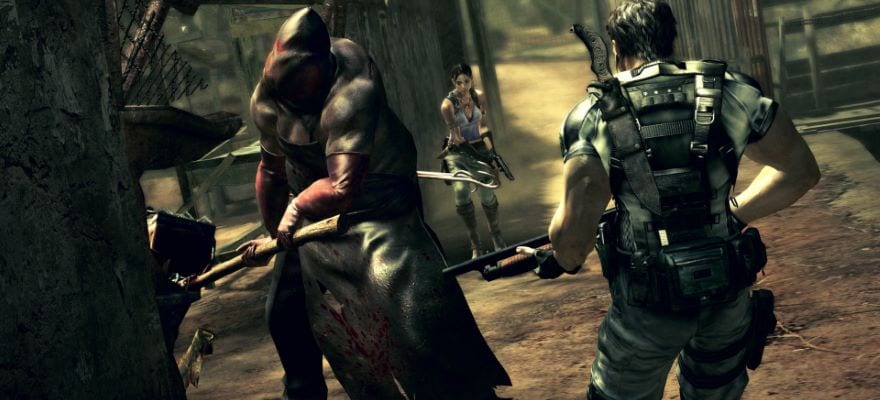 1/12
GLOBAL version
Resident Evil 5: Gold Edition Steam Key GLOBAL
Fight your enemies and mysterious organizations to stop them from controlling the world with biological weapons in this third-person shooter game, now available to be played in two-person coop mode
Buy it in a bundle, pay less: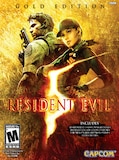 Resident Evil 5: Gold Edition Steam Key GLOBAL
GLOBAL
Offer from: Global_safe_key
Free G2A PLUS 1-Month Prepaid Gift Card - GLOBAL key
2.94 USD
Product description
Resident Evil 5 is a third-person shooter video game released on in 2009. Here you are tasked with taking care of an organization trying to introduce their biological weapon into the world. The game focuses on the coop mode with another player or AI implemented in the RE games for the first time.
Resident Evil 5: Gold Edition:
This edition aside from the base game includes the content from the Untold Stories Bundle which comprises of:
"Lost in the Nightmares" scenario, in which Chris Redfield and his teammate Jill Valentine decide to search the parcels of Oswell E. Spencer.
"Desperate Escape" episode where Chris and Sheva are assisted by Jill Valentine and Josh Stone that are controlled by the players, making their way into the final showdown.
Additionally, the Gold Edition includes four new costumes, Mercenaries mode with eight playable characters, items, and maps, as well as, the Versus mode.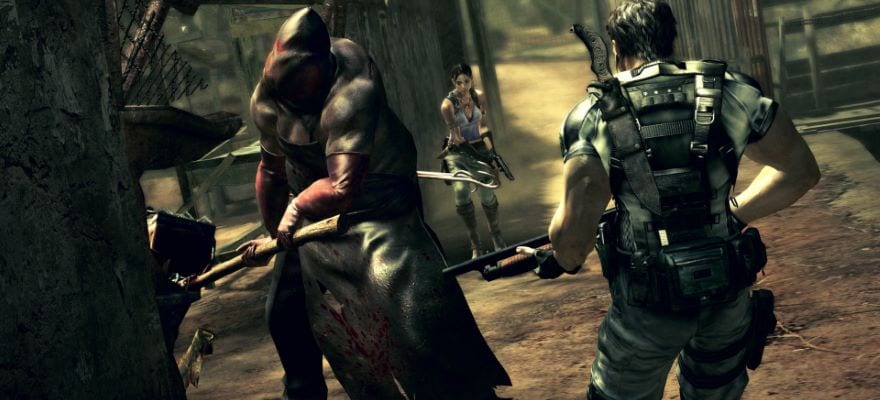 Gameplay
In the game you play from a third-person view, the over the shoulder perspective adds a different approach to the gameplay. Players can use various weapons to fight the opponents from handguns, shotguns and sniper rifles to melee weapons and grenades. The weapons can be upgraded with gold collected during the game.
Comparing RE5 to the RE4 the game has implemented considerable changes such as infected opponents wielding guns and grenades. Now you can upgrade your weapons right at the spot from your inventory as well as equip items in real-time gameplay. Every player just as in the previous game, has 9 slots in the equipment, however, this time each item takes the same amount of space which makes the management much easier. 
Key features
Take control over Chris and Sheva and progress with the story,
Enjoy the content from the Lost in the Nightmares and Desperate Escape DLCs,
Access new characters, weapons and costumes,
Check out the Mercenaries and Versus modes,
Play with your friend in two-person cooperative mode.
Warning! This game is region-locked, it cannot be activated and played in Japan and Korea.

Release date: 2009-09-15
System requirements
System requirements
Below are the minimum and recommended system specifications for Resident Evil 5: Gold Edition Steam Key GLOBAL. Due to potential programming changes, the minimum system requirements for Resident Evil 5: Gold Edition Steam Key GLOBAL may change over time.
Minimal requirements
Processor

Intel Core 2 Quad 2.4GHz / AMD Phenom II x4 3.4GHZ

Graphics

512 MB VRAM, NVIDIA GeForce 9800 / ATI Radeon HD 7770

Memory

4GB RAM

Disk space

15 GB available space

System

Windows 7
Recommended requirements
Processor

Intel Core i5-3570 / AMD Phenom II x4 3.4GHZ

Graphics

512 MB VRAM, NVIDIA GeForce GTX 650 / ATI Radeon HD 7770

Memory

4GB RAM

Disk space

15 GB available space

System

Windows 7
Languages
Languages
Czech, German, Spanish, French, Italian, Japanese, Polish, Russian, English