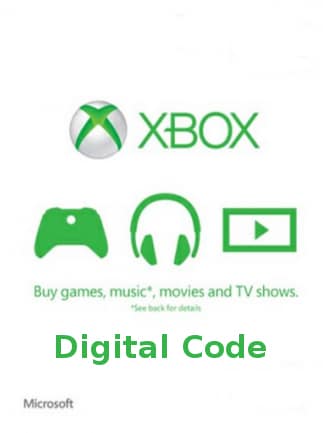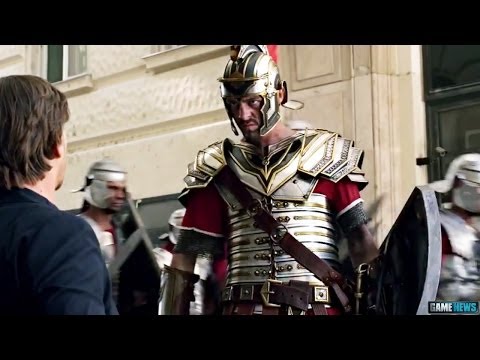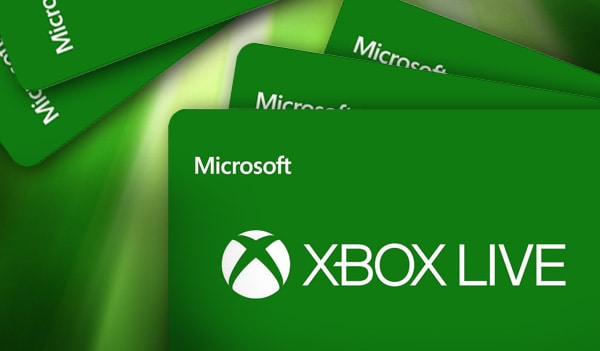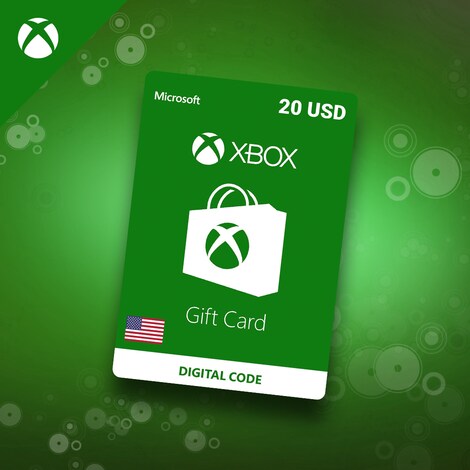 1/4
NORTH AMERICA version
XBOX Live Gift Card 20 USD Key NORTH AMERICA
With Xbox Live gift card, you can present someone with a selection of best Xbox, PC games and movie entertainment available. Give them a chance to try out the best exclusive game titles, apps, films, and TV shows and accessories, all with a single gift card.
Product description
$20 Xbox Live Gift Card is the key to tons of gaming and entertainment on the Microsoft Live! platform. Thanks to this gift card, you can open the vault of Xbox games, add-ons and expansions as well as other things, including newest movies, TV series and apps for your Windows.
A perfect gift for gamers…
Xbox Live Gift Card offers access to the best games available on the Microsoft console, as well as for Windows PC. These include exclusive Xbox titles like Halo, Gears of War, and Forza series, as well as other popular titles. Join Master Chief in his fight against the covenant. Fight alongside Marcus Phoenix in the war against the Locust. Take the wheel of the fastest cars in the world and race in the beautiful sceneries. With Xbox Live gift card, the gaming vault of Microsoft consoles is open to you.  
…and non-gamers alike.
But what if games aren't your thing? Worry not! Xbox Live is full of entertainment options for all, not only gaming enthusiasts. Choose from a large selection of HD movies and TV series. Purchase apps and accessories for your PC. Xbox Live gift card enables a wide range of purchases, adjusted to the buyers' needs.
Key features
Dive into the world of Xbox gaming and entertainment
Purchase games for both Xbox and Windows PC
Enjoy hours of high-definition movies and TV series
Choose from a selection of apps and accessories
A perfect gift for any occasion 
NOTE: Key adds 20 USD to your XBOX Live account. It can be used only on United States accounts.
No expiration date.
Warning! Works with Windows 10 PCs, tablets and phones, Windows 8.1, Windows Phone 8, Xbox One and Xbox 360 (Xbox Live required). Not redeemable on earlier versions. Music: Only for purchase of tracks, albums and music pass on Windows 10 and Windows 8.1 PCs and tablets, or music pass on Xbox One (Xbox Live required).