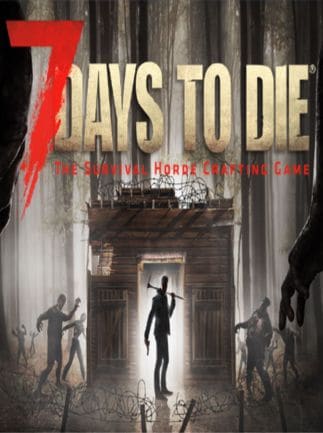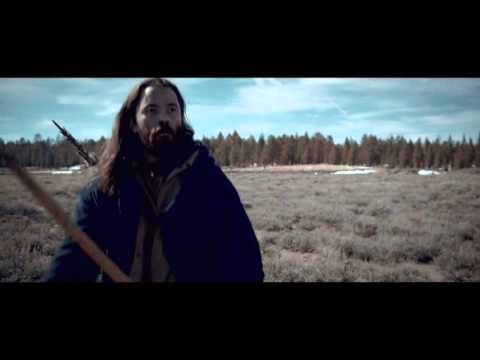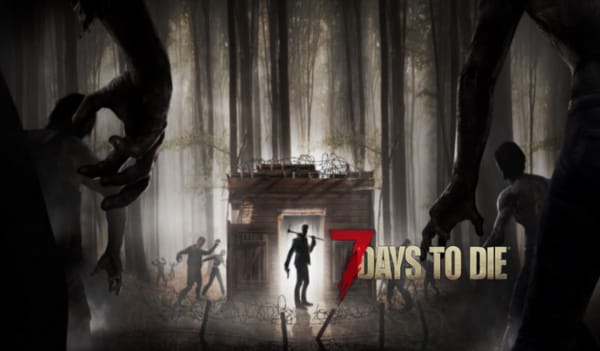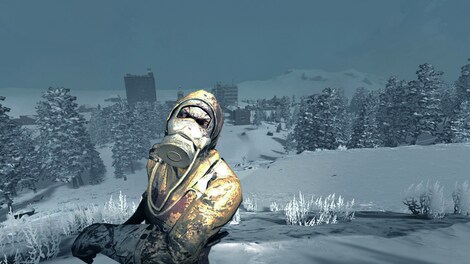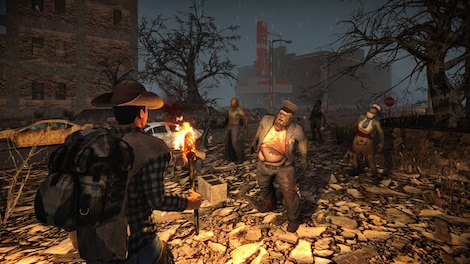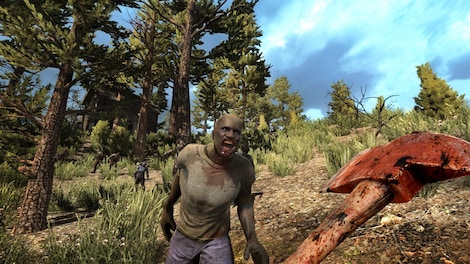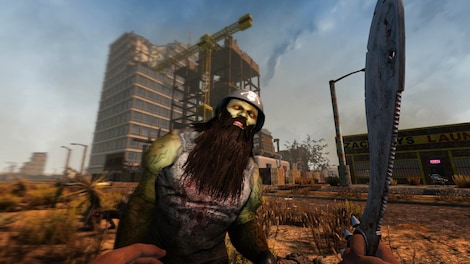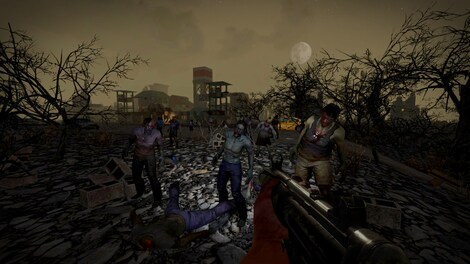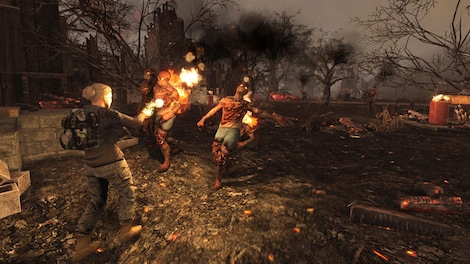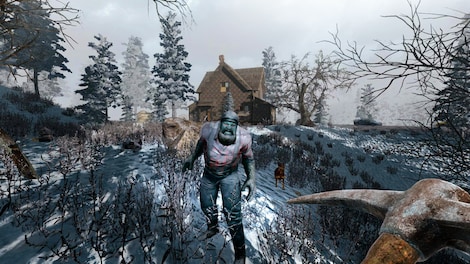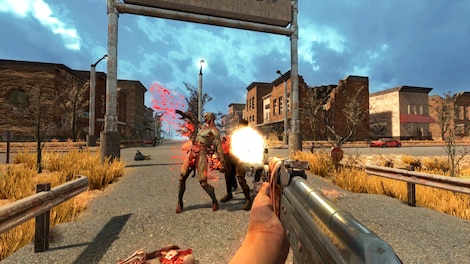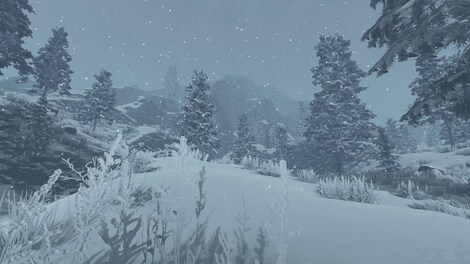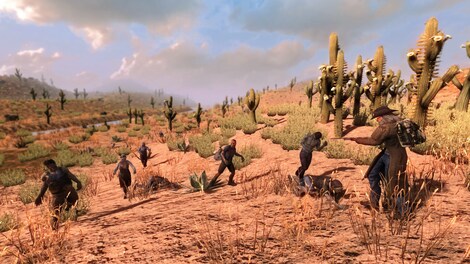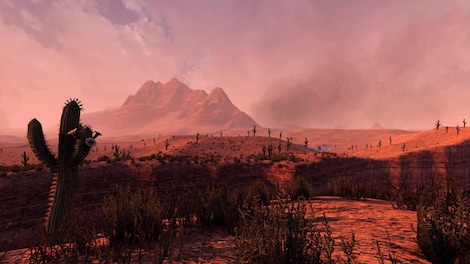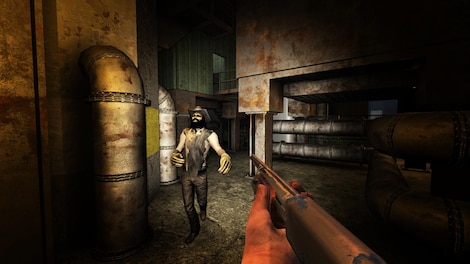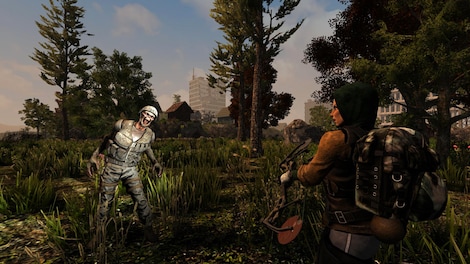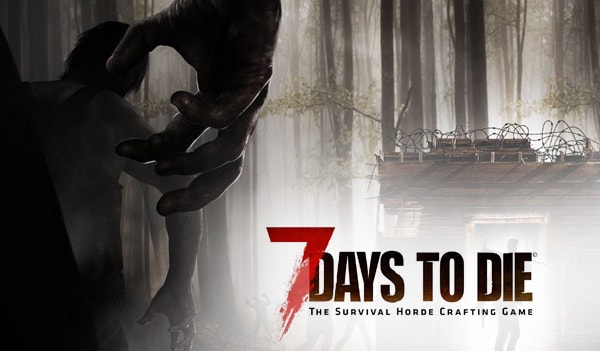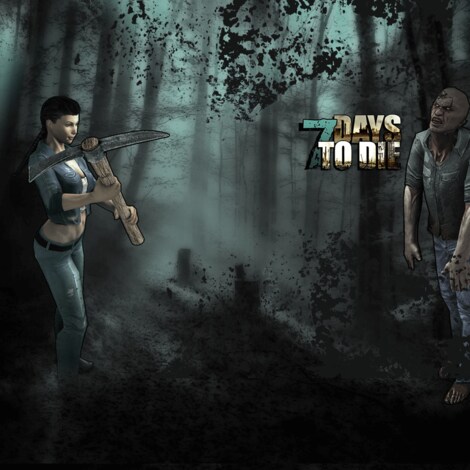 1/19
GLOBAL version
7 Days to Die Steam Key GLOBAL
La III Guerra Mundial vino y se fue, y lo único que queda eres tú, algunos animales salvajes y hordas de zombis. En 7 Days to Die Early Access tienes que defenderte de hordas de muertos vivientes que se vuelven cada vez ...
Selected offer from:
Price
1182.65 ARS
1521.13 ARS
22%

OFF
Money Back Guarantee
You must be logged in to add products to your wishlist.
Descripción del producto
La III Guerra Mundial vino y se fue, y lo único que queda eres tú, algunos animales salvajes y hordas de zombis. En 7 Days to Die Early Access tienes que defenderte de hordas de muertos vivientes que se vuelven cada vez más peligrosos. ¿Cuánto tiempo podrás sobrevivir? Nunca será fácil.
Crea tu camino hacia la vida
Empiezas sin tener nada, la noche se acerca y el único modo de conseguir algunos recursos para seguir viviendo es hacerlos con tus propias manos. A medida que continuas jugando, adquirirás más materiales, mejores fórmulas y así podrás ir inclinando la balanza en tu provecho frente a unos zombis que se irán volviendo cada vez más agresivos. ¿Tienes talento y determinación como para convertir trozos y piezas extrañas en armas y fortificaciones?
Ciclo vital diurno/nocturno
El peligro en el que te encuentras está directamente condicionado por el momento del día en el que te encuentres. Durante el día, estos caminantes putrefactos son lentos y desgarbados y les resulta difícil superar obstáculos. Pero por la noche no será tan fácil. La noche es el momento de los depredadores y los zombis son más rápidos y mortales. Vendrán a por ti y si no estás preparado, acabarás muerto antes de que el próximo amanecer los convierta de nuevo en unos seres lentos.¿No es este el apocalipsis que siempre has querido?
Juega solo o con otros
Puedes experimentar este tipo de paisajes sombríos y post-apocalípticos de la forma que más te guste. Juega solo para disfrutar del lujo de retomar tu partida donde la hayas dejado. No pienses que eso hará que el juego sea más indulgente contigo. Puedes jugar con un amigo o un compañero superviviente aleatorio. Unid vuestras fuerzas para sobrevivir más tiempo o convertíos en rivales amargos. De una manera u otra, tu ingenio se pondrá a prueba .¿Podrás aguantar esa tensión?
Experiencia personalizada
Tanto si juegas como jugador único o en línea como administrador, puedes hacer que el mundo funcione según tu gran plan y tus preferencias personales. Ajusta aspectos básicos como la duración del día, la agresión del enemigo o su capacidad para correr. O incluso puedes involucrarte aún más y hacer que el mundo verdaderamente sea el tuyo. Decide cuánto tiempo lleva completar el ciclo diurno/nocturno, cuánto botín podrás conseguir en este mundo salvaje o cuántos zombis se van a generar.Tú tienes el control y determinas qué dificultad de 7 Days to Die (PC) vas a experimentar.
Mantén tu salud
La vida en un mundo post-apocalíptico no es fácil y pasa factura a tu salud continuamente. Debes mantener alta tu Salud, Resistencia, Plenitud e Hidratación para permanecer fuerte y capaz de luchar contra las hordas de muertos vivientes, en caso contrario, esto va a ser un viaje corto hacia una tumba prematura.Encuentra recursos suficientes y mantenlos a un nivel decente, lo que requerirá de todos tus instintos de supervivencia. ¿Son lo suficientemente buenos como para mantenerte con salud?
Evolución del jugador
Mejora en cualquier cosa que hagas con un sistema de evolución favorable, lo que aumenta tus posibilidades de sobrevivir si juegas bien tus cartas. Amplia tus habilidades a través del uso de este sistema o con los puntos que puedas ganar mediante los ascensos de nivel. Tienes una selección de 22 habilidades para personalizar tu personaje más allá de tu apariencia. Desarrolla tu ritmo de creación, afinidad de las armas y mucho más, y desbloquea beneficios poderosos a lo largo de tu camino.
Key features
7 Days to Die es un juego de supervivencia post-apocalíptico, en primera persona, muy apasionante en el que te enfrentas a los zombis, al hambre y a la inseguridad humana. Reglas flexibles, una progresión sólida y su elaboración convierten a 7DtD en una experiencia de supervivencia interesante.
Características 7 Days to Die
Personaliza tu mundo – antes de empezar cada uno de los juegos puedes decidir sobre las características clave del juego. Haz que tu juego sea tan difícil o tan fácil como te apetezca.
7 días para prepararte – cada siete días una horda de muertos vivientes viene a probar tu carne. ¿Tienes una base lo suficientemente fuerte como para sobrevivir a este asalto?
Evolución del jugador – 22 habilidades e incluso más beneficios te ayudan a sobrevivir el apocalipsis, siempre y cuando luches por ello.
Multijugador o solo – puedes jugar solo o compartir el juego con otro jugador cooperando o compitiendo, según tus preferencias.
De una criatura que arrastra los pies a un depredador – los zombis son lentos y perezosos únicamente durante el día. Por la noche se convierten en unos depredadores capaces de cazarte.
7 Days to Die (PC) for Steam platform is a digital product – no box included. The price applies to a digital version of the product.

Release date: 2013-12-13
Requerimientos del sistema
Requerimientos del sistema
Below are the minimum and recommended system specifications for 7 Days to Die Steam Key GLOBAL. Due to potential programming changes, the minimum system requirements for 7 Days to Die Steam Key GLOBAL may change over time.
Requisitos mínimos
Processor

2.4 Ghz Dual Core

Graphics

Nvidia 8800 GTX

Memory

4 GB

Disk space

1 GB

System

Windows XP
Age restrictions
Age restrictions


Este producto contiene elementos de



Ganar 29.57 ARS cada vez que alguien compra este producto usando su reflink.