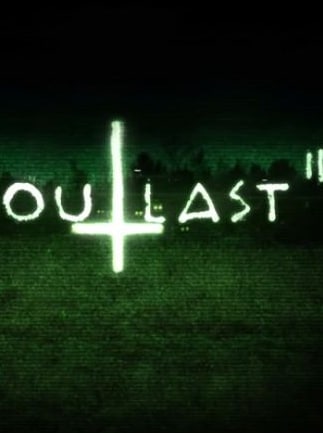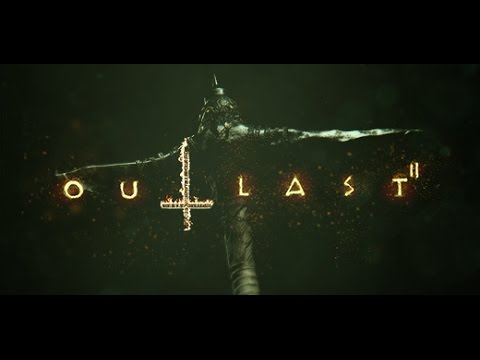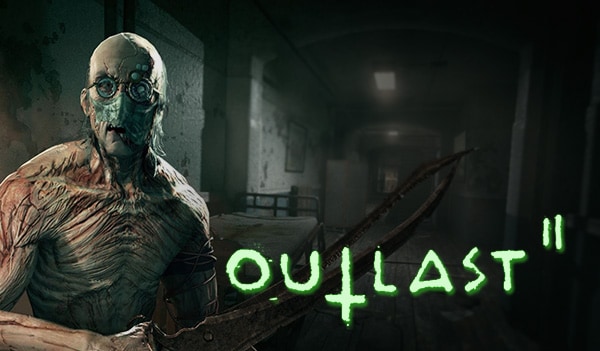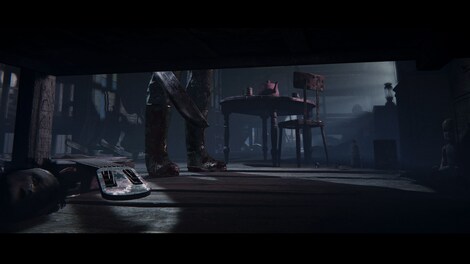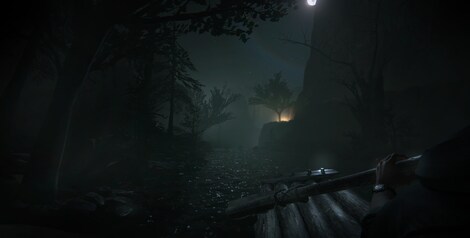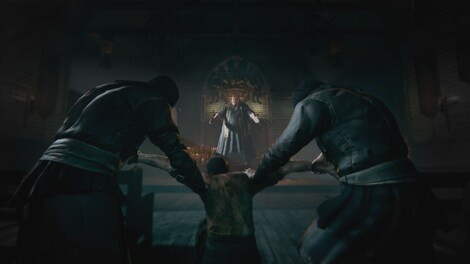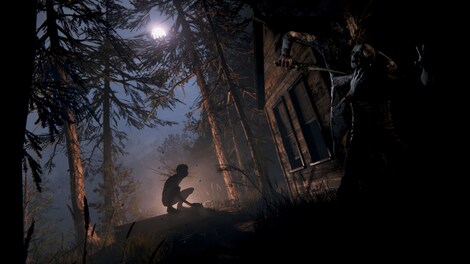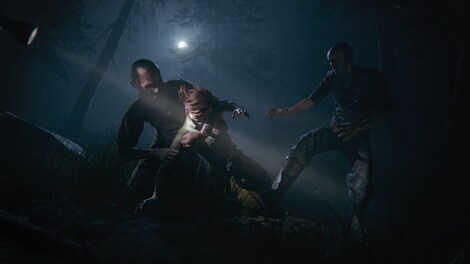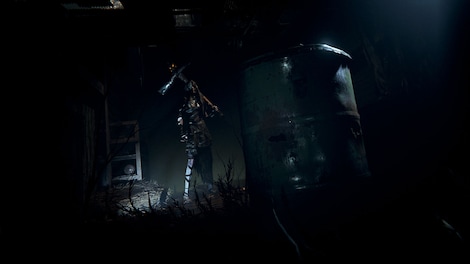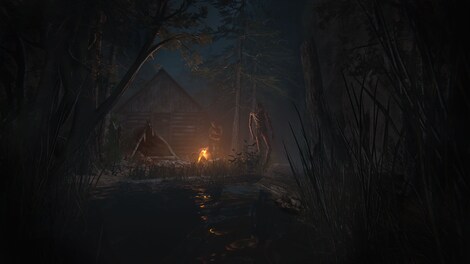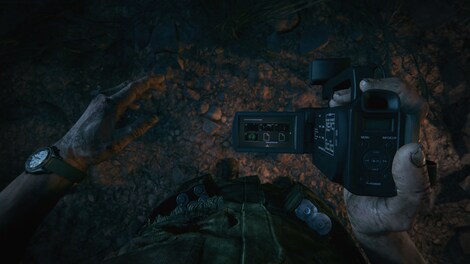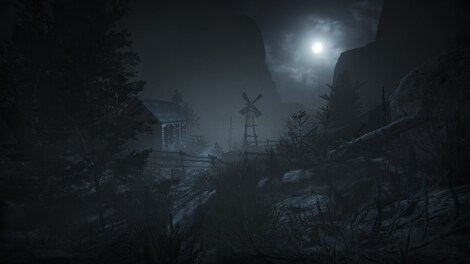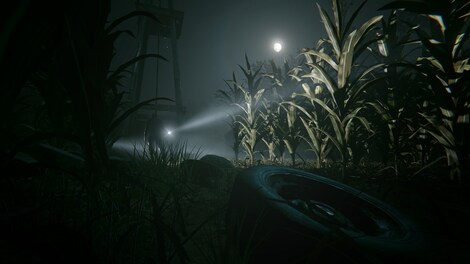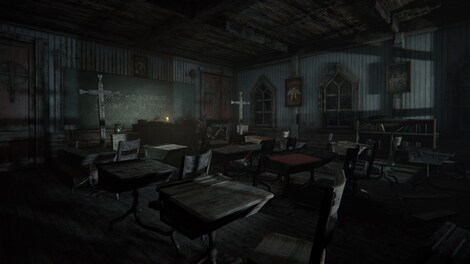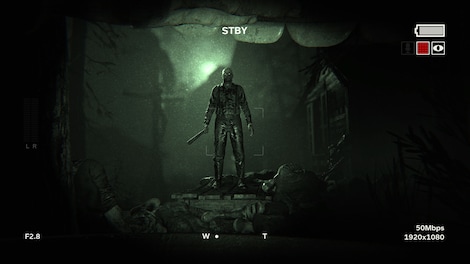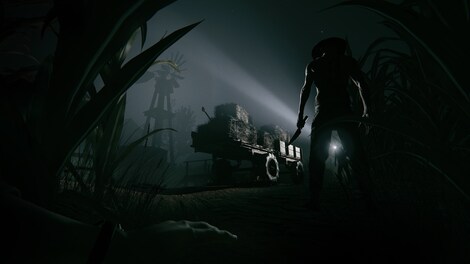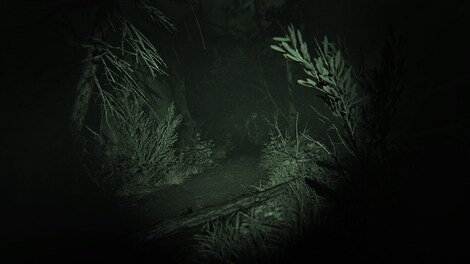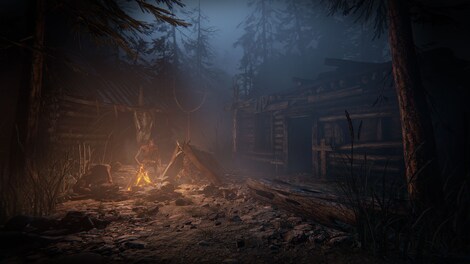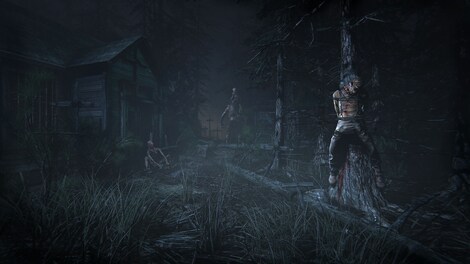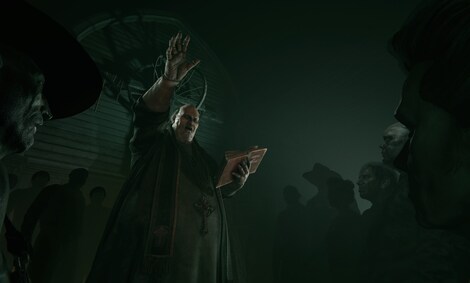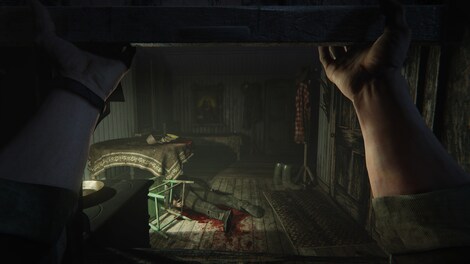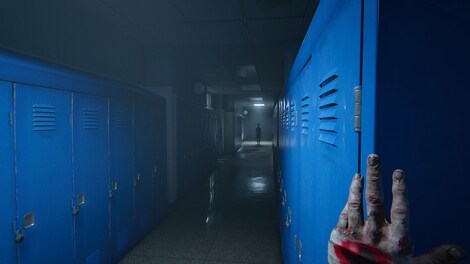 1/23
GLOBAL version
Outlast 2 Steam Key GLOBAL
El primer Outlast fue un viaje inquietante a través de un ruinoso hospital psiquiátrico. Ahora en Outlast 2 (PC) visitarás los campos de maíz de Arizona donde un culto apocalíptico controla a un pueblo situado en medio d ...
Descripción del producto
El primer Outlast fue un viaje inquietante a través de un ruinoso hospital psiquiátrico. Ahora en Outlast 2 (PC) visitarás los campos de maíz de Arizona donde un culto apocalíptico controla a un pueblo situado en medio de la nada. Imágenes inquietantes, diseño de sonido perturbador y una sensación de desesperación hacen de Outlast 2 un sucesor legítimo del legado del primer juego.Historia sacada de las películas de terror clásicasLos Langermanns son un matrimonio de periodistas de investigación que siguen la historia de unos asesinatos misteriosos cuyo rastro les llevó hasta un pueblo en el desierto de Sonora. Pero todo sale mal, cuando su helicóptero se bloquea y Lynn Langermann desaparece, dejando a Blake solo para que la encuentre mientras siga vivo. Lo que él descubrirá y comprenderá de la locura que hay a su alrededor depende ya del jugador.Y puede ser que los humanos no sean los únicos que se escondan en la oscuridad.
Juego Outlast 2
Outlast 2 continúa el estilo de juego de su predecesor. Blake no es un combatiente sino un operador de cámara profesional. No esperes que sea un héroe luchando en pos de la justicia. Mira al mundo a través de tu cámara de visión nocturna, pero no olvides buscar pilas. La cámara de Blake es muy buena, pero a veces es mejor no saber lo que se está arrastrando en la oscuridad.¿Podrás mantenerte alejado de tus perseguidores, entender el misterio de la aldea y encontrar a tu esposa antes de que sea demasiado tarde?
Excelente diseño audiovisual
Outlast 2 cuenta con gráficos diseñados magistralmente para que puedas ver en detalle los horrores de la aldea en Arizona. Cada aparición, manifestación de terror y adorador hostil parecen reales e incluso más inquietantes.El sonido es compatible con las imágenes creando una atmósfera extraña con el sonido necesario para mantener al jugador despierto. ¿Eres lo suficientemente valiente como para jugar Outlast 2 con tus auriculares puestos y aguantar los gritos de terror, susurros inquietantes y el aliento de cosas que probablemente estén detrás de ti?
Imágenes provocativas
El estudio Red Barrels no esconde nada. Outlast 2 está ambientado en un pueblo estadounidense medio olvidado, controlado por un culto que cree que el fin de los tiempos se cierne sobre ellos. Cruces ardientes, desfiguradas escuelas cristianas e imágenes satánicas reflejan la temática principal de la experiencia Outlast 2 y crean un ambiente constantemente perturbador.Descifrar el significado que se esconde detrás de todas las imágenes no será fácil y puede ser más aterrador que permanecer en la oscuridad. La ignorancia es felicidad cuando el conocimiento revela cosas que quizás no eres capaz de sobrellevar.
Key features
Outlast 2 es una secuela del juego de 2013 muy aplaudido por la crítica. En lugar de recorrer un hospital psiquiátrico, esta vez, a los jugadores, Blake y Lynn Langermanns periodistas de investigación, se les ha asignado la tarea de descubrir una serie de asesinatos misteriosos. ¿Qué se esconde detrás del culto apocalíptico que gobierna al pueblo?
Características de Outlast 2
Gráficos impresionantes – Outlast 2 tiene unos gráficos increíbles para asegurarse de que cada aparición al borde de tu percepción se vea lo más real posible.
Inspirado en la masacre de Jonestown – los desarrolladores citan la tragedia de 1978 como una de las principales fuentes de inspiración.
Nueva y mejor cámara – Blake Langermann, como operador de cámara, dispone de una cámara profesional equipada con sistema de visión nocturna, un zoom más claro y detección de sonido.
El aislamiento – Outlast 2 está ambientado en la región de Supai, en un pueblo en el medio de la nada. Nadie vendrá a ayudarte.
Outlast 2 (PC) for Steam platform is a digital product – no box included. The price applies to a digital version of the product.

Release date: 2017-04-25
Requerimientos del sistema
Requerimientos del sistema
Below are the minimum and recommended system specifications for Outlast 2 Steam Key GLOBAL. Due to potential programming changes, the minimum system requirements for Outlast 2 Steam Key GLOBAL may change over time.
Requisitos mínimos
Processor

Core i3-530

Graphics

1GB VRAM NVIDIA Geforce GTX 260 / ATI Radeaon HD 4xxx

Memory

4 GB RAM

Disk space

10 GB

System

Windows Vista / 7 / 8 / 10, 64-bits
Idiomas
Idiomas
UK, FR, IT, DE, ES, RU, PT, JP, PL, CN
Ganar 12.25 ARS cada vez que alguien compra este producto usando su reflink.