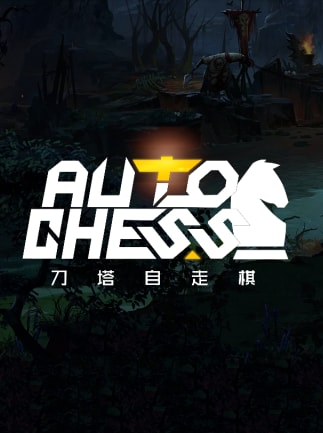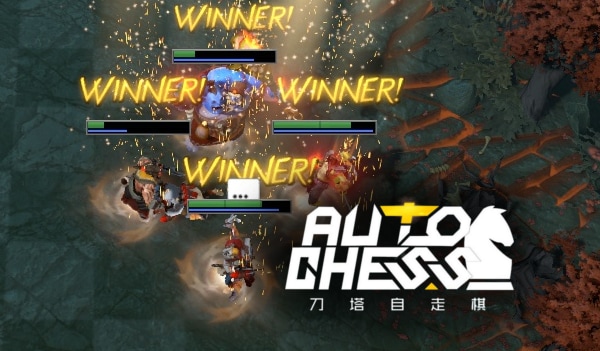 1/2
GLOBAL version
Dota2 Auto Chess 200 Candy Key GLOBAL
Dota2 Auto Chess Candy ...
Ofertas: 3
Ofertas con envío inmediato

Up to 24h delivery offers
Descripción del producto
Descripción del producto
To activate this product:
1. Enter the DOTA2 game lobby and select ARCADE.
2. Select the Dota2 Auto Chess room.
3. Start Dota2 Auto Chess.
4. After entering the game, select the Courier warehouse in the upper left corner.
5. Enter the redemption code you purchased in the upper right corner of the window that opens.

Ganar 0.33 EUR cada vez que alguien compra este producto usando su reflink.