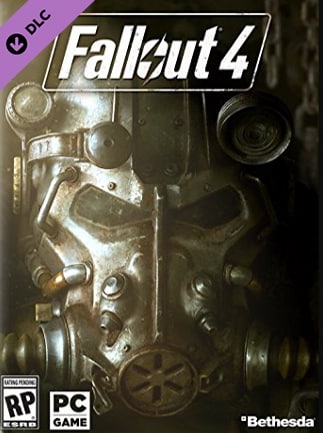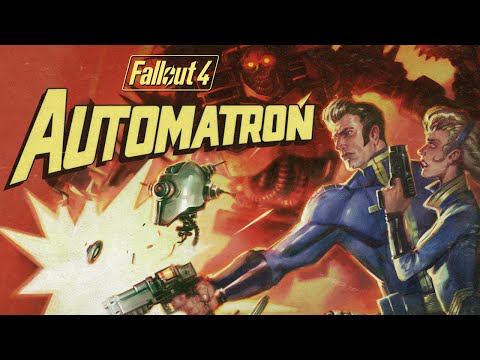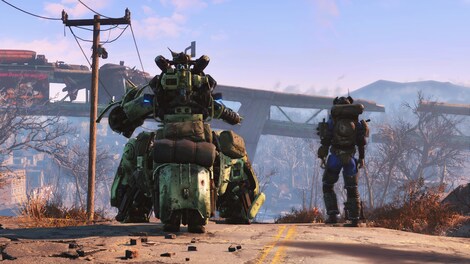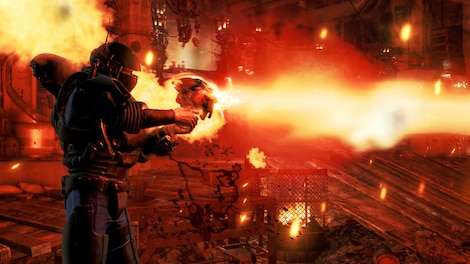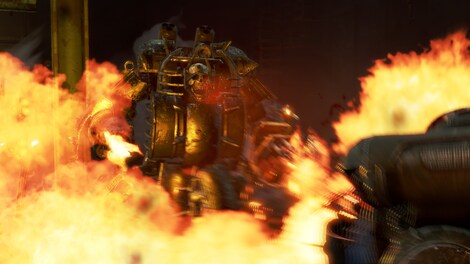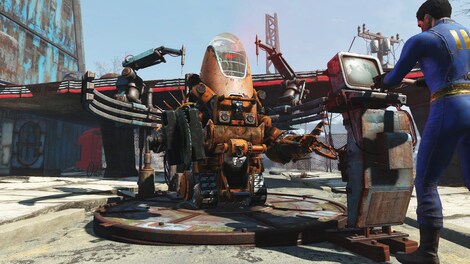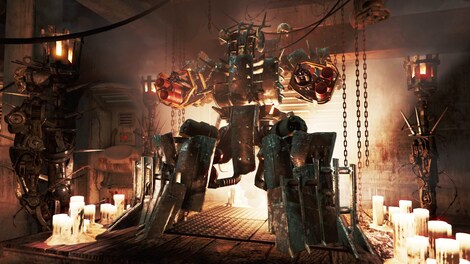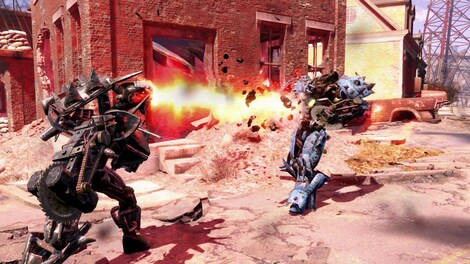 1/8
GLOBAL version
Fallout 4 - Automatron Steam Key GLOBAL
Automatron is the first DLC for the Fallout 4. This add-on provides you with a mini-adventure where you are going to stand against the Mechanist. This crazy guy attacked the Commonwealth with hordes of powerful robots. You are the only one who can stop him. However, you can even the odds in this battle thanks to your own robots.
Product description
Fallout 4 Automatron provides you with new mechanic, where you can harvest parts from hostile machines and use them to create your own robots. They are going to help you in your battles. However, the best part of it is the fact that you can customize them in any way you want. You can build a machine from scraps of different robots and turn it into the ultimate weapon. If you insist, you can also change the color of paint of your robo-friend.
New characters and factions for Fallout 4
Besides robots and a new antagonist, the DLC provides you with a few interesting new characters as well as a new faction. Starting with a faction, Rust Devils are going to be a real pain in your ass. They are raiders who appeared near the Commonwealth at the same time as the Mechanist. They use robots as their enforcers so in comparison to other groups of raiders, they are quite dangerous. The group is led by Ivey, a powerful and sadistic woman who is going to hunt you. Then there is Jezebel a quantum robobrain who has a personal vendetta against Ivey. Jezebel is hostile and treats you like a trash.
At the same time though, she needs your help to take care of the Rust Devil and Ivey. Then there is robot known as Ada. She was a friend of Jackson and member of his caravan. However, the caravan was attacked by the Mechanist and Ada was the sole survivor of the onslaught. Ada is going to ask you for help in her own quest for revenge. Ada is also a robot but in comparison to Jezebel she is quite a nice "person" so to speak. You are quickly going to learn that robots like humans, have different personalities. There are nice and friendly robots as well as hostile and sadistic. On the other hand, they are also capable of holding a grudge. Which can be seen in case of both Ada and Jezebel. They are not above a revenge.
Locations and items
The game provides you with three new locations: Fort Hagen hangar, The Mechanist's lair, and RobCo sales and service center. Furthermore, besides locations there are new items which you can find in this Automatron Fallout 4 DLC. The most interesting item is the Tesla T-60 Armor which is a unique set of power armor. Furthermore, there are dozens of items for your own robots. For example a few parts of the assaultron elements such as an assaultron helmet.
Key features
The first DLC for Fallout 4 with new characters, plot, faction, and equipment.
Create your own robots thanks to a new mechanic. They are going to help you in your adventure.
Fight against the powerful Machinist
Release date: 2016-03-21
System requirements
System requirements
Below are the minimum and recommended system specifications for Fallout 4 - Automatron Steam Key GLOBAL. Due to potential programming changes, the minimum system requirements for Fallout 4 - Automatron Steam Key GLOBAL may change over time.
Minimal requirements
Processor

Intel Core i5-2300 2.8 GHz/AMD Phenom II X4 945 3.0 GHz

Graphics

NVIDIA GTX 550 Ti 2GB/AMD Radeon HD 7870 2GB

Memory

8 GB RAM

Disk space

30 GB HDD

System

Windows 7/8/10 (64-bit OS required)
Recommended requirements
Processor

Intel Core i7 4790 3.6 GHz/AMD FX-9590 4.7 GHz

Graphics

NVIDIA GTX 780 3GB/AMD Radeon R9 290X 4GB

Memory

8 GB RAM

Disk space

30 GB HDD

System

Windows 7/8/10 (64-bit OS required)
Languages
Languages
Portugese-Brasil, Chinese, German, Spanish, French, Italian, Japanese, Polish, Russian, English
Age restrictions
Age restrictions


This product contains elements of