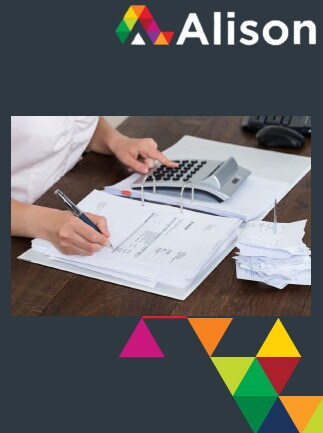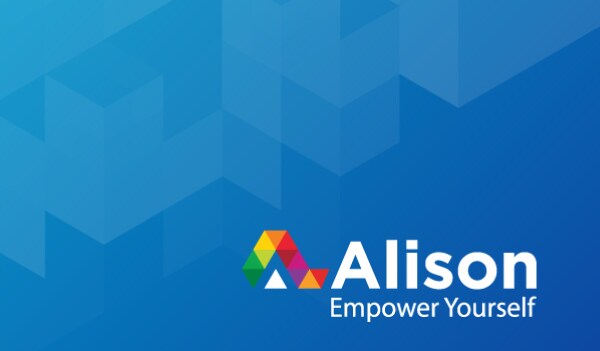 1/2
GLOBAL version
Financial Accounting Basics Alison Course GLOBAL - Digital Certificate
Financial accounting deals with measuring, processing and sharing financial information of various business entities. The diploma in financial accounting is the course that let the participants understand the basics of f ...
Product description
Financial accounting deals with measuring, processing and sharing financial information of various business entities. The diploma in financial accounting is the course that let the participants understand the basics of financial accounting. Theory is explained in a straightforward matter and backed by examples. The course explains why accounting is so important for every company, organization or institution and why they are obliged to follow principles and implement best practices of modern financial accountancy. Having their finance stable and under control is at stake here. This course discusses both general topics like rules of financial accounting, managerial accounting or income taxes, as well as more complex subjects like information included in various financial reports. The participants will be familiarized with cash flow report, balance sheet, income statements and other financial accounting documents. Understanding and using properly information included in these financial reports is one of the vital skills in the accounting and the participants will have it after completing our course. These skills are required to continue journey in the accounting whether by studying the matter or by pursuing the financial accountant's career path. It is worth to note that nowadays financial accountants are constantly in demand, as they are short on supply. Numerous new enterprises are created on the market and they all need professional assistance in accounting. If you look for new job options, that might a good idea to consider. Additionally, having an understanding on how the difficult accounting operations work like might be useful in setting up your own business, or being aware of what actions your accountant makes. You can take benefit from such knowledge also in personal life, for instance when controlling household incomes and outgoings in a more efficient manner. Completing the course and passing each assessment with the minimum score of 80% entitles you to receive a diploma that might serve as a proof of your skills and know-how in financial accounting either for your personal reference or to show your future employer. The course is free of charge and conducted online.
What Will I Learn?
First of all, you will learn fundamentals of accounting. During the run of the course you will explore financial reports, which will help you gain skills of understanding and reading them properly. Additionally, you will be shown how to prepare them correctly. Our financial accounting tutorial will provide you with an overview of cash flow management, profit and loss statements compilation. You will get to know what key ratios are and what is their role in financial accountancy. You will also be familiarized with the depreciation term and how to calculate it. The course discusses common accounting errors that are made and what can be their impact. The risks to which enterprises are exposed to when malpractice in financial accountancy happens, will also be described. You will receive knowledge on balancing transactions, depreciating stock. All of that can only be fully comprehend, when the participants learn what are the basic definitions and terms in financial accounting fields and what is its role. Of course, such topics will be touched in the course, and you will get to know about account accrued and prepaid expenses, initial capital of the account and more. You will practice closing the account and posting entries on it, you will see what the differences between the general journal and ledgers are and how to create both. Golden rules of debit and credit, matching, disclosure, diversity, consistency, conservatism, a classification of nominal, real and personal accounts will all be the well-known terms to you after the completing of the course. Finally, you will be able to discuss and explain the important role financial accounting in any business.
Who is the target audience?
The diploma in financial accounting course is recommended for anybody who is be familiarized with this matter from the scratch. Especially the course is designed for students of accounting and similar financial studies, and for professionals handling in their daily job financial statements. It might come as interesting also to entrepreneurs and owners of small companies who would like to try to do financial accounting on their own.
Requirements
There are no requirements necessary to launch the course. you don't need to have any prior experience or knowledge in the financial accounting matter.
The following product allows you to obtain a Digital Certificate / Digital Diploma confirming completion of the related e-learning course which serves as a formal proof of your newly gained skills. You will receive it after passing the course assessment with a score of at least 80%.
Step-by-step guide on how to activate this product->  
Alison Activation Guide