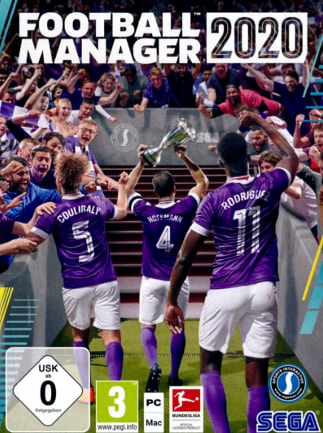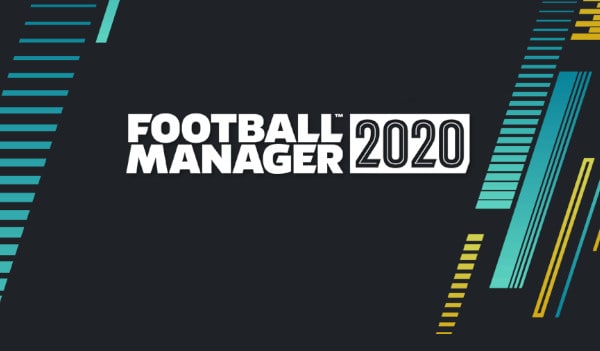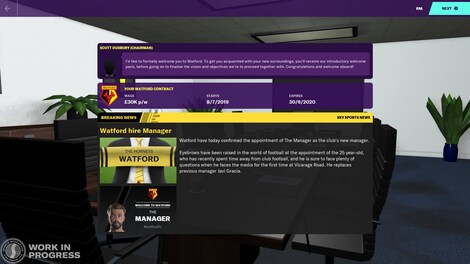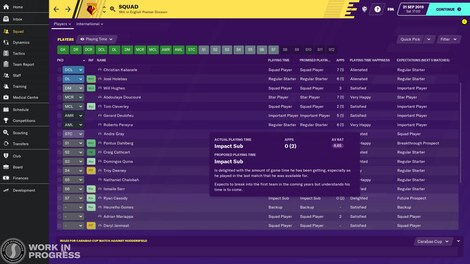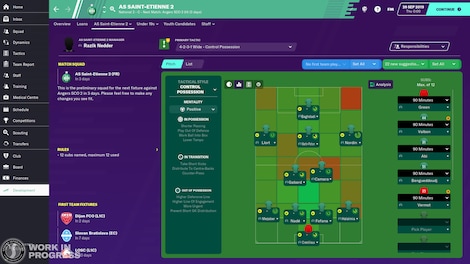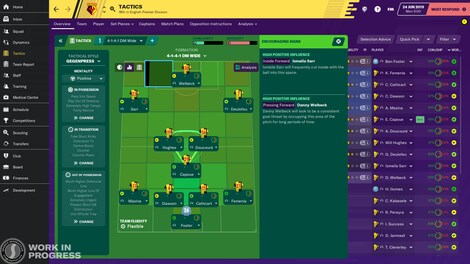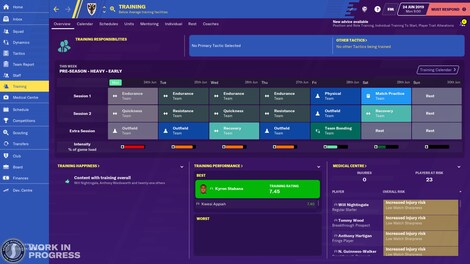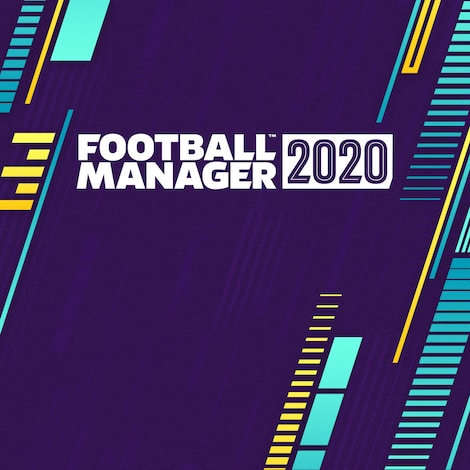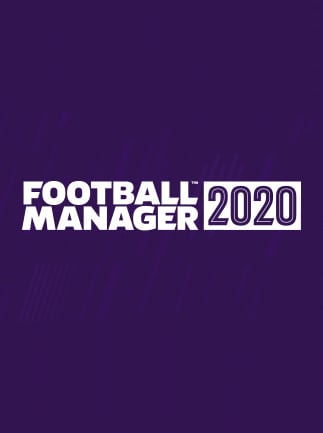 1/9
GLOBAL version
Football Manager 2020 Steam Key GLOBAL
Manage your very own professional football club and win the most prestigious trophies available. Find new players for your team, adjust its formation, and watch how it performs on the pitch.
Buy it in a bundle, pay less: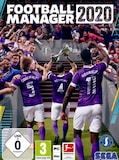 Football Manager 2020 Steam Key GLOBAL
GLOBAL
Offer from: Instant_seller_best_keys
Offers: 14
Golden_games

Excellent seller

100%

Positive feedback

5794

Savedgames

Excellent seller

100%

Positive feedback

1470

We_the_north

Excellent seller

100%

Positive feedback

1804

Retaildepot

Excellent seller

Gamersuniverse

Excellent seller

100%

Positive feedback

28447
Product description
Football Manager 2020 is a football management simulation video game developed by Sports Interactive and set to be released in November 2019 by Sega. The game lets you play the role of a manager responsible for developing a professional soccer team. As a manager you will be tasked with scouting for young and promising players, renewing contracts with existing club members, adjusting the team's formation for the upcoming match, and much more. The matches themselves are simulated in real-time, and you can step in any moment to substitute players or make other tactical changes during the play.
Story
Football Manager 2020 does not feature a story and instead focuses on giving you the possibility to lead, guide, and manage your own football team through the entire seasons full of various football events, from simple friendly matches to the national leagues and tournaments.
Gameplay
In terms of general gameplay FM 2020 is not much different than the other games from the Football Manager franchise. It still revolves around developing a soccer club in order to make it successful and capable of achieving the most ambitious goals. As a manager, you will be responsible for managing all of the crucial aspects of your team and adjusting even the slightest details according to your own vision of how the club should be developed and which direction it should follow.
However, despite the unchanged core gameplay, the game comes with various improvements in different fields to make the title even more enjoyable for both newcomers and veterans of the series alike.
Graphic Improvements
One of the first things you will immediately notice after running Football Manager 2020 will probably be the updated graphics. Player base models were completely reworked, with more realistic anatomy and bone structure. On top of that, the game comes with better textures, better-looking pitches together with visible deterioration, and better lighting.
Development Centre
Development Centre acts as a sort of a hub that gives you a lot of details about young players' development, as well as the loaned ones, conveniently gathered together in one place for easier management. Here you can, for example, quickly check reports on your rising talents and on youth intake, check each players' individual progress, and manage youth team's formation and tactics, turning the entire youth development into a much more enjoyable experience.
More Advice and New Roles in Backroom Staff
Managing a professional football club requires a lot of knowledge, and it's virtually impossible for you to know everything yourself. That's where the backroom staff comes in. Your assistants from the staff have specialized knowledge you can utilize in order to make better decisions – they will give you advice, but in the end it's up to you take it or ignore it completely.
The most important change is the introduction of matchday squad recommendations, as well as the possibility to change the scope of your responsibilities in a more detailed way than ever. The backroom staff in FM 2020 also comes with a variety of new roles, including Technical Director and Loan Manager.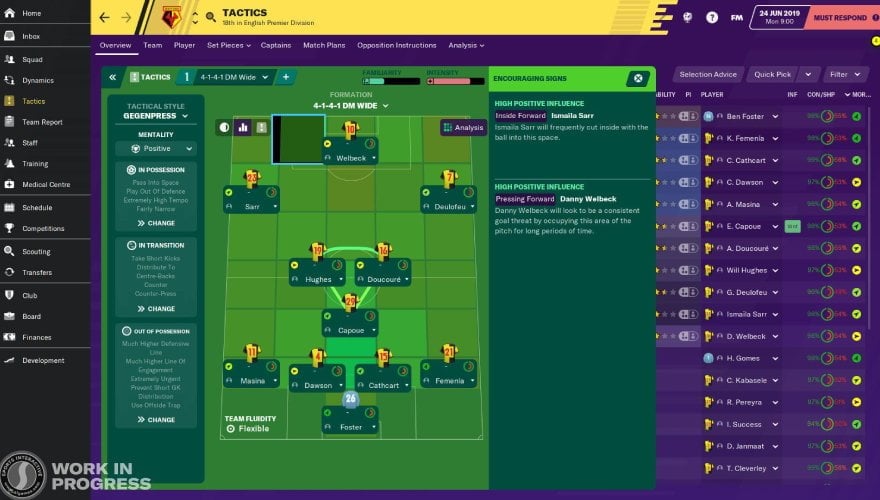 Playing Time Pathway
From now on you will be given more freedom when it comes to planning your players' long-term careers, thanks to the Playing Time Pathway. In Football Manager 20 you will be able to give your players promises, such as making someone a cup goalkeeper, an emergency backup, or a star player for the upcoming season. Now you can tell your player how much time he is going to spend on the pitch, which opens up some new tactics, and creates a deeper and more realistic experience.
Match Engine Improvements
There are also improvements in areas that are less obvious at a glance, with one of these being the match engine, which is responsible for simulating the matches. This includes, but is not limited to, new attacking movements, more realistic runs, better decision-making, and tweaked goalkeeper positioning.
Reception
Basing on an early insight and the list of already revealed features, Football Manager 2020 is going to meet with a positive response from both critics and players alike. Reviewers are pointing at the number of quality of life changes and improvements throughout the entire game, all of which aim to make FM 2020 more realistic and accessible than ever. Among the most praised elements of the title, reviewers noted enhancements in the fields of scouting, boardroom experience, graphics, and even the match engine itself.
Key features
Become a manager of a professional soccer club and take it to the top
Rediscover the Football Manager series with updated and improved graphics
Make important decisions – every decision counts when it comes to club management
Watch your team playing simulated matches on the pitch, with players' behavior being more realistic and accurate than ever
Explore new and improved features, such as Playing Time Pathway and Development Centre
Football Manager 2020 is meant to be activated on the Steam platform.
Warning! No beta access.

Release date: 2019-11-19
System requirements
System requirements
Below are the minimum and recommended system specifications for Football Manager 2020 Steam Key GLOBAL. Due to potential programming changes, the minimum system requirements for Football Manager 2020 Steam Key GLOBAL may change over time.
Minimal requirements
Processor

Intel Pentium 4 (64-bit), Intel Core 2 or AMD Athlon 64 – 2.2 GHz +

Graphics

Intel GMA X4500, NVIDIA GeForce 9600M GT or AMD/ATI Mobility Radeon HD 3650 – 256MB VRAM

Memory

2 GB RAM

Disk space

7 GB available space

System

Windows 7 (SP1), 8/8.1, 10 (Update 1803/April 2018 or later) – 64-bit

Other

directx: Version 11