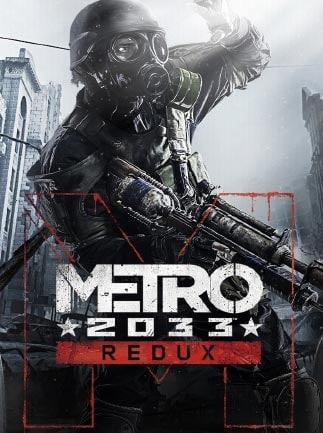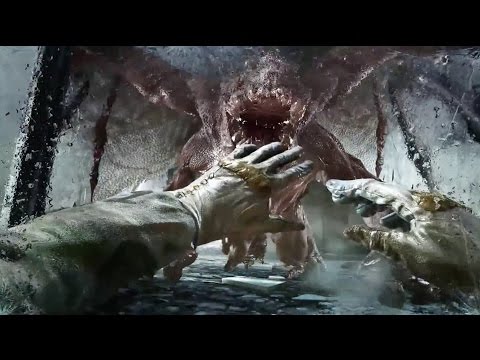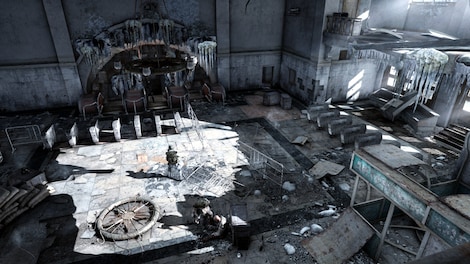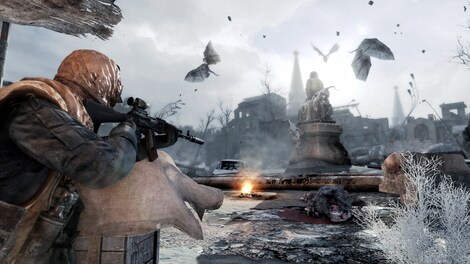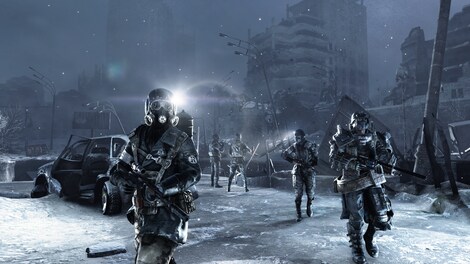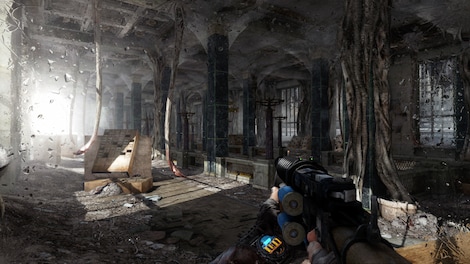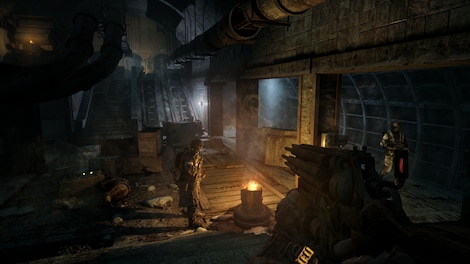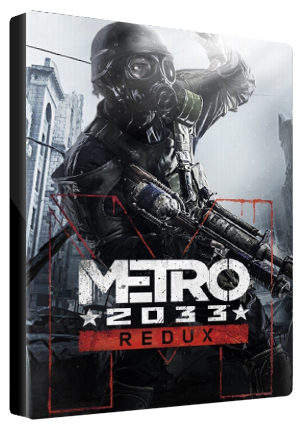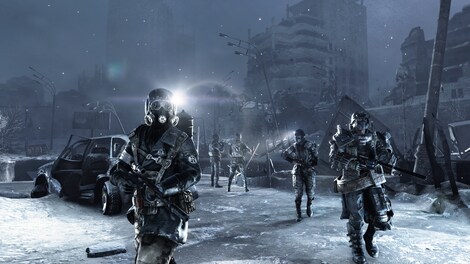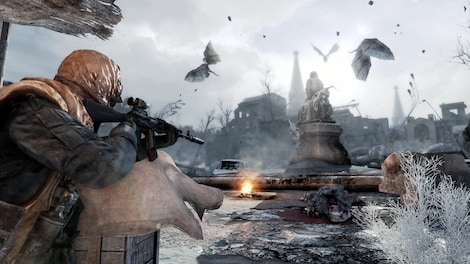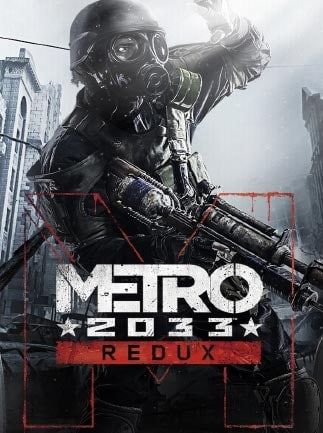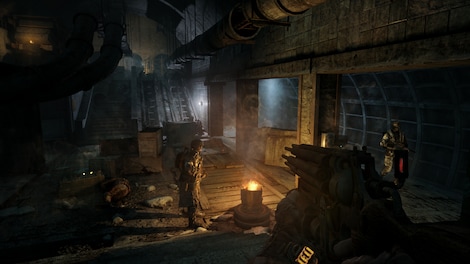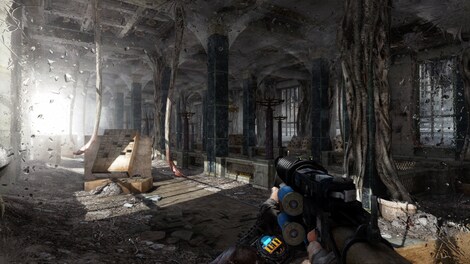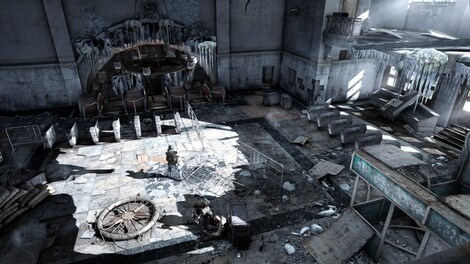 1/14
GLOBAL version
Metro 2033 Redux Steam Key GLOBAL
Metro 2033: Redux is a remastered version of the Metro 2033, a game based on series of books by Glukhovsky. 4A games decided to purchase rights to the series from the author and it was a wise move. The metro game series quickly become very popular not only in Russia but in the entire world.
Description du produit
Description du produit
Metro 2033 Redux est la version ultime du jeu culte Metro 2033 entièrement retravaillé avec le tout dernier moteur 4A Engine pour la nouvelle génération.

Les fans de la version originale retrouveront un monde transformé par un nouvel éclairage époustouflant, un moteur physique revu et corrigé et une météo dynamique.

Les nouveaux venus auront quant à eux la chance de découvrir l'un des meilleurs jeux de tirs scénarisés qui soit, dans une aventure épique combinant survie, horreur, exploration, combats tactiques et infiltration.

Metro 2033 Redux bénéficie de toutes les améliorations et les fonctionnalités de Metro: Last Light – I.A. plus retorse que jamais, commandes, animations, gestion des armes et bien plus encore – et propose une expérience hautement palpitante aux débutants comme aux vétérans.

Avec ses deux styles de jeu uniques et son mode Ranger, Metro 2033 Redux promet des heures de divertissement de haute qualité, et ce à un prix incroyable.
Key features


Explorez le métro de Moscou – Découvrez l'un des univers les plus soignés du jeu vidéo, grâce aux époustouflants visuels de nouvelle génération à 60 images/s.


Affrontez les horreurs de l'apocalypse russe – Enfilez votre masque à gaz et préparez votre arsenal artisanal pour faire face aux redoutables mutants, aux ennemis humains et à l'effroyable environnement lui-même.


Entièrement recréé et remasterisé pour les supports nouvelle génération – Metro 2033 Redux n'est pas une simple "version HD". Metro 2033 bénéficie des innombrables améliorations techniques et ludiques du nouveau moteur 4A Engine, pour offrir aux fans comme aux nouveaux venus une version ultime du jeu culte de 2013.


Deux styles de jeu uniques :"Spartiate" et "Survie" – Affrontez la campagne avec toute la férocité guerrière d'un ranger spartiate ou ménagez vos forces et vos munitions pour survivre aux horreurs qui vous attendent.


Retrouvez le légendaire mode Ranger – Oserez-vous défier le mode Ranger ? L'expérience en immersion ultime sans ATH ni interface, avec des ressources limitées et des combats toujours plus mortels.


Release date: 2014-08-27
Configuration requise
Configuration requise
Below are the minimum and recommended system specifications for Metro 2033 Redux Steam Key GLOBAL. Due to potential programming changes, the minimum system requirements for Metro 2033 Redux Steam Key GLOBAL may change over time.
Configuration minimale
Processor

2.2+ GHz Dual Core CPU / better

Graphics

GeForce 8800 GT 512 MB

Memory

2 GB RAM

Disk space

10 GB available space

System

Windows Vista / 7 / 8
Configuration recommandée
Processor

Quad Core / 3.0+ GHz Dual Core CPU

Graphics

GeForce GTX 480 / above

Memory

4 GB RAM

Disk space

10 GB available space

System

Windows 7 / 8
Langues
Langues
CZ, DE, ES, FR, IT, PL, RU, UK
Age restrictions
Age restrictions


Ce produit contient des éléments de





Gagnez 0.22 EUR à chaque fois que quelqu'un achète ce produit en utilisant votre reflink.