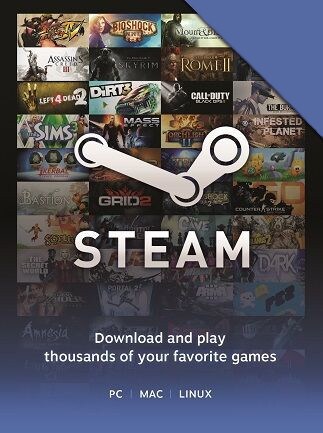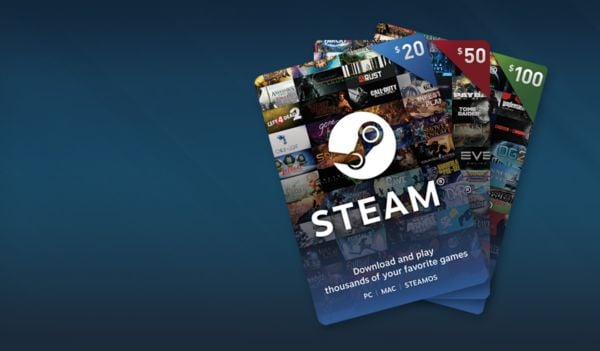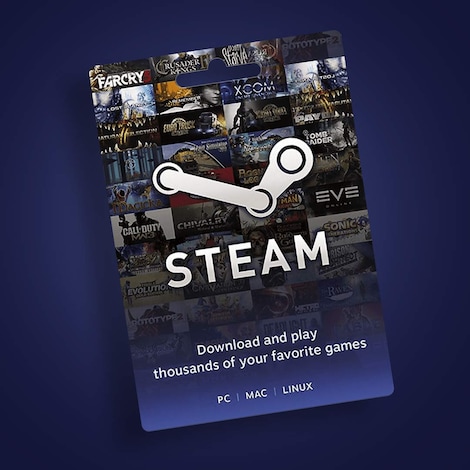 1/3
GLOBAL version
Steam Gift Card 20 USD Steam Key GLOBAL
First it is important to describe to you what Steam gift cards really are. They can be considered basically presents which you can give to your friends, members of your Steam family etc. Each Steam wallet gift card has a target amount of money in it (in case of this card, it is 20 USD) which is going to be send to a Steam Wallet of a target person. With the money on the Steam wallet you can buy various games, apps and all the other things provided by Steam. Use the money wisely.
Buy it in a bundle, pay less: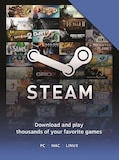 Steam Gift Card 20 USD Steam Key GLOBAL
GLOBAL
Offer from: Hashtaggamer
Offer from: Game_boutique
Free G2A PLUS 1 Month
2.49 EUR
Description du produit
Description du produit
Les cartes-cadeaux et les codes porte-monnaie Steam sont un moyen facile de mettre de l'argent dans votre Porte-monnaie Steam ou d'offrir le cadeau parfait pour un ami ou un membre de la famille.

Les cartes-cadeaux Steam fonctionnent comme un bon d'achat, tandis que les codes porte-monnaie Steam fonctionnent comme un code d'activation de jeu. Dans les deux cas, ils peuvent être utilisés sur Steam pour l'achat de jeux, de logiciels, augmenter la solde de votre solde Porte-monnaie Steam et toute autre chose que vous pouvez acheter sur Steam.
Gagnez 0.47 EUR à chaque fois que quelqu'un achète ce produit en utilisant votre reflink.