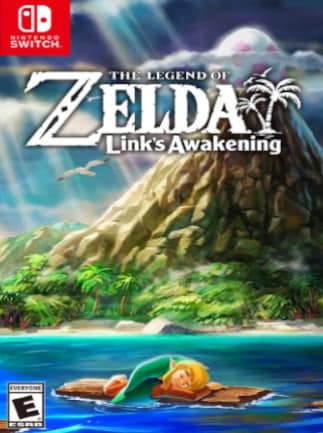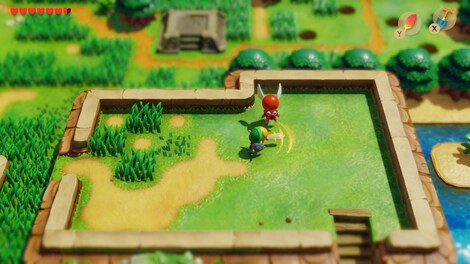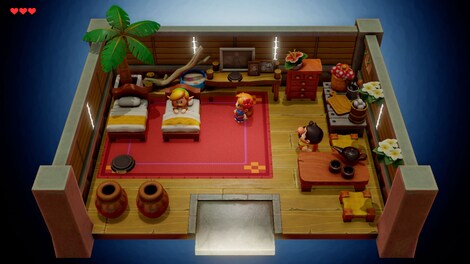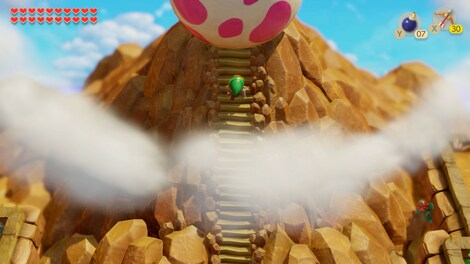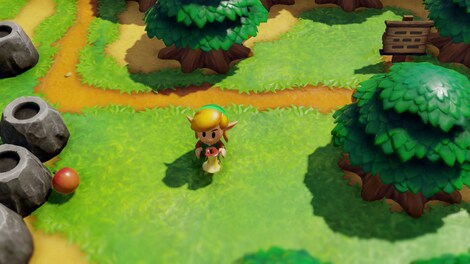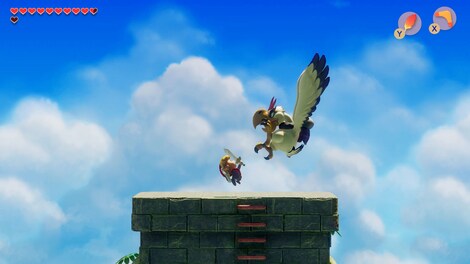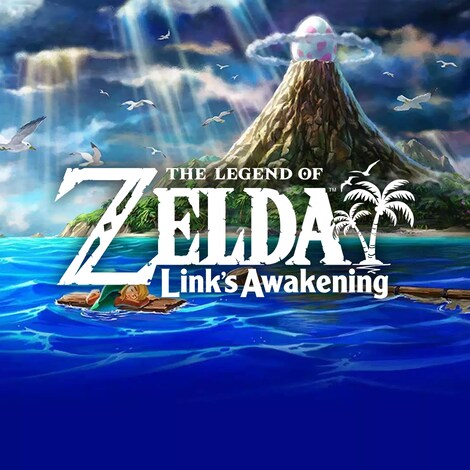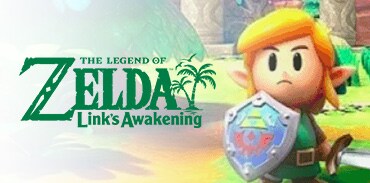 1/9
EUROPE version for:

Nintendo Switch
The Legend of Zelda: Link's Awakening Key Nintendo Switch EUROPE
An action-adventure video game featuring Link's quest to escape the Island of Koholint in a remake of a classic version of a Game Boy game, now released on the Nintendo Switch console. Fight with enemies, help amusing characters and conquer dungeons.
Selected offer from seller:
Kgamestrade
Excellent seller
Money Back Guarantee
for digital products, offered by sellers
Buy it in a bundle, pay less: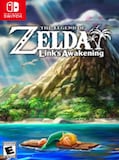 The Legend of Zelda: Link's Awakening Key Nintendo Switch EUROPE
EUROPE
Offer from: Kgamestrade
Description du produit
The Legend of Zelda: Link's Awakening is a remake of the popular game released in 1993 on Game Boy under the same title. Released in 2019 the action-adventure video game sets you on a quest to escape the Island of Koholint through solving puzzles helping people and more. As the main character, you are to collect eight instruments of Sirens through many battles with fantasy enemies, numerous dungeons and unlocked abilities to awaken the legendary Wind Fish. The game may be an ideal product not only for fans of the old-school Zelda games but also a great starter for those who never played them.
Story
You play as Link from the land of Hyrule, who wakes up in a house on an unknown island, after being found by a girl named Marin on a beach after a terrible storm. You have been trapped on Koholint Island and need to return to your own land, but it is only possible by waking up a mystical creature, which can help you in getting back home. To do that Link needs to find a number of ancient Sirens' instruments, as only through them he can achieve his goal.
Gameplay
The player is able to explore the open world which has plenty of interesting activities to complete scattered all around the area even in the most obscure locations. For instance, you can complete dungeons or solve some puzzles, do side quests or encounter bosses which serve as a type of progression system in the game. The game additionally allows the player to find interesting secrets and collect hidden upgrades and curious items which may help Link on his way, but are not necessary to beat the game. Some additional gameplay elements include the reworked mini-games in which you can earn collectibles and upgrades.
Audiovisual aspect
The Legend of Zelda: Link's Awakening 2019 remake is viewed from a similar angle as the original, however, this version of the game presents itself in a beautifully soft and cartoony 3D style similar to a world made of polished colorful clay. The 3D models of the game in contrast to the original 2D sprites allow for a much smoother traversing of the terrain, where different heights are easily distinguishable. The retro music from the Game Boy era has been replaced by classical, instrumental versions of old school Zelda songs creating an enjoyable spectacle.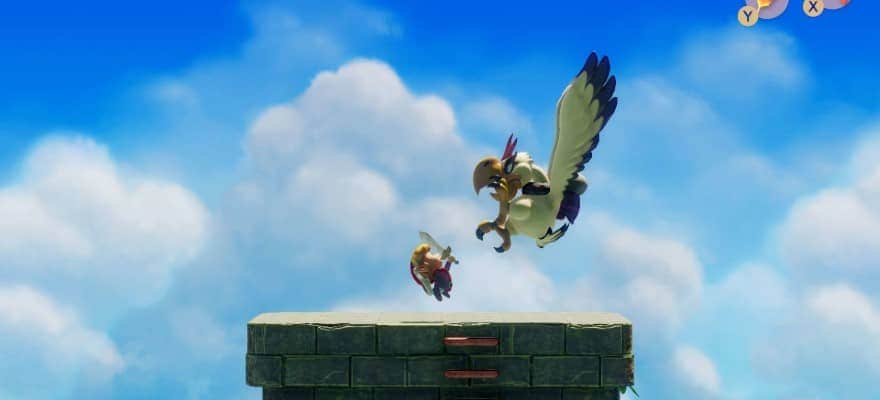 Changes from the original game
The most obvious change you may notice is the graphics, where the 2d sprites have been replaced by fully 3d models and the perspective now can be seen in a much clearer light. You are now able to use a simple dungeon editor, which allows you to build your own underground maze, where you can challenge yourself and your abilities, as well as acquire rewards.
Reception
Link's Awakening met with a positive reception. The players were content with the improvements of the flaws that were in the Game Boy version of the game but at the same time, it did not distort the original atmosphere of the game. The improved visual aspect and gameplay elements made it possible to play the game by many of those who have been reluctant to do so before, because of the outdated graphics and systems.
Key features
Enjoy a remake of a retro action-adventure video game;
Discover the amazing open world in a classic Zelda style;
Solve riddles, fight bosses, do side quests and conquer dungeons to lead Link home;
Make use of the dungeon customization feature;
Indulge in the beauty of the remade graphics and classic songs from the GameBoy version.
Warning! This product is region-locked, it CAN be activated and played ONLY in Europe.

Release date: 2019-09-20
Gagnez 2.52 EUR à chaque fois que quelqu'un achète ce produit en utilisant votre reflink.