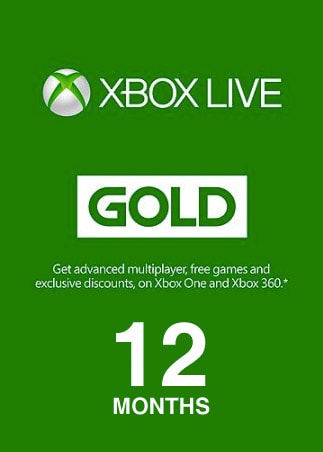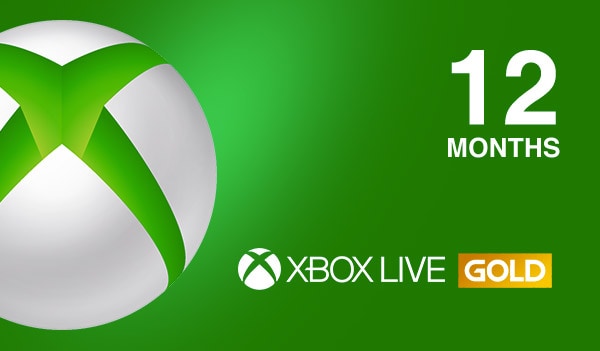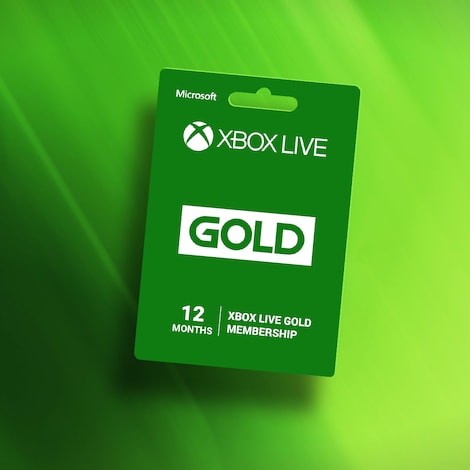 1/3
GLOBAL version
Xbox Live GOLD Subscription Card 12 Months GLOBAL XBOX LIVE
Maximize your experience with the Xbox Live service for your Xbox 360, One. Xbox Live Gold opens up all the perks and services you need to push Xbox gaming to its limits
Description du produit
Description du produit
Le code suivant active votre service d'abonnement XBOX Live GOLD pendant 12 mois. Abonnement XBOX Live GOLD vous permet de télécharger des mises à jour, démos, jeux d'Arcade et tous les trucs cool pour personnaliser votre look de tableau de bord. Avec l'abonnement Xbox Live GOLD, vous pouvez aussi participer à en ligne mode multijoueur avec des gens de partout dans le monde.

Avec ce code, vous pouvez créer un nouveau compte XBOX Live GOLD ou prolonger celle existante de 12 mois. Ce code peut être utilisé pour les comptes européens et américains. Si vous ne savez pas quel compte que vous avez, connectez-vous et cliquez sur mon profil.


Entrez dans une nouvelle dimension du jeu avec le multi-joueur en ligne


Diffusez vos films et programmes TV favoris sur le plus gros écran de la maison directement depuis votre Xbox 360.


Faites interagir vos écrans et enrichissez votre expérience du divertissement. Avec SmartGlass votre smartphone, tablette, PC et TV communiquent.


L'abonnemnet Xbox Live Gold est compatible avec la Xbox 360 et la Xbox One.


Key features
Xbox Live Gold subscription offers you:
Multiplayer gaming - connect with your friends and play your favorite games together
Online chat - talk to you friends on a voicechat, even across platforms
New games for free - subscribers regularly get access to carefully selected games free of charge, to augment their libraries
Great deals - Xbox live Gold subscribers get great discounts on the hottest titles
Due to Microsoft's changes to the Xbox Live program there can sometimes be problems with the bonus content associated with Gold accounts. If you encounter any problems with your Gold account activation, please contact Microsoft Support for assistance.
Langues
Langues
DE, ES, FR, IT, PL, RU, UK
Gagnez 1.20 EUR à chaque fois que quelqu'un achète ce produit en utilisant votre reflink.