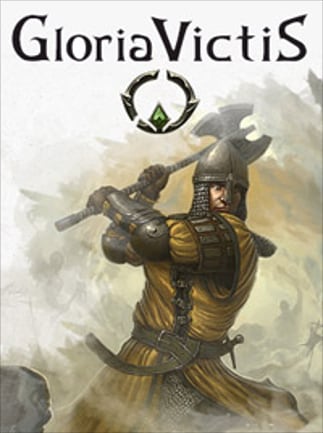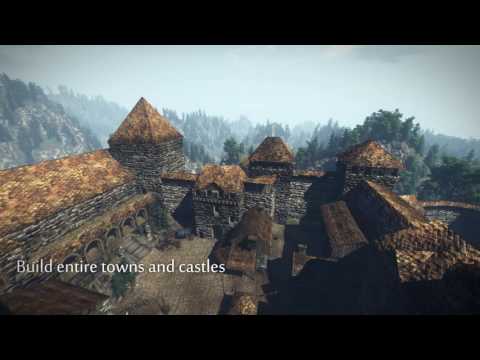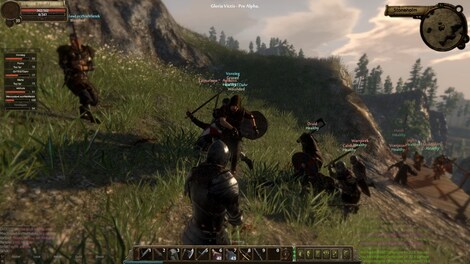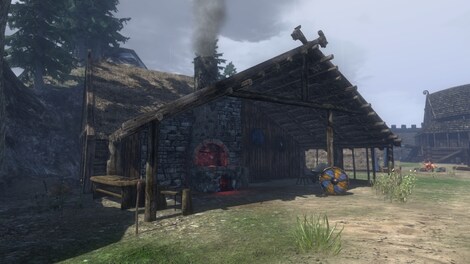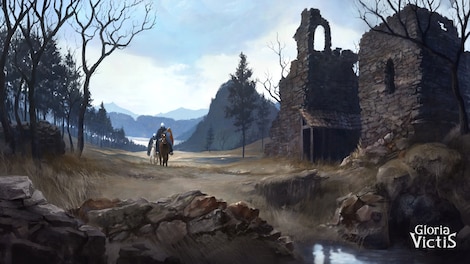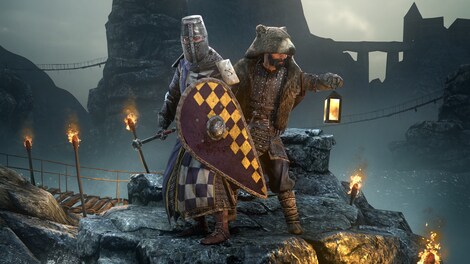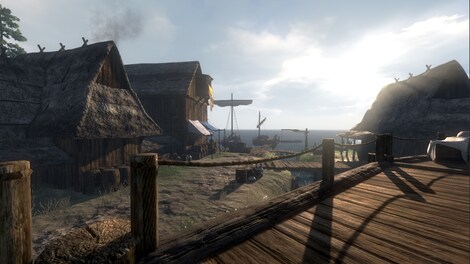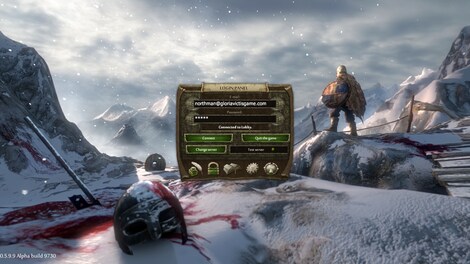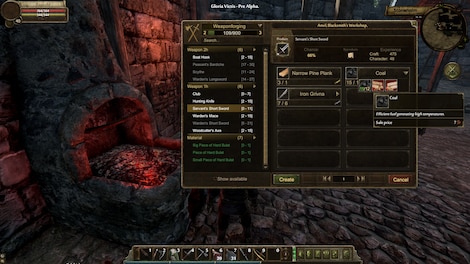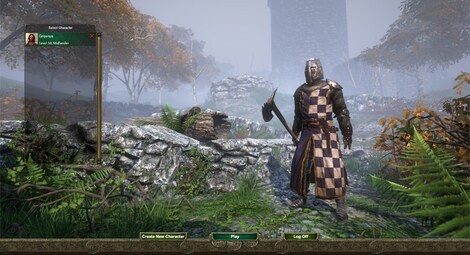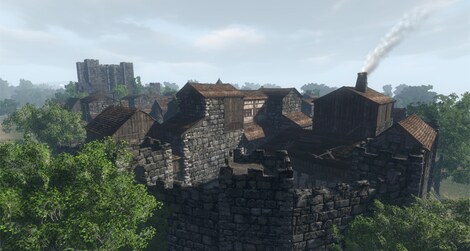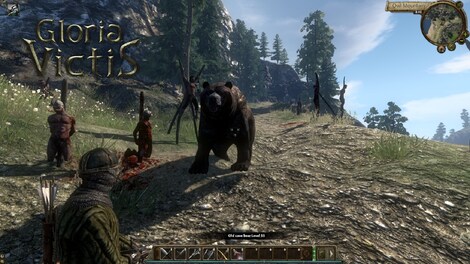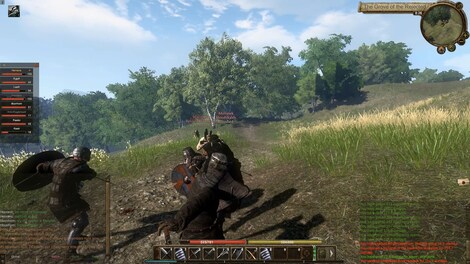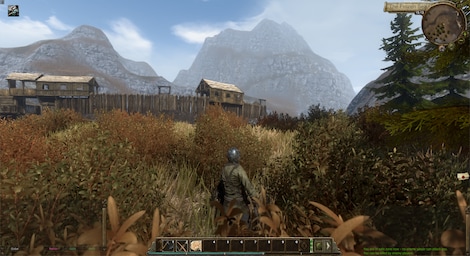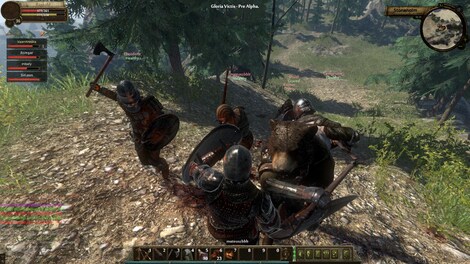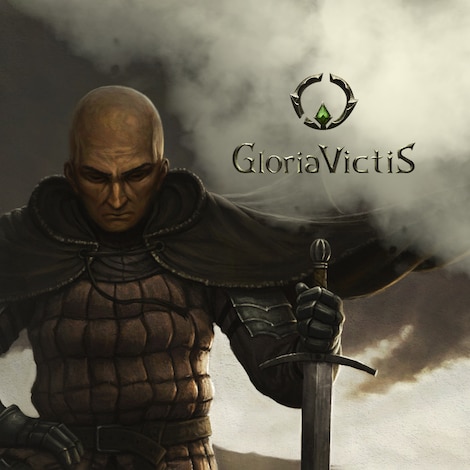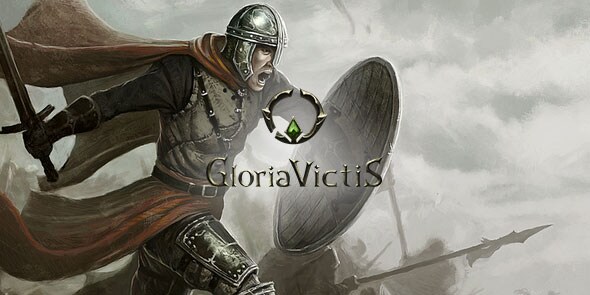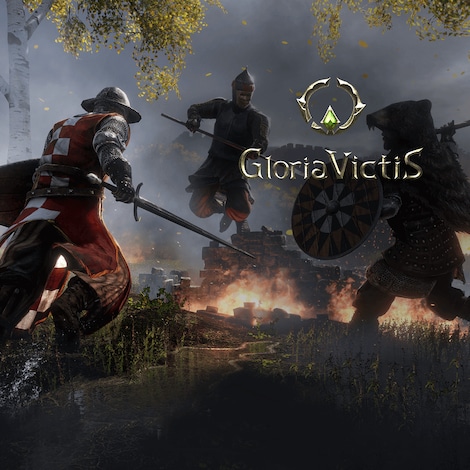 1/19
GLOBAL version
Gloria Victis Steam Key GLOBAL
We have to admit that creation of the Gloria Victis game was a rather risky decision by the Black Eye Games studio. Most mmorpg games for the PC follow a rather similar premise. A fantasy mmorpg world filled with challenges, magic, different races etc. Gloria Victis is different.
Buy it in a bundle, pay less: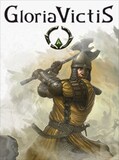 Gloria Victis Steam Key GLOBAL
GLOBAL
Offer from: Gamersuniverse
Offers: 12
Gamesdivision

Excellent seller

Superbkeys

Excellent seller

100%

Positive feedback

12731

Instant_game

Excellent seller

Codes_flying_digital_game

Codezilla

Excellent seller

100%

Positive feedback

2573

Up to 24h delivery offers
Product description
Gloria Victis is different. It takes a much more mature approach towards the topic of mmorpg. It is a realistic and a harsh world with a little bit of elements from low-fantasy. If you are looking for a breath of fresh air in the world of generic mmorpg games, then Gloria Victis might be a good choice for you.
Storyline and Gameplay
Story of the Gloria Victis is not complicated but it is still, rather interesting. As it was mentioned before Gloria Victis is set in medieval times. 20 years have passed since a very bloody and chaotic conflict which swept through the entire continent. Waves of murders, crime syndicates, bandits and monsters are roaming through the world. Now you are one of the people who are able to change the world or to doom it, forever. It is entirely up to you what are going to do. Gameplay of the Gloria Victis is the most interesting aspect, especially within the context of a battle system. It is a non-target battle system where your skills and abilities are even more important factor than the level of your character.
Furthermore, Gloria Victis does not have classes for you to choose from. You can develop your character in any way you want. There are no bonds, so to speak. Furthermore, the game also provides you with a well developed crafting system which you can, for example, incorporate to create your own business. The game also has elements of survival in it. There are debuffs and buffs which are connected with food, water etc.
Authors also plan to add the system which is going to allow the weather to impact your character. However, the best thing for you is going to be pvp. Due to the fact, that the fighting system requires not only your character but also you to posses certain skills and knowledge, it is going to allow you to win even with stronger enemies. Furthermore, the game is constantly updated by authors. The game provides you with a huge world map to explore. If you look at the map you are going to see fantasy version of Europe together with Great Britain, part of the Africa and the Iceland. Quite a huge area to cover.
Low-Fantasy Medieval MMO
The game is a low-fantasy medieval MMO which for many of you might be a confusing term. Low-fantasy means that magical events are introduced in the otherwise, normal universe. They have normal physical rules, sometimes they are set in a world similar to our own. A primary example of low-fantasy is Berserk manga, where most of it is taking place in a rather normal, medieval world. Only after a while, demons started to appear.
Reviews and receptions
We checked gamers and critics reviews of the Gloria Victis PC Version. Opinions on Steam as well as on other gaming portals are mostly positive. Players enjoy the interesting gameplay model and the realistic battle system.
Key features
Interesting and realistic MMORPG set in a world similar to our own.
Become who you want to be. Don't limit yourself with classes.
Enjoy a realistic and dynamic battle system.
Take care of your needs thanks to the implemented, survival system
Release date: 2016-06-09
System requirements
System requirements
Below are the minimum and recommended system specifications for Gloria Victis Steam Key GLOBAL. Due to potential programming changes, the minimum system requirements for Gloria Victis Steam Key GLOBAL may change over time.
Minimal requirements
Processor

Intel Core i3 / AMD Athlon II X4 with at least 2,3 GHz

Graphics

GeForce GTS 250 / Radeon HD4850 - at least 1GB GPU memory

Memory

3 GB RAM

Disk space

7 GB available space

System

Windows 7 64-bit

Other

Game requirements may change in time due to optimization
Recommended requirements
Processor

Intel Core i5 / AMD Phenom II X4 with at least 2,5 GHz

Graphics

GeForce GTX 750 / Radeon HD 6950 - at least 2GB GPU memory

Memory

4 GB RAM

Disk space

10 GB available space

System

Windows 7 64-bit
Languages
Languages
Portugese-Brasil, German, Spanish, Italian, Polish, Portugese, Russian, English