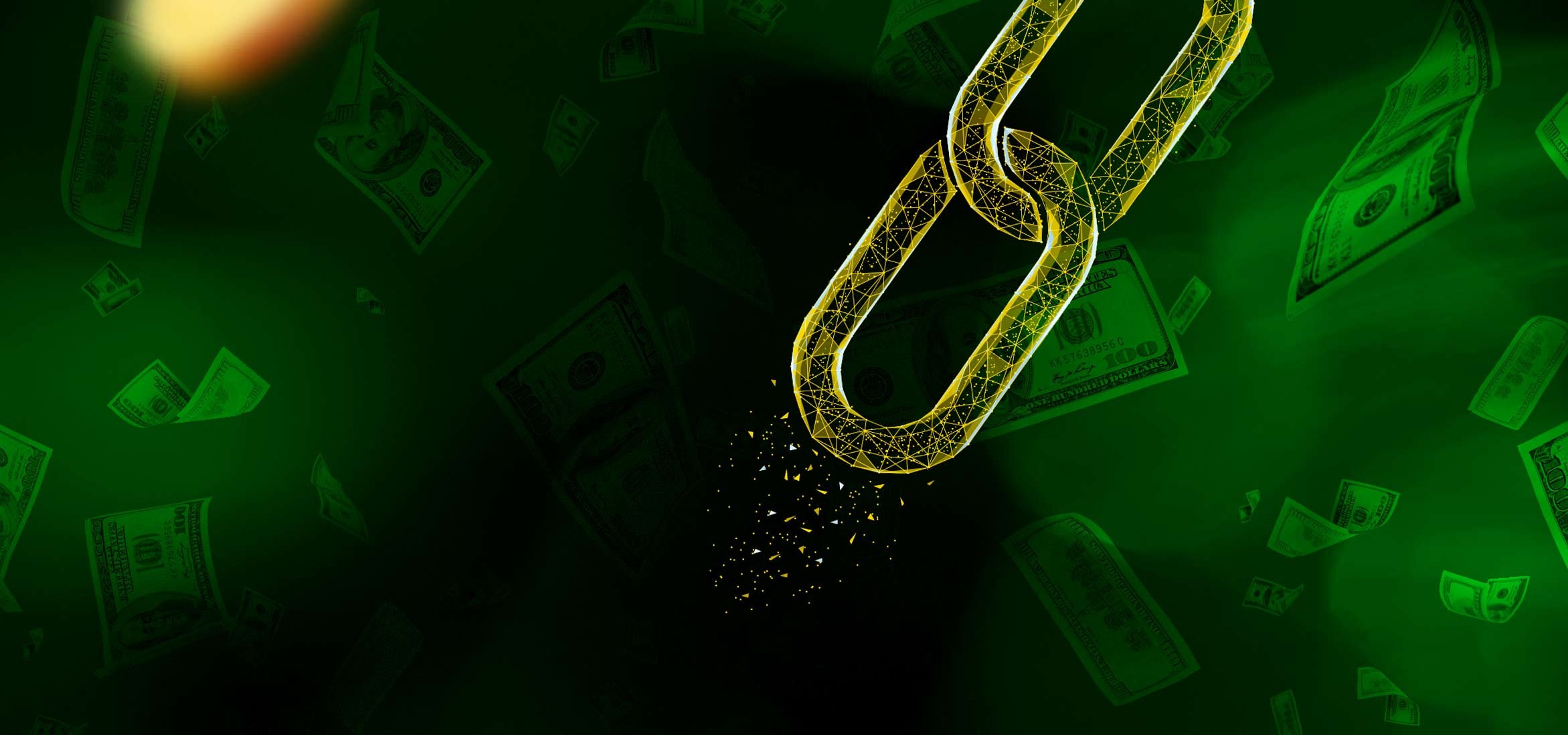 Referral Program
Share links to products on G2A.COM. Make money every time someone buys what you promoted. It's that simple!
Start earning now

Log in or register
All you need is an account on G2A.COM. Setting it up is easy and free of charge.

Create reflinks
Share them with your friends, post them on your blog, etc. The possibilities are endless.

Earn money
You'll get your cut every time someone buys a product on G2A Marketplace using your link.

How much can you earn?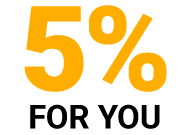 Profit from digital items
If someone buys a digital product in the Games (games, DLCs, in-game items, etc.) category using your link, you get 5% of its price.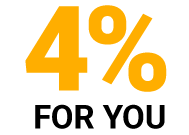 Profit from physical items
If someone buys a physical product (a keyboard, gadget or some other item) in the Consumer Electronics category, you get 4% of its price.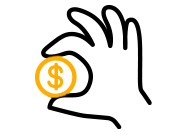 Withdraw without limits
You can transfer what you've earned to your bank account or spend these funds on G2A Marketplace. You choose!
3
Do cookies have an expiration date?
4
Can I have more than one account?
5
How do I get my money from Goldmine?
6
I don"t want to be a part of Goldmine anymore. How do I leave it?
7
I have an idea on how to improve Goldmine. How can I share it with you?