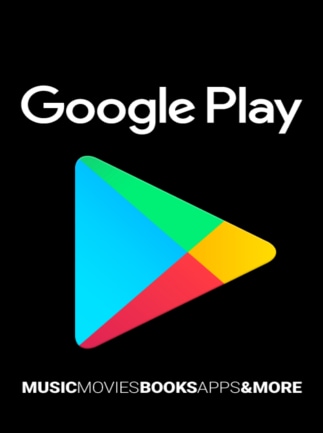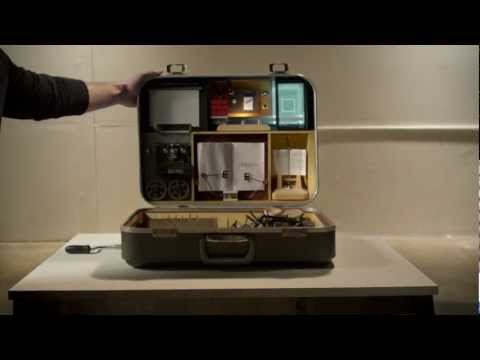 1/2
UNITED STATES version
Google Play Gift Card 50 USD UNITED STATES
Google Play Gift Card allows you to purchase all sorts of applications, games, and services available on the Google Play Store. The Gift Card top-ups your account with a certain amount of money.
Buy it in a bundle, pay less: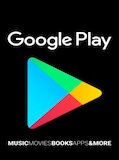 Google Play Gift Card 50 USD UNITED STATES
Offer from: Noob_noob
Offer from: Software_giftcard
Offer from Cmtdigital

10.40

USD

11.84

USD

-12%

bestseller
Offers: 7
Noob_noob

Excellent seller

Time4digi_com

Excellent seller

Codezilla

Excellent seller

100%

Positive feedback

2694

Games4world

Excellent seller

Instant_game

Excellent seller
Product description
Google Play is an online marketplace, designed especially for Android OS devices. The Google Store is a place where billions of users discover new apps and games every single day. The service is available in over 190 countries. People from all over the world can buy and download apps for their devices. According to recent reports, the marketplace is visited by over 2 billion users per month. Reports claim that in 2019 over 119 billion applications were downloaded via Google Play Store.
Google Play Store Gift Card 
Google Play 50 USD Gift Card is the easiest way to buy your favorite applications and games from the Google Play Store. The card will top up your account balance with 50 U.S. dollars that can be spent on buying apps, games, or in-app purchases. It is worth mentioning that using Google Play Gift Code is often much cheaper than using regular credit, or debit cards, allowing you to control your expenses much easier.
Thousands of apps and games
Discover countless applications and games categorized especially for your comfort! With the Gift Card, you can spend your money on new games, apps, and services offered by the Google Play Store. It is worth adding that every application available on the Play Store has been carefully processed by professional developers and technicians to guarantee that your device will be safe from malicious software, etc.
One of the biggest advantages of using the Gift Card is safety. You can stop worrying about your money. It doesn't require your credit card information which makes the process as safe as it can be. Additionally, you will be able to control your expenses much easier as Gift Cards always give you a certain amount of money - no more, no less.
How to use
Open the Google Play app on your Android device
Open up the menu on the left side corner
Tap on "Redeem"
Enter the code
Confirm that you want to redeem your code
Enjoy!
Key Features
Probably the easiest way of adding funds to your Google Account
Doesn't require your credit card information
100% safe! You don't have to worry about your money
Instant online delivery
Control your expenses with ease