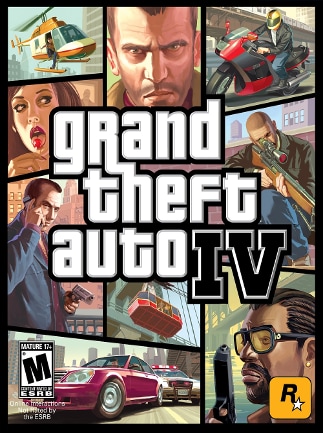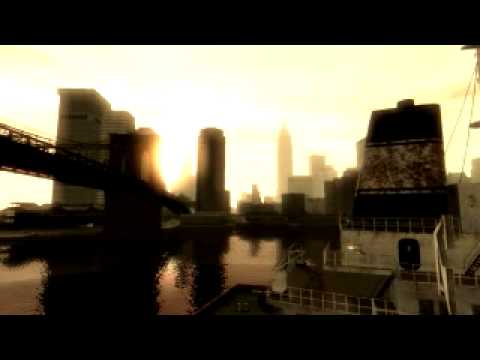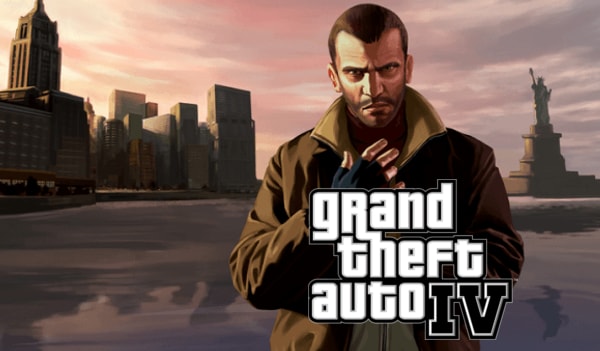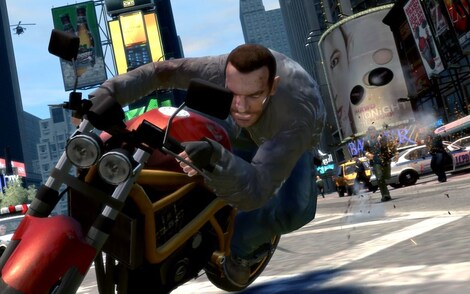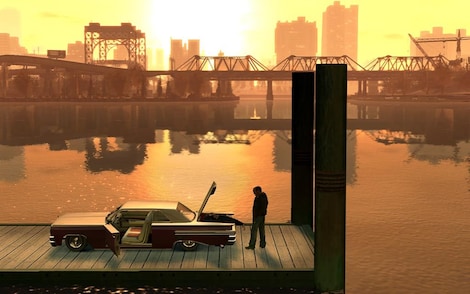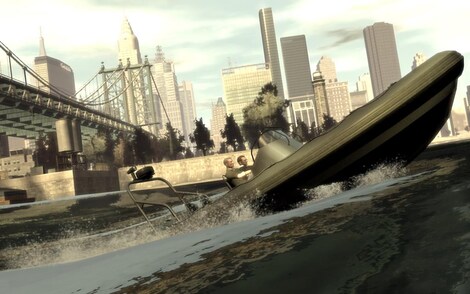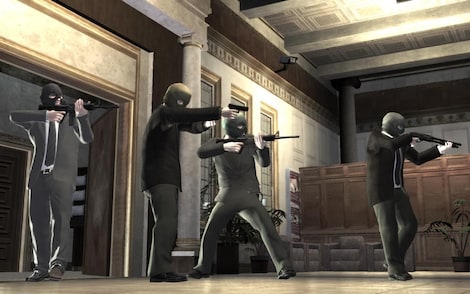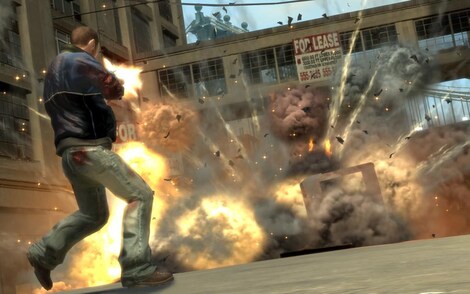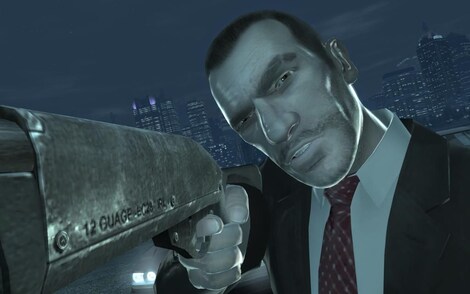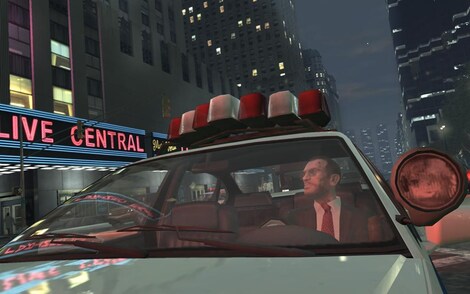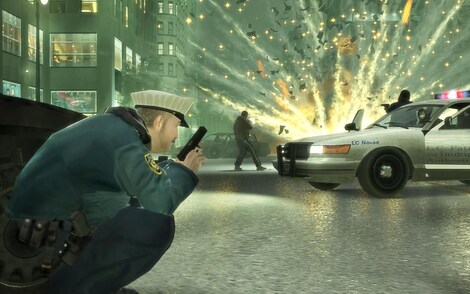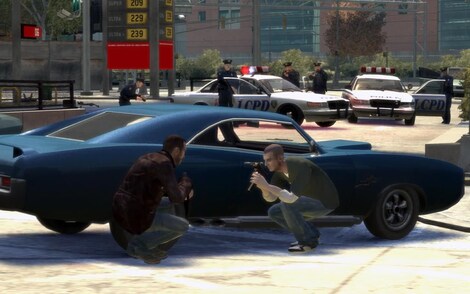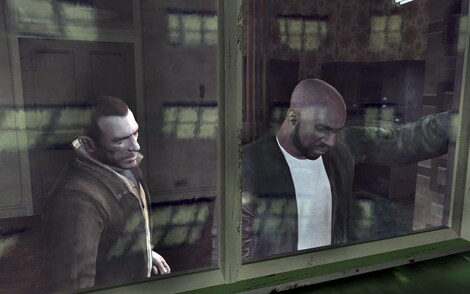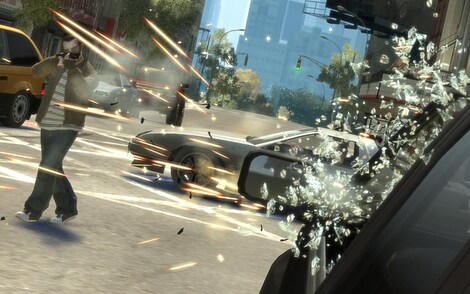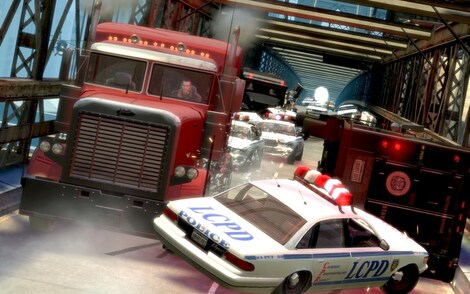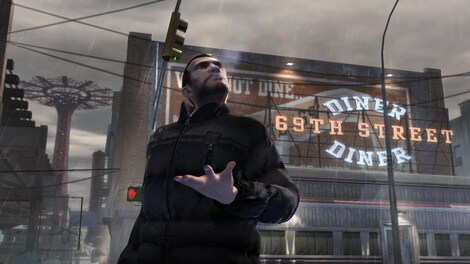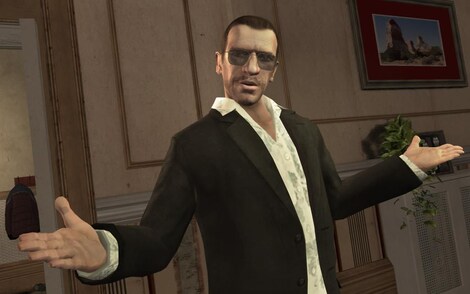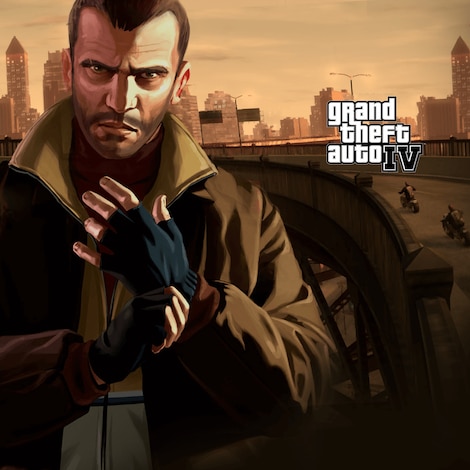 1/18
GLOBAL version
Grand Theft Auto IV Steam Key GLOBAL
GTA IV brings the cult-classic series into HD world. Experience all that Liberty City has to offer and dive headfirst into a gripping tale of revenge and redemption, where one poor choice can turn a friend into an enemy.
Buy it in a bundle, pay less: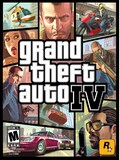 Grand Theft Auto IV Steam Key GLOBAL
GLOBAL
Offer from: Daykey
Offers: 8
Gamersuniverse

Excellent seller

99%

Positive feedback

27794

Gamesdivision

Excellent seller

Superbkeys

Excellent seller

100%

Positive feedback

12895

Instant_game

Excellent seller

Codezilla

Excellent seller

100%

Positive feedback

2552
Product description
Grand Theft Auto IV is a third-person perspective action-adventure game, developed by Rockstar North and published by Rockstar Games. The game takes place in fan-favorite Liberty City, updated to closely resemble New York City. The player takes control of Eastern European immigrant Niko Bellic, a former soldier, who arrives in Liberty to finish some old business. Upon arrival, he is greeted by his cousin Roman, who introduces the protagonist to the harsh realities of the city. The game has the player carry out a series of missions for different characters, participate in side-quests and optional activities, as well as fulfilling challenges, like hunting seagulls. The game received critical acclaim for its story, tons of gameplay content and state-of-the-art graphics.
Next Generation Gameplay
GTA IV introduces the player to completely new gameplay mechanics. Similarly to Grand Theft Auto III and San Andreas, the action is observed from the third-person perspective. The camera movement has been improved, offering more maneuverability, especially while shooting and driving. The player can now take cover during firefights and shoot from behind it avoiding damage. GTA IV provides the player with various types of melee weapons and firearms, from knives and baseball bats to pistols and rocket launchers. The player can also take the wheel of various vehicles: motorcycles, cars, trucks, helicopters, and speedboats.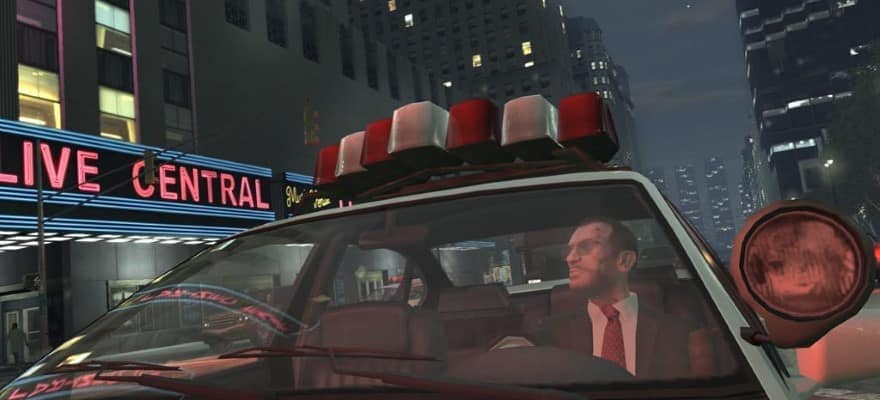 Big City Life
Liberty City has been updated to the HD era of gaming. The bustling metropolis is bursting at its seams with activity, streets are populated by different kinds of people, from small-time crooks to big-time businesspeople. Liberty City offers the player a multitude of activities to participate in, often accompanied by one of the secondary characters – the friends of the main character. Niko can go bowling, see a comedy show (starring a very real British comedian, Ricky Gervais), go drinking with a pal or solo and more. 
The city also offers some car-specific side-missions. After commandeering a taxi, Niko can take unsuspecting pedestrians on crazy rides across the streets of Liberty. Stealing a police car turns the protagonist into a bounty hunter, chasing notorious criminals. Borrowing a fire truck from the depot lets the player channel their inner Fireman Sam, extinguishing burning vehicles within the time limit.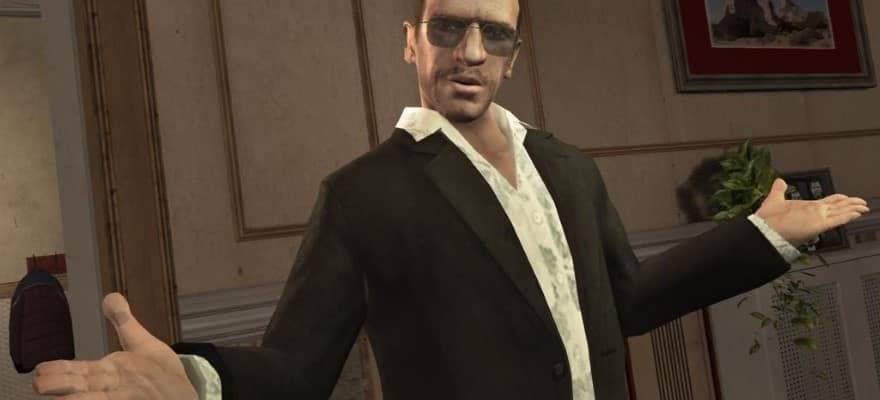 Story of revenge and redemption
Niko Bellic's life was not easy. Enlisted in the army at an early age, he knew very little than the fire of war. After a betrayal that cost the lives of almost every member of his squad, Niko decides to track down the traitor, who has fled to Liberty City, one of America's largest metropolis. There, he reunites with his cousin, Roman, and begins an arduous climb up the ladder of Liberty's underworld, making friends and enemies along the way, on a quest for revenge for the deaths of his squadmates and redemption for the sins of his own past.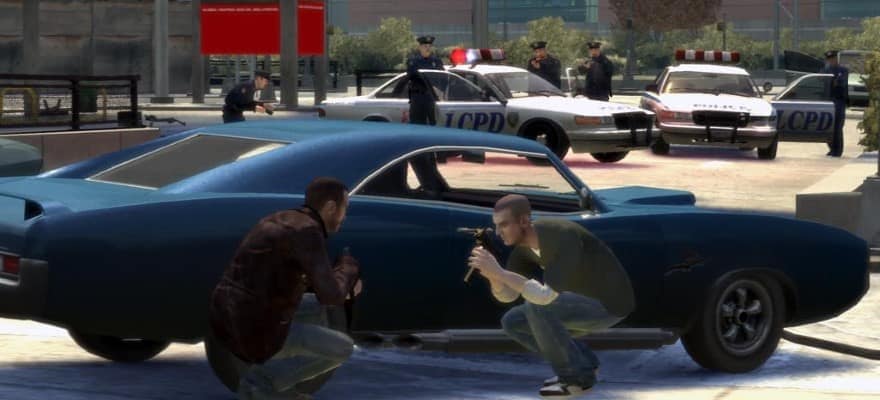 Reception
GTA 4 for PC received nearly universal acclaim from critics and players alike. The game was praised for the detail put into the creation of Liberty City, inspired by real-life locations in New York City, filled with things to see optional activities to do. The gameplay improvements over the previous installments were also received positively, especially the driving and shooting mechanics. 
The game's story and characters were highly praised as one of the most complex and intriguing in the history of the series. GTA IV was considered a milestone in open-world games and received awards from several outlets including the Game of the Year 2008 from IGN, GameSpot and Kotaku
Key features
Welcome to America! As Niko Bellic, an immigrant from Eastern Europe, you enter Liberty City looking for revenge and redemption.
Gangster's Paradise. Build your career in the LC underworld: from a fresh-off-the-boat nobody to full-fledged criminal.
You are wanted! Evade police in a breakneck chase in the tight streets of Liberty City.
Cousin, let have some fun! Participate in various types of optional activities, from bowling to bar-crawling.
I <3 LC! Explore the bustling streets of Liberty, on foot or in a vehicle, and interact with the populace of America's favorite city. 
Release date: 2008-12-02
System requirements
System requirements
Below are the minimum and recommended system specifications for Grand Theft Auto IV Steam Key GLOBAL. Due to potential programming changes, the minimum system requirements for Grand Theft Auto IV Steam Key GLOBAL may change over time.
Minimal requirements
Processor

Intel Core 2 Duo 1.8 GHz / AMD Athlon X2 64 2.4 GHz

Graphics

256 MB VRAM - Nvidia GeForce 7900 / ATI Radeon X1900

Memory

1.5 GB RAM

Disk space

3 GB HD

System

Windows Vista - SP 1 / Windows XP SP 3
Languages
Languages
German, Spanish, French, Italian, English
Age restrictions
Age restrictions


This product contains elements of