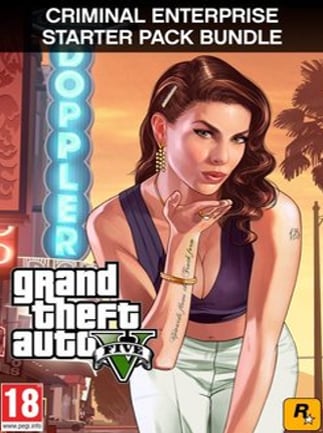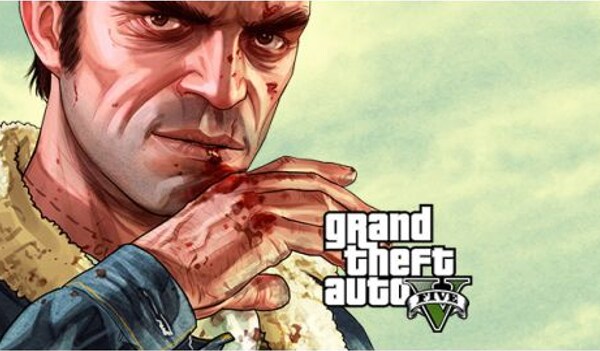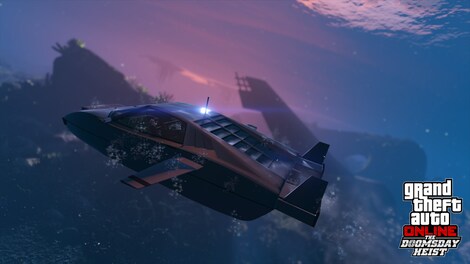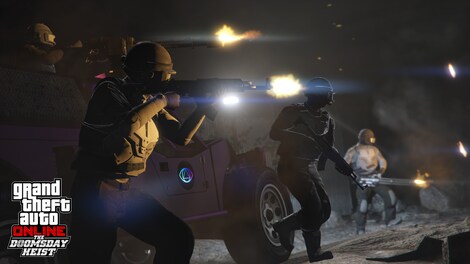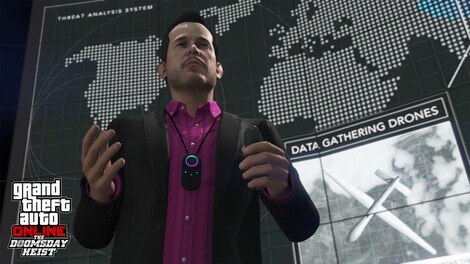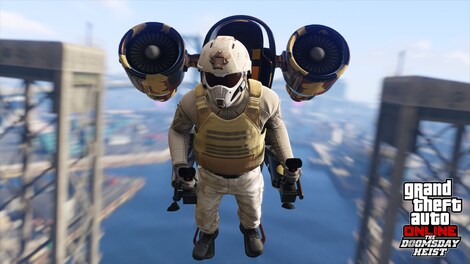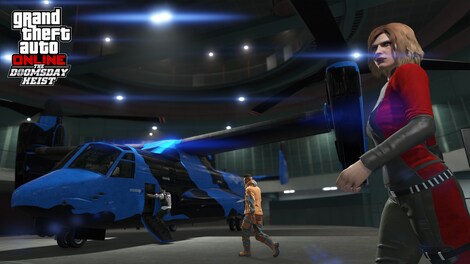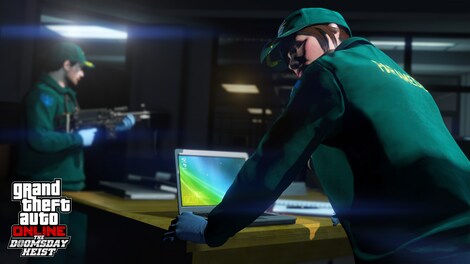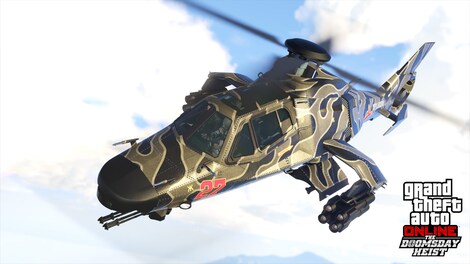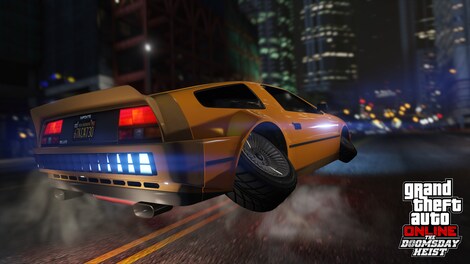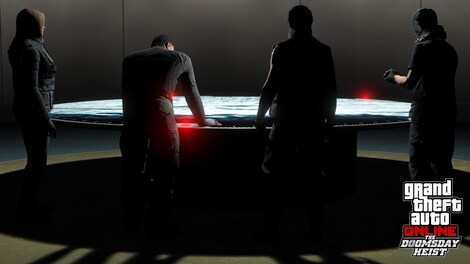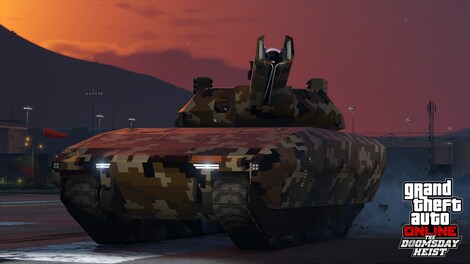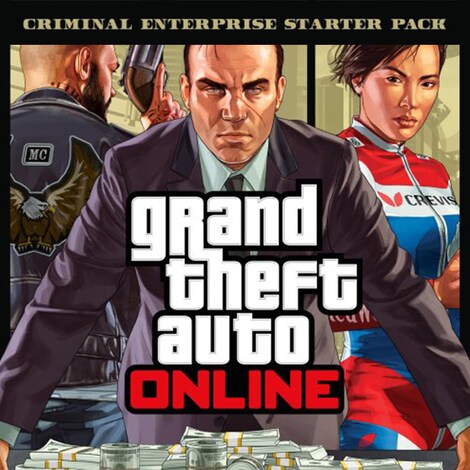 1/13
GLOBAL version
Grand Theft Auto V + Criminal Enterprise Starter Pack - Rockstar Key - GLOBAL
The bundle contains the Grand Theft Auto V game itself, together with a starter pack for the GTA Online gameplay. Enjoy some extra cash and a number of customization options.
Product description
GTA V is an open-world game about the criminal life in the fictional city of Los Santos (based on Los Angeles). What is new to the series here is the fact that the players get the opportunity to control three distinct protagonists instead of just one.
Criminal Enterprise Starter Pack for GTA Online
This bundle contains Criminal Enterprise Starter Pack, which gives you a nice boost to your criminal career in the world of GTA Online. First, you get $1,000,000 bonus cash to buy yourself some nice outfits and vehicles. Next, you get an access to a wide selection of customization options (including Stunt Race Outfits, Biker Tattoos, and many more). Last, but not least, you will receive three powerful weapons and and a bunch of awesome vehicles (both flying and driving)!
Key features
Sink into the world of GTA V – the most massive Rockstar production about being a gangster so far!
Learn the story of Franklin, Michael, and Trevor as they struggle with everyday life in Los Santos.
Go online and take advantage of the Criminal Enterprise Starter Pack in GTA Online.
Get access to unique customization options, powerful weapons, and amazing vehicles!
Redeem your $1,000,000 bonus starting cash to boost your gangster career as you begin your online adventure!
GTA V + Criminal Enterprise Starter Pack is a digital download product (for PC only) – no box included. The price applies to a digital version of the product.

Release date: 2015-04-14