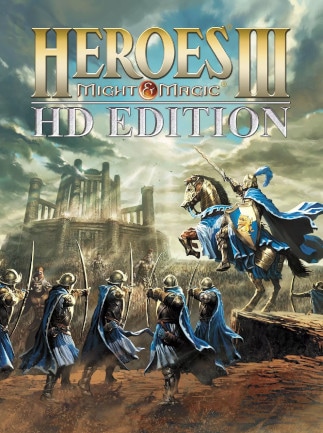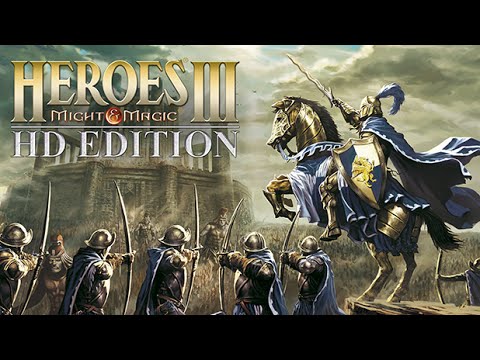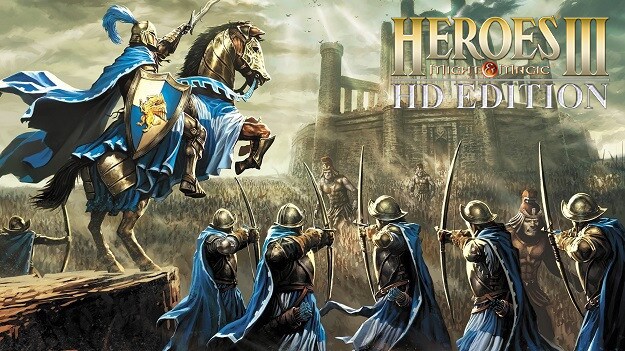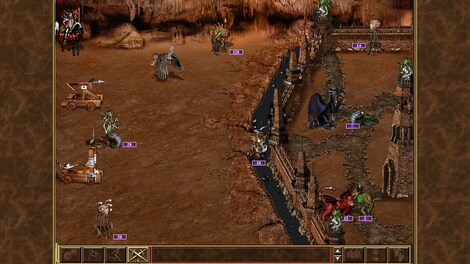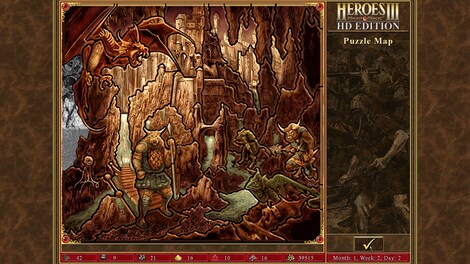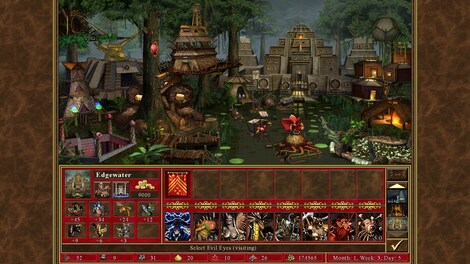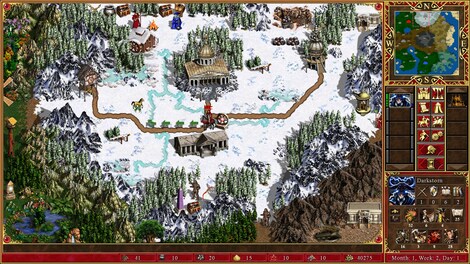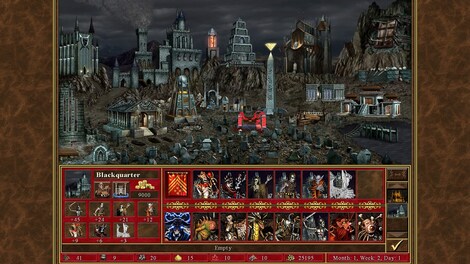 1/8
GLOBAL version
Heroes of Might & Magic III HD Edition (PC) - Steam Key - GLOBAL
HoMM III: HD Edition is a role-playing game, an updated version of a cult classic title. In the game, the player controls a party of heroes, exploring maps and fighting enemies turn-based combat
Product description
Heroes of Might and Magic 3 HD Edition is a turn-based strategy game developed by DotCom and published by Ubisoft. The game is an HD remake of the original HoM&M III, a title considered by many to be a cult classic. HD Edition offers the player a chance to relive the experience of the original game, with improved graphics to fit current-gen hardware. HoM&M III HD received positive reviews from the critics, who praised the updated graphics and nostalgic feel of the game.  
Classic strategy gameplay in HD garments
The gameplay mechanics of the original title remained the same. HoMM III is still a turn-based strategy game, where the player controls a party of heroes in command of various units. The underground locations provide resources for developing the towns under the player's control. The towns serve as recruitment points, funds and act as strongholds. If the player loses all of their towns they need to claim on. The core Heroes 3 gameplay involves exploring the maps, which consist of two layers: above and under the ground.  The player can win by completing the map's objectives, which include gathering resources, conquering towns, etc.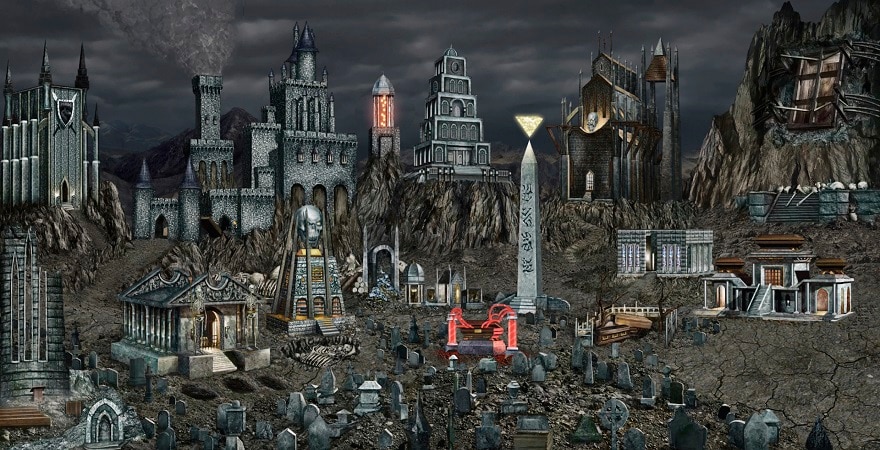 Seven unique story campaigns
The continent of Antagarich is home to many heroes. Now, these heroes rise up to defend their homeland. After the disappearance of King Roland Ironfist of Enroth, Queen Catharine is left as a regent of the realm. A sudden assassination of her father leaves the kingdom of Erathia vulnerable to the attack of dark forces.  Seeing great threat looming over the continent, Queen Catharine makes her way back to Antagarich to muster forces against the armies of darkness.  But that's just a part of the tale…
Reception
HD Edition of HoMM III received critical acclaim. While disappointed with the lack of additional content, the reviewers praised the game for graphical improvements which brought the classic title to modern gaming.
Key features
Experience the cult classic RPG title in HD graphics
Return to the continent of Antagarich and fight against the forces of darkness in seven story campaigns
Create your party of heroes and lead them to conquer towns and settlements
explore the maps' undergrounds and discover precious resources to strengthen your towns
enjoy the multiplayer mode through Steam connection
Heroes 3 HD key is meant to be activated on the Steam platform.

Release date: 2015-01-29
System requirements
System requirements
Below are the minimum and recommended system specifications for Heroes of Might & Magic III HD Edition (PC) - Steam Key - GLOBAL. Due to potential programming changes, the minimum system requirements for Heroes of Might & Magic III HD Edition (PC) - Steam Key - GLOBAL may change over time.
Minimal requirements
Processor

Intel Core2 Duo E4400 - 2.0 GHz / AMD Athlon64 X2 3800+ - 2.0 GHz

Graphics

256 MB VRAM - nVidia GeForce 8800GT / AMD Radeon HD2900

Memory

2 GB RAM

System

Windows 7 SP1 / Windows 8 / Windows 8.1
Recommended requirements
Processor

Intel Core2 Duo E6600 - 2.4 GHz / AMD Athlon64 X2 5600+ - 2.8 Ghz

Graphics

512 MB VRAM - nVidia GeForce 9800GT / AMD Radeon HD3870

Memory

3 GB RAM

System

Windows 7 SP1 / Windows 8 / Windows 8.1
Languages
Languages
Czech, German, Spanish, French, Italian, Polish, Russian, English