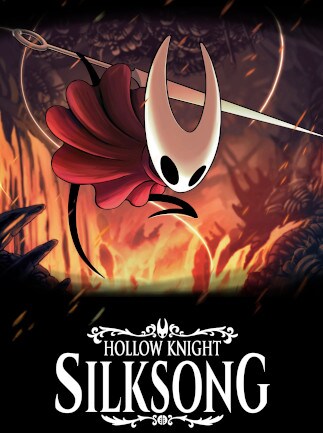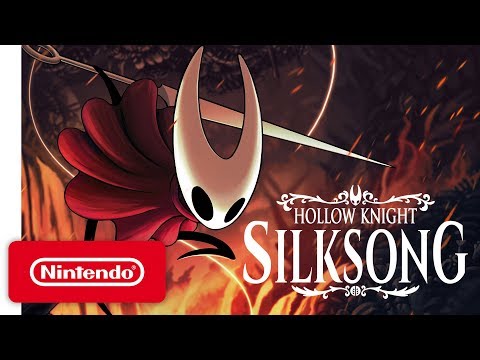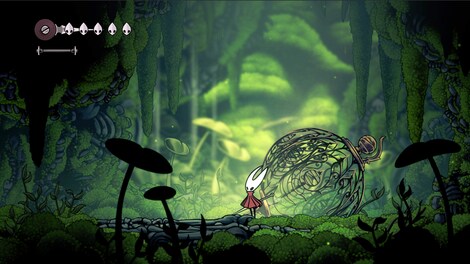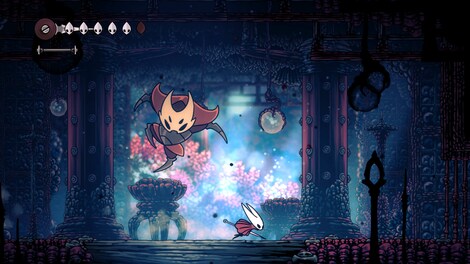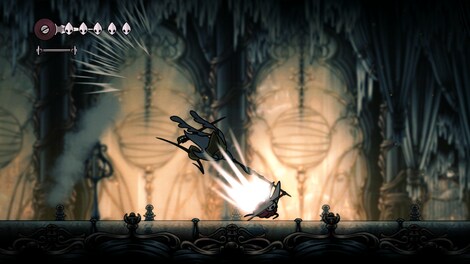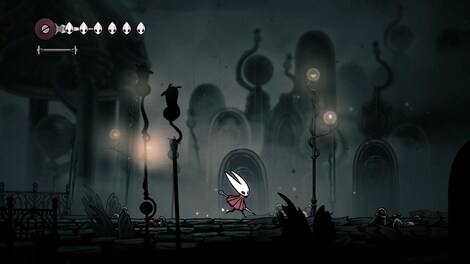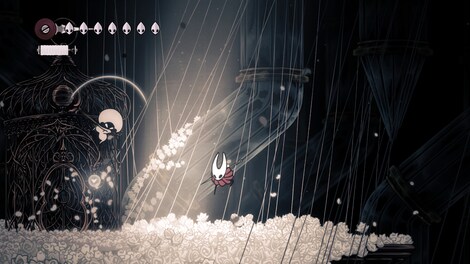 1/8
GLOBAL version for:

(PC)
Hollow Knight: Silksong (PC) - Steam Key - GLOBAL
Enter the wonderful insect realm and experience an adventure out of this world! Run through the map, defeat enemies, use your abilities to build your own traps and climb to the top of the kingdom in Hollow Knight: Silksong.
Product description
Hollow Knight: Silksong (Hollow Knight 2) is a platform game by Team Cherry and a proud continuation of the title released in 2017. Enter the eerie and breathtaking world of silk and song and go on an adventure to defend the entire kingdom!
Make your way to the top
The main character of the Hollow Knight 2 is the brave princess, Hornet, of the insect kingdom. She is unfortunately captured and transported to a place completely unknown to her - the kingdom of Pharloom. To understand why she finds herself in such an unusual situation, she must slash through hordes of enemies while climbing to the very top of a foreign kingdom. Hundreds of more and less terrifying creatures, insects, knights and assassins will stand in her way.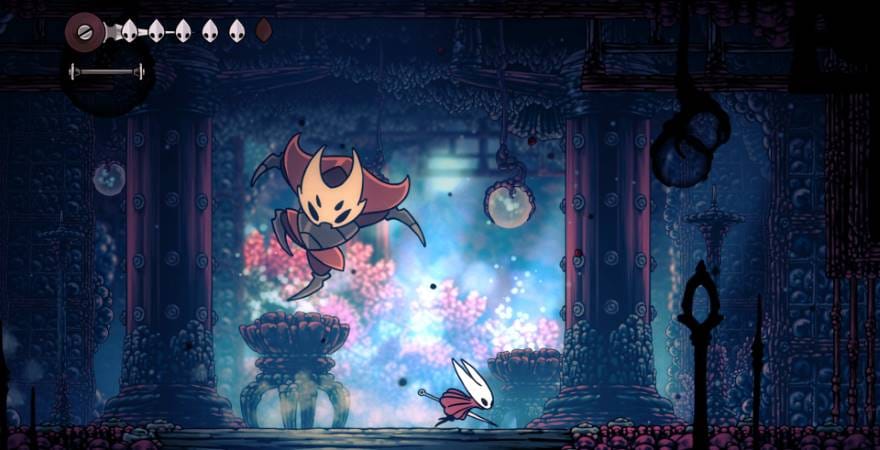 Gameplay
Hollow Knight Silksong is a 2D adventure video game with beautiful graphics and a magical atmosphere. As it happens in platform games, every now and then there is an obstacle on the protagonist's path, so there will be plenty of them here. Hornet is a tiny insect princess armed with a needle who fearlessly progresses through the kingdom's levels. She jumps, runs, dodges pretty efficiently and uses special attacks to defeat the strange insect creatures encountered along the way.
The world is partially open and the maps are so vast that there is really a lot to explore here. The adventure takes place in more and more strange locations full of moss, stone formations, columns covered with ivy and mushrooms. The goal of the adventure is to collect items, defeat enemies, climb platforms and solve puzzles. There are also small areas where it is possible to meet friendly characters, discover secrets and obtain information.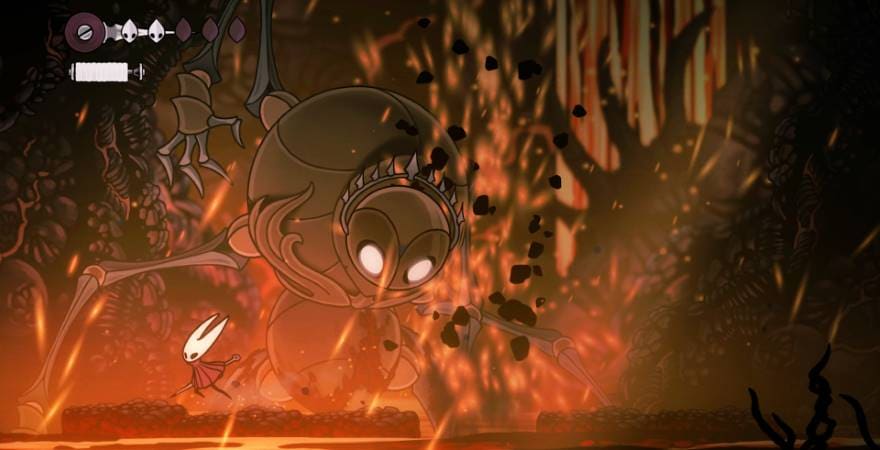 Exciting combat
The game offers you to meet over 150 completely new enemies, so there is no lack of emotions arising from the fight here, you can be sure of that. Hornet performs very acrobatic moves, the repertoire of which is slightly different than in the previous game, which makes the fight incredibly epic. In addition, she can craft her own items and traps, and after completing the campaign, the Silk Soul mode is unlocked, which is completely new and extremely challenging gameplay. All this with epic musical accompaniment by Christopher Larkin that will make you wholeheartedly commit to this thrilling and mysterious adventure!
Reception
While the game was originally planned as a DLC for Hollow Knight, it was fortunate that its rich content could become an entirely separate sequel video game. Hollow Knight 2 was warmly welcomed as not only the graphics but also the movements, skills and attacks were greatly improved. Hornet not only defeats enemies in flight and with incredible speed, but also heals quickly, and can speak so that the character does not seem as deprived of personality as in the first installment.
Key features
Play as a tiny and incredibly brave character and slash your way to the top of the kingdom in no time.
Solve puzzles, accept quests and handle conversations to understand the situation in which your character found herself.
Defeat over 150 enemy characters, use new abilities and lightning-fast movements.
Craft new weapons, traps, and items to help you travel faster and easier.
Be amazed by the unusual, magical visuals complemented by an epic soundtrack.
Hollow Knight Silksong key is meant to be activated on the Steam platform.

System requirements
System requirements
Below are the minimum and recommended system specifications for Hollow Knight: Silksong (PC) - Steam Key - GLOBAL. Due to potential programming changes, the minimum system requirements for Hollow Knight: Silksong (PC) - Steam Key - GLOBAL may change over time.
Minimal requirements
Processor

Intel Core 2 Duo E5200

Graphics

GeForce 9800GTX+ (1GB)

Memory

4 GB RAM

Disk space

9 GB available space

System

Windows 7
Recommended requirements
Processor

Intel Core i5

Graphics

GeForce GTX 560+

Memory

8 GB RAM

Disk space

9 GB available space

System

Windows 10