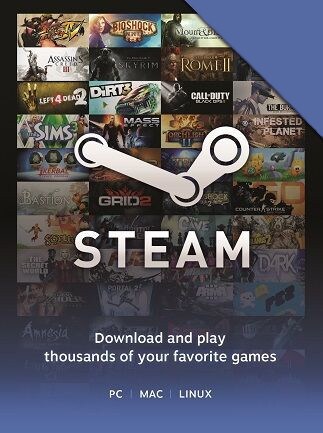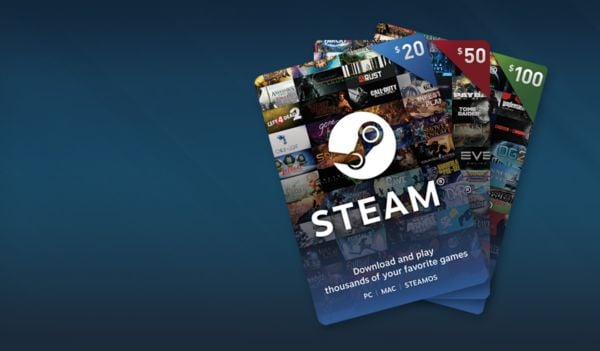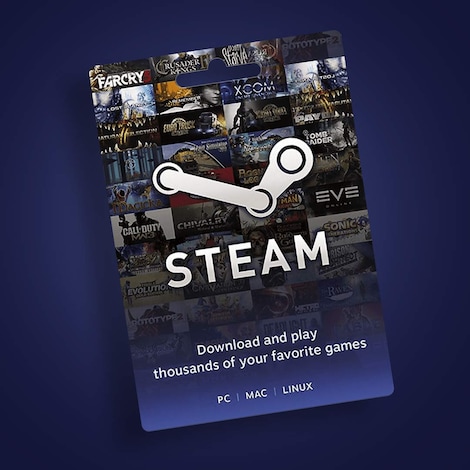 1/3
GLOBAL version
Steam Gift Card 20 USD Steam Key GLOBAL
First it is important to describe to you what Steam gift cards really are. They can be considered basically presents which you can give to your friends, members of your Steam family etc. Each Steam wallet gift card has a target amount of money in it (in case of this card, it is 20 USD) which is going to be send to a Steam Wallet of a target person. With the money on the Steam wallet you can buy various games, apps and all the other things provided by Steam. Use the money wisely.
Termékleírás
Termékleírás
A Steam Ajándékkártyákkal és Pénztárca-kódokkal könnyen adhatsz pénzt Steam Pénztárcádhoz, vagy tökéletes játék-ajándék lehetnek barátodnak vagy családtagodnak.

A Steam Ajándékkártya ugyanúgy működik, mint egy ajándékutalvány, a Steam Pénztárca-kód pedig mint egy játékaktiváló kód; mindkettő beváltható a Steamen játék vagy szoftver vásárlására, Pénztárca-feltöltésre, vagy bármi másra, ami a Steamen megvehető.
Keressen 132.00 HUF minden alkalommal, amikor valaki megvásárolja ezt a terméket, használja a reflinkjét.