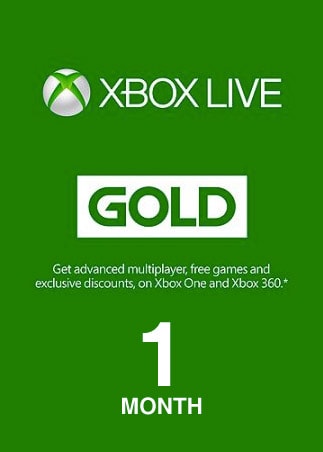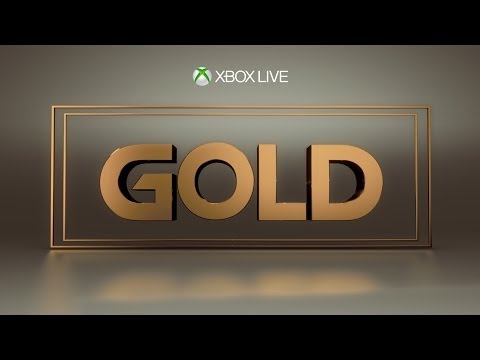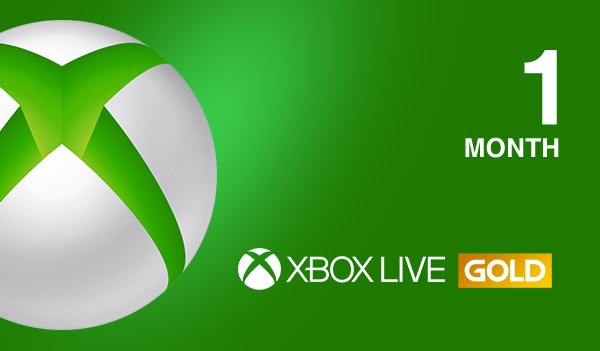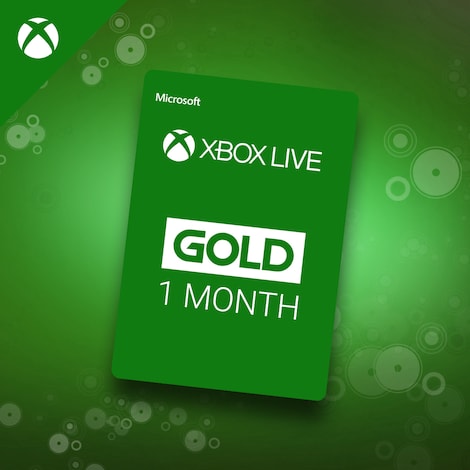 1/4
GLOBAL version
Xbox Live GOLD Subscription Card 1 Month Xbox Live GLOBAL
Maximize your experience with the Xbox Live service for your Xbox 360, One. Xbox Live Gold opens up all the perks and services you need to push Xbox gaming to its limits.
Termékleírás
Xbox Live Gold allows you to go online and connect to your friends, share your gameplay on Twitch with no problem at all. Xbox Live Gold 1-month subscription grants you full access to all the features on offer.
Gain access to all a growing catalog of games available at your leisure for the duration of your subscription. Productions exclusively free for Xbox Live Gold subscribers, and great deals wait for you grab them for yourself.
Key features
Xbox Live Gold subscription offers you:
Multiplayer gaming - connect with your friends and play your favorite games together
Online chat - talk to you friends on a voicechat, even across platforms
New games for free - subscribers regularly get access to carefully selected games free of charge, to augment their libraries
Great deals - Xbox live Gold subscribers get great discounts on the hottest titles
Warning! This product is region-locked and cannot be activated in Romania, Hungary and Cyprus.Note: This card will extend your Xbox Live Gold subscription for 6 months.
Note: You may not be able to use this code if your subscription has 30 or less days left. We advise to wait until your subscription expires and then use the code.

Nyelvek
Nyelvek
DE, ES, FR, IT, PL, RU, UK
Keressen 99 HUF minden alkalommal, amikor valaki megvásárolja ezt a terméket, használja a reflinkjét.