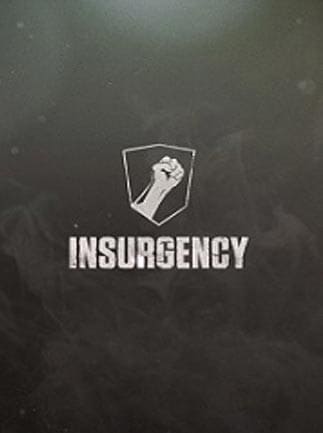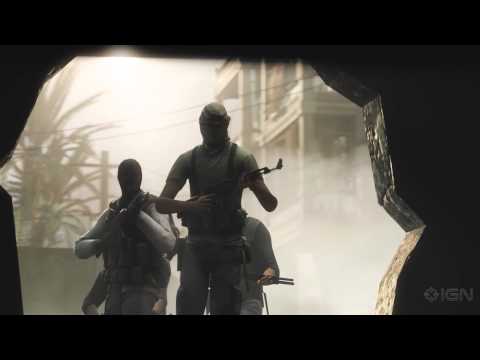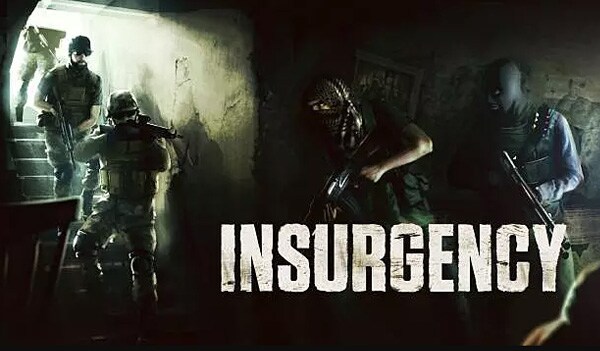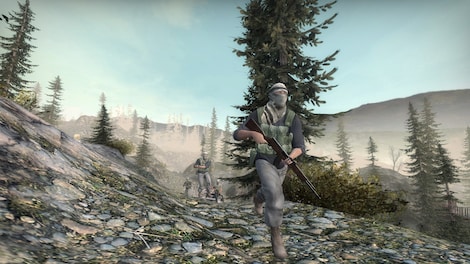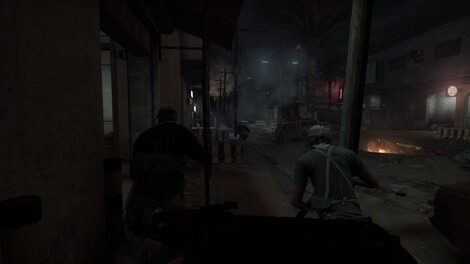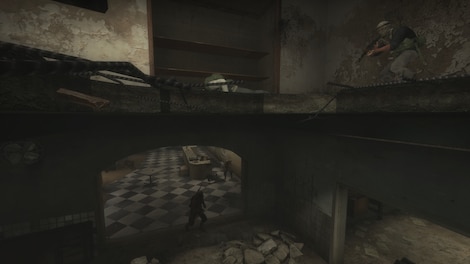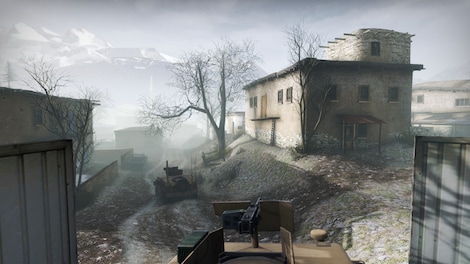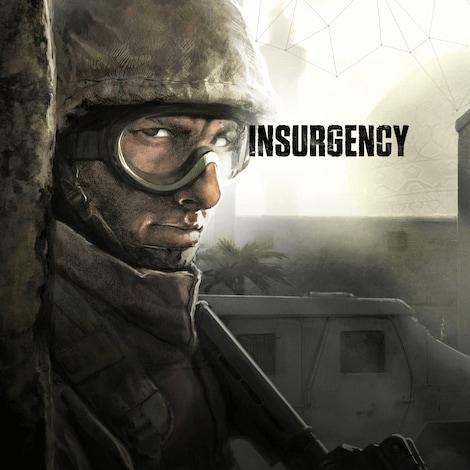 1/8
GLOBAL version
Insurgency Steam Key GLOBAL
Insurgency is a multiplayer first person shooter PC game developed and published by New World Interactive. It is a sequel to a standalone mod to Half-Life 2 – Insurgency: Modern Infantry Combat – made for Valve Source engine. It offers players fun, albeit hardcore gameplay experience.
Buy it in a bundle, pay less: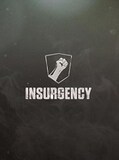 Insurgency Steam Key GLOBAL
GLOBAL
Offer from: Bestgamesell
Offers: 17
Codes_flying_digital_game

Gamersuniverse

Excellent seller

99%

Positive feedback

27361

Gamesdivision

Excellent seller
Product description
Gameplay of Insurgency is unlike any run-of-the-mill modern shooters. The game's most obvious characteristic is that it emphasizes the realism of player's experience. Insurgency doesn't have a HUD displaying player's HP or ammo count, crosshairs to assist aiming, or minimap to find enemy players. What's more, headshots in the game are instant kills, which adds to already high difficulty and forces player to completely revise their gameplay approach and combat strategies. Players can choose from over 40 weapons, which can be further modded with attachments.
Being a multiplayer game, Insurgency offers many different game modes, such as Push, Firefight, Ambush and Skirmish. In Push mode, players have to capture three objective points, much like in traditional capture-the-flag mode. However, in Insurgency, the points must be taken in order. Each taken objective point allows player to call in more reinforcements.
The game ends when all objective point are taken and all enemy reinforcements are spent. In Firefight mode teams of players fight each other to take over objective points. The mode ends when all points are taken or all enemy players are killed. Ambush is nothing else than popular escort mode, which requires players to escort their VIP to their destination while the enemy team try to stop them. In Skirmish mode, players have to capture objective points and destroy enemy cache. If both sides caches are destroyed, the rules of Firefight mode apply. Mode ends when one sides takes all points and destroys enemy cache. 
Insurgency also offers game modes where players can cooperate to fulfill different objectives. These include Checkpoint mode, where players band together against AI; Survival, in which players must fend off waves of enemies (more difficult with each wave); and Outpost where group of players must defend their cache, receiving reinforcements with each defeated wave.
Development
Due to positive reception of Insurgency: Modern Infantry Combat, a sequel began development with a Kickstarter campaign to fund it in 2012. The campaign failed its goal of 180 000 dollars and after several obstacles, Insurgency for PC launched on Steams Early Access in 2013. The game was fully released in January of 2014.
Key features


Over 20 weapons with numerous attachments, no crosshair, and a focus on realistic weapon behavior including a free-aim system and intense suppression effects.


12 multiplayer and cooperative maps that take place in 6 distinctive environments ranging from Iraq to Afghanistan to Somalia.


5 multiplayer game modes supporting up to 32 players, with a focus on territorial control, destroying weapon caches and escorting high value targets.


2 cooperative game modes where you and your friends team up to complete mission-based objectives or defend an outpost against waves of swarming enemy.


Squad system built upon role-based player classes, which are customizable and asymmetrical based on what team you are on.


Squad-based communication system which includes 3D VOIP, allowing friendly and enemy players within proximity to hear you.


Overhead map detailing objective and teammate locations.


Accumulate supply to customize and upgrade your gear, affecting your weight, stamina, and movement speed.


Simplified HUD and UI for a clean, immersive user experience focused on the action and environments.


Highly immersive particle FX and audio to intensify the game experience.


Create custom maps and content using the Insurgency SDK and scripting system.


Playable on both PC and Mac OSX and supports multiplayer cross-compatibility.


Dedicated Server Support for PC and Linux.


Release date: 2014-01-22
System requirements
System requirements
Below are the minimum and recommended system specifications for Insurgency Steam Key GLOBAL. Due to potential programming changes, the minimum system requirements for Insurgency Steam Key GLOBAL may change over time.
Minimal requirements
Processor

1.8GHz Core 2 Duo E4300 / Athlon 64 X2 Dual Core 4000+

Graphics

GeForce GT 330 / Radeon HD 6530D

Memory

2 GB

Disk space

6 GB

System

Windows XP
Recommended requirements
Processor

2.4GHz Core 2 Duo E6600 / Phenom 8750 Triple-Core

Graphics

GeForce GTS 250 / Radeon HD 6670

Memory

4 GB

Disk space

6 GB

System

Windows 7
Languages
Languages
Portugese-Brasil, Chinese, German, French, Polish, Portugese, Russian, English