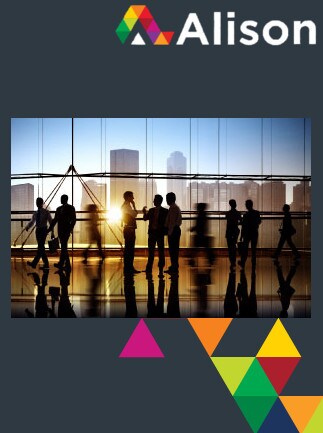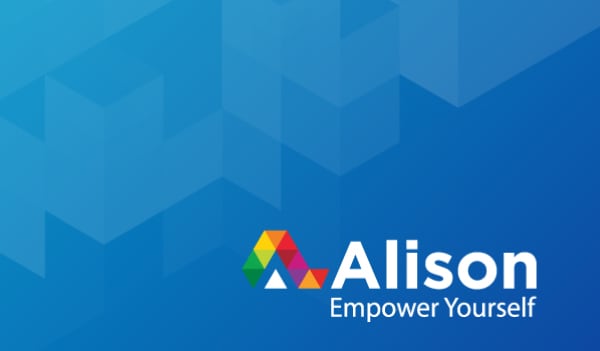 1/2
GLOBAL version
دبلوم في الموارد البشرية Alison Course GLOBAL - Digital Diploma
تلعب الموارد البشرية (HR) دورًا رئيسيًا في المنظمات الحديثة والشركات، سواء أكانت من القطاع الخاص أو العام أو القطاع التطوعي. يشمل هذا المنهج المعروض مجانا عبر الإنترنت موضوعات متنوعة في مجال الموارد البشرية، من دور مدير ...
Descrizione del prodotto
تلعب الموارد البشرية (HR) دورًا رئيسيًا في المنظمات الحديثة والشركات، سواء أكانت من القطاع الخاص أو العام أو القطاع التطوعي. يشمل هذا المنهج المعروض مجانا عبر الإنترنت موضوعات متنوعة في مجال الموارد البشرية، من دور مدير الموارد البشرية وكيفية تعيين واختيار وتدريب وتقييم الموظفين، وتحفيز الموظفين، وعلاقات الموظفين وأصحاب العمل، وكيفية إدارة التغيير داخل أي منظمة.

يعتبر هذا المنهج الأول من نوعه في تقديم المعرفة الوافية والإدراك لأهمية الدور الذي تلعبها الموارد البشرية في المنظمات، وسيمثل هذا المنهج أهمية كبيرة لرجال الأعمال المختصين بمجال الموارد البشرية، فضلا عن أولئك الذين يسعون لمهنة في هذا المجال.

The following product allows you to obtain a Digital Certificate / Digital Diploma confirming completion of the related e-learning course which serves as a formal proof of your newly gained skills. You will receive it after passing the course assessment with a score of at least 80%.
Step-by-step guide on how to activate this product->  
Alison Activation Guide
Guadagna 0.60 EUR ogni volta quando qualcuno compra questo prodotto usando il tuo reflink.