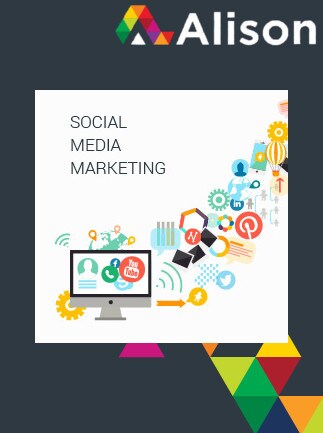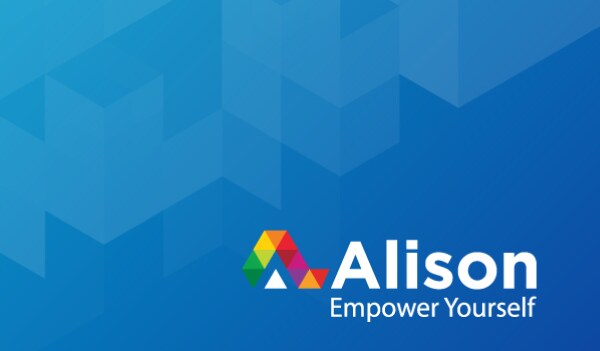 1/2
GLOBAL version
Social Media Strategy for Small Businesses Alison Course GLOBAL - Digital Certificate
Our social media course for business is aimed at owners of small e-commerce companies who are looking for solution to drive sales with a use of social media channels. The course provides basic knowledge on strategies of ...
Descrizione del prodotto
Our social media course for business is aimed at owners of small e-commerce companies who are looking for solution to drive sales with a use of social media channels. The course provides basic knowledge on strategies of integrating social media platform with already existing online shop in order to attract new clients and boost sales. It not only focuses on social media but also introduce participants to dynamic website term and its importance in creating efficient presence in the Internet and rising awareness of your brand among potential customers. Mastering social media skills and having a professional and up-to-date social media channels is nowadays a must in running an e-commerce business. Facebook, Instagram, Linked-in, YouTube, Pinterest and other platforms are vastly used not only for personal communication and sharing content but also to build relations with customers, create a communication and feedback channel, advertise products or services, reach new clients. Even a small business – or especially a small business – needs a unified, focused and driving-sales strategy on all fronts in the Internet, including social media platforms. Gaining followers is a great way for small companies to get promoted wherever they want without spending a lot of money on professional advertisement of traditional manner, like billboards. It is cheap and not as time consuming as you think to develop your business with social media. Use this great opportunities that social media platforms give you. Enroll to our course to find out how to create social media strategy from the scratch or improve your existing one. The course is free of charge and has certification process.
What Will I Learn?
Basically, this course will give you grounds for creating a social media strategy for small business and will teach you how to improve customer awareness of your brand, drive sales, broaden your digital presence with usage of social media platforms and dynamic website. The course has three main modules – creating presence with dynamic website, introduction to the world of social media in business and general part on different, most common social media channels. The first part will teach you about the dynamic website, its elements, step-by-step research, planning process of creating such a website, what to take into account when creating a dynamic website and what interactive elements are crucial to be added to it. The second module focuses on social media in terms of business usage. You will be informed what are various types of social media, what are their advantages, how to share content via them, how to get more engaged in using them and how to measure your followers' engagement. After completing the course you will gain skills of discussing the importance of building web presence with dynamic website, defining various elements of a dynamic website, outlining steps of creating, researching for and planning such a website, describing various factors to be considered when building a dynamic website, identifying main interactive elements to be added to a website, describing what issues you can come across when creating a website for your business, outlining types of social media platforms together with their benefits, discussing various methods to prepare and share content on social media channels, describing ways to measure engagement of your clients' on social media, describing most common social media platforms like Facebook, Twitter, LinkedIn, YouTube with their differences, features, application for businesses. After completing the course with minimum 80% score for each assessment, you can purchase a certificate of social media strategy course.
Who is the target audience?
The course is aimed at small businesses' owners who are interested in social media and their usage for driving sales. The course might also be interesting for professionals engaged on a daily basis with marketing, branding, PR, social media. Also, students of communication, journalism, marketing or similar studies might take part in the course to get to know more about social media world for future reference or to improve job prospects. Anyone who would like to learn about the topic of social media application for business might as well enroll to the course.
Requirements
No requirements are needed to launch the free online social media course. However, having already social media profiles might be helpful in quicker adaptation of knowledge. If you haven't set up your social media business profiles yet, don't bother – you can as well do it during the course or after completing it, having in mind newly gained skills and obtained know-how.
The following product allows you to obtain a Digital Certificate / Digital Diploma confirming completion of the related e-learning course which serves as a formal proof of your newly gained skills. You will receive it after passing the course assessment with a score of at least 80%.
Step-by-step guide on how to activate this product->
Alison Activation Guide
Guadagna 0.60 EUR ogni volta quando qualcuno compra questo prodotto usando il tuo reflink.