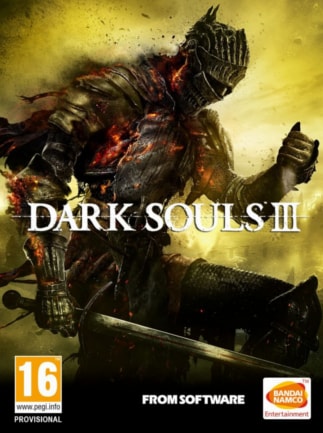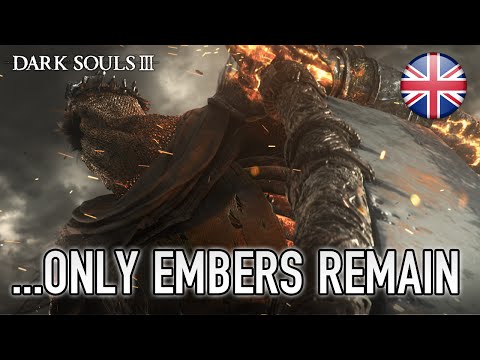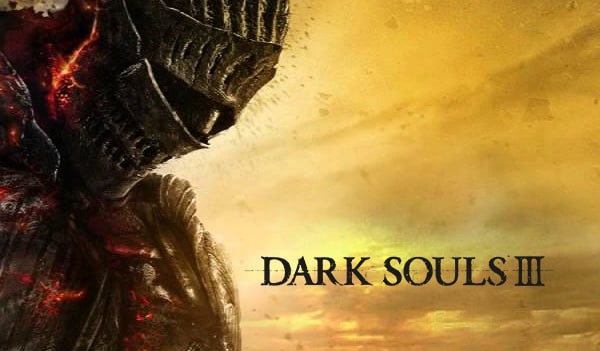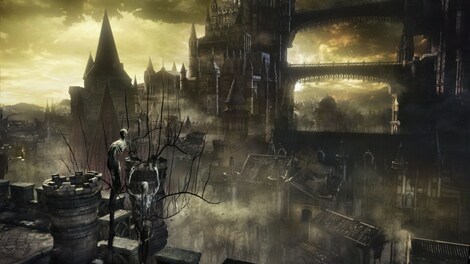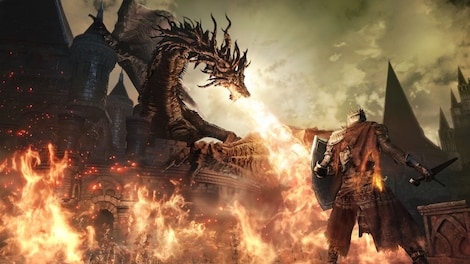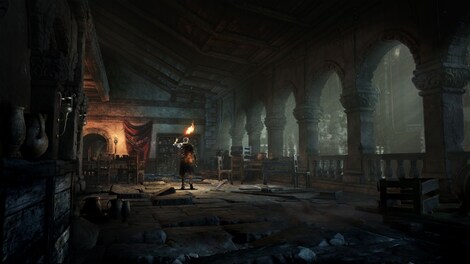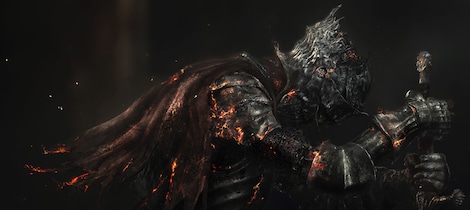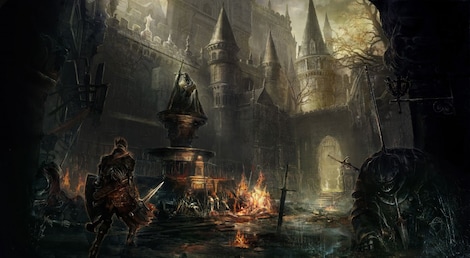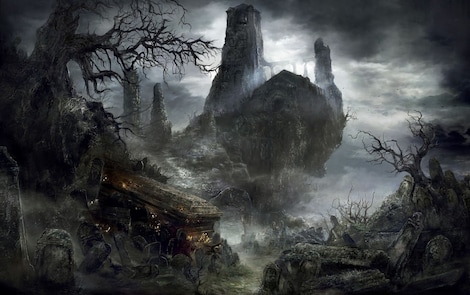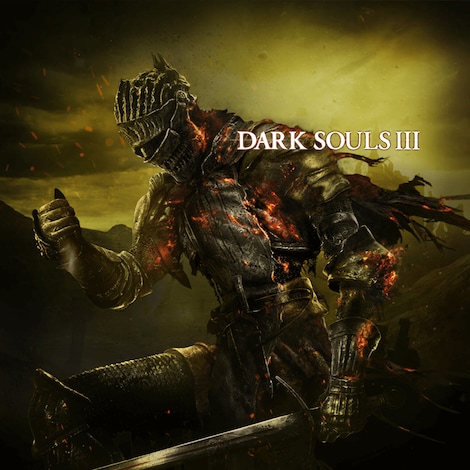 1/10
GLOBAL version
Dark Souls III Steam Key GLOBAL
Dark Souls 3 (PC) is the last entry in the respected series of challenging dark fantasy games. Set in the world of Lothric, you play as the Ashen One, a person who rose from the grave and set out to defeat the powerful Lords of Cinder.
Selected offer from:
Price
What is a Hot Deal?
A great offer when compared to other sites. Get it fast!
Money Back Guarantee
You must be logged in to add products to your wishlist.
Buy it in a bundle, pay less: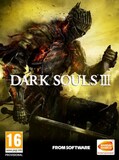 Dark Souls III Steam Key GLOBAL
GLOBAL
Offer from: Specialized
Offer from: Premiumseller
Free G2A PLUS 1 Month
302.00 JPY
商品紹介
商品紹介
Dark Souls III is the next installment of the popular action RPG developed by From Software. The game is kept in the same dark climate and offers distinct locations, enemies and bosses, as well as new weapons, armors and items. The developers also implemented a series of improvements to both gameplay and visual effects.
Old fans of the series, as well as the newcomers, will be delighted with this release and everything that is waiting for them in the game.
Key features


Dark Souls III open world – once again visit the world of dark fantasy where danger awaits behind every corner. Though the map is smaller than in its predecessor, the locations are interconnected and made larger to awaken the will to explore.


Story – to understand and fully comprehend the plot you need to read item descriptions or talk to the people you meet. Developers have also prepared almost one hour of cutscenes.


Create your character – Dark Souls 3 offers 12 different classes to choose from. Still, during the game you can develop your character to suit a preferable playstyle.


Gameplay – it did not change much so if you have been familiar with the franchise you will quickly adapt to the game. You will explore the locations full of dangers and encounter 45 new enemies - each of them is a unique challenge. What is more, you need to prepare to fight a dozen of bosses.


Combat – as the combat system did not change, players are given new possibilities like the "Ready Stance" which enables your character to deal powerful damage. Still, players are able to craft their own unique playstyle. Use shortbows, dual- wielding swords and shields in order to eliminate the danger. Block or dodge attacks to avoid damage.


RPG elements – collect equipment which can be upgraded, and items which will boost your abilities and give additional effects like healing or detoxifying.


Graphics – as the game was prepared for both PCs and PlayStation 4/ Xbox One consoles, the graphics and visuals are much more detailed.


Multiplayer –Summon other players to aid you in struggle, examine bloodstains to see how others died in a certain place, or leave and write messages with valuable information. Cooperate in a team of up to 4 players or invade other people's worlds and throw down the gauntlet.


ご注意!この商品はリージョンロックされ、日本で有効化できません!
Dark Souls III for Steam platform is a digital product – no box included.

Release date: 2016-04-11
システム要件
システム要件
Below are the minimum and recommended system specifications for Dark Souls III Steam Key GLOBAL. Due to potential programming changes, the minimum system requirements for Dark Souls III Steam Key GLOBAL may change over time.
必要条件
Processor

Intel Core i5 2500 3.1 GHz / AMD A8 3870 3,6 Ghz

Graphics

NVIDIA GeForce GTX 465 / ATI Radeon TM HD 6870

Memory

8 GB RAM

Disk space

50 GB HD

System

Windows 7 SP1 / 8.1 / 10 (64-bit only)
言語
言語
BR, CN, DE, ES, FR, IT, KR, PL, PT, RU, UK
Age restrictions
Age restrictions



この製品には次のような要素が含まれています: