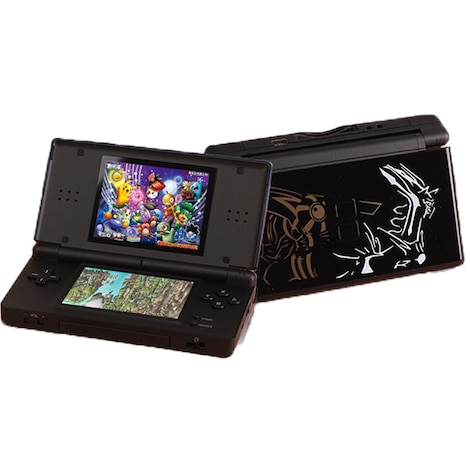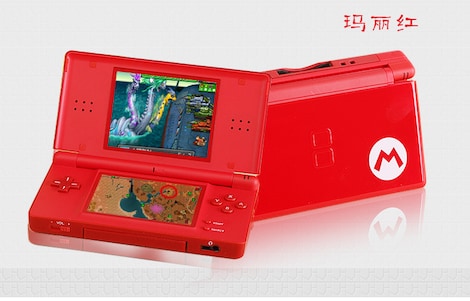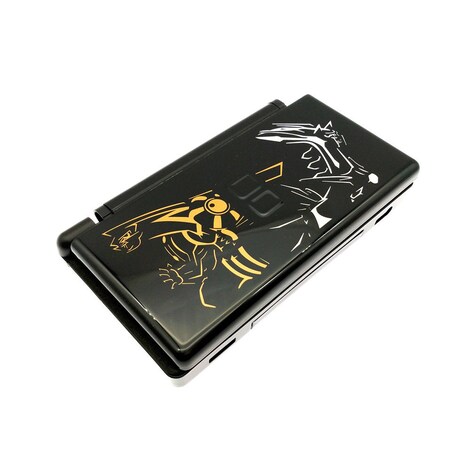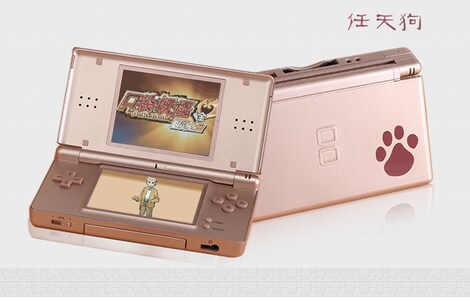 1/4
Handheld Game LCD Keypad Polar System Games Console Bundle Charger Stylus for Nintendo NDSL Red
Offer from:
Product Description Product Highlights Video Product Identifiers Product Line DS General Type Handheld System Device Input Support 4-Way Cross Keypad Video Color Output Color Edition Launch Edition ...
商品紹介
Product Description
Product Highlights
Video
Product Identifiers
Product Line DS
General
Type Handheld System
Device Input Support 4-Way Cross Keypad
Video Color Output Color
Edition Launch Edition
Audio
Audio Output Support Stereo
Power & Battery
Battery UpTime Up To 14 Hours
Power Source Types Power Supply - internal
Battery Type Rechargeable Lithium-Ion
Display Type LCD
Technical Details
Processor Quantity 2
Ram Technology SRAM
Supported Media DS Game Card, DSI Game Card, SD Memory Card
Resolutions 256 x 192
Internet Connectivity Wireless
Region Code Region-Free
CPU ARM9 and ARM7
Features
Features
AAC Playback, Built-in Microphone, Built-in Two VGA Digital Cameras
Product Description
Modern handheld gaming has long been dominated by Nintendo and Sony. Each hardware manufacturer has multiple viable offerings derived either directly, or evolving from the respective DS and PlayStation Portable product lines. All of these devices are impressive multifunctional devices, with designs meant to encourage gameplay on the go, integration with the Internet, backwards compatibility to previous games, and so on, but each goes about this in different ways. Taking a few minutes to examine the main features, and getting more familiar with available options, accessories and possible limitations of each handheld is the optimal way to determine which is the best choice for a player.
More information
More information
Invoices
This seller provides invoices. To receive one, you can contact them once you place an order.